SCA is an independent producer of the premium pulp SCA Pure and SCA Star. This is top quality pulp with the highest environmental performance, sourced from own forests in northern Sweden. Here up north, in our cold climate, trees grow slowly resulting in strong and slender fibres ideal for making high quality pulp. SCA Pure is our NBSK pulp with world class properties, produced in our state-of-the-art mill. It's our ambition to be a flexible a proactive partner to our customers, sharing our application and best practise expertise.
SCA Pure, premium quality
SCA Pure is our top-performing NBSK pulp. Pure, as in pure performance, pure profitability, and pure sustainability. SCA Pure have unique strength properties, certified as both FSC® and PEFC™.
SCA PURE
NBSK-PULP
NBSK-PULP
SCA Star, superior bulk
SCA Star
CTMP-PULP
CTMP-PULP
SCA Cirrus, green, refined products from our pulp process
SCA Cirrus
Green products
Green products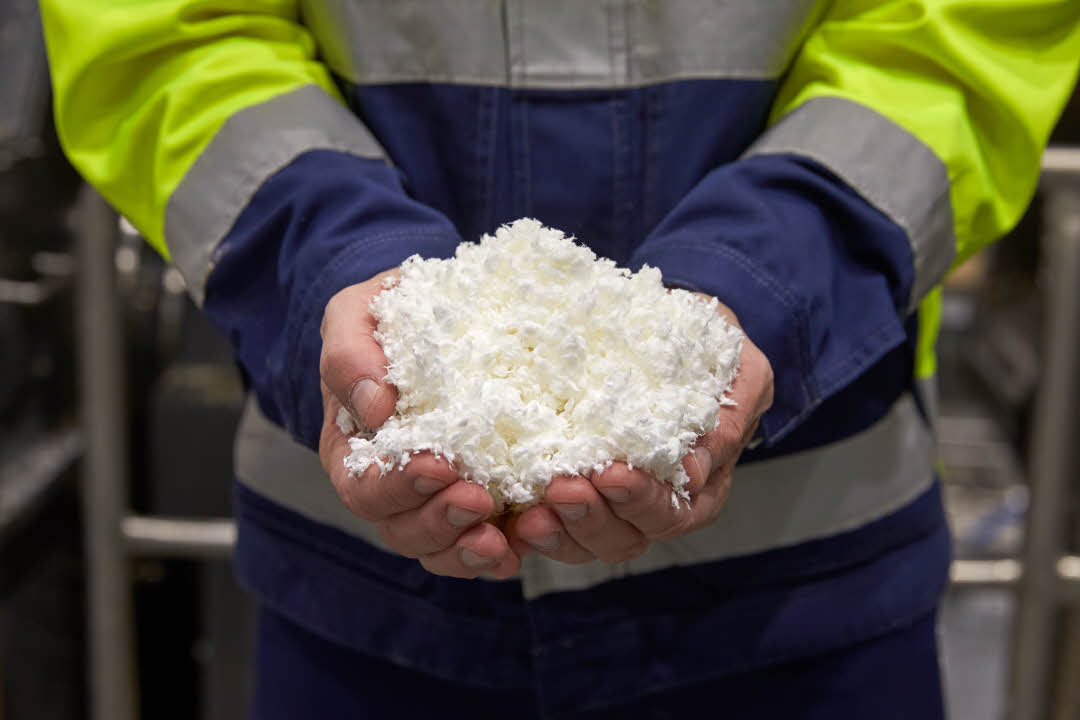 A world leading pulp producer
The investment in Östrand's pulp mill has doubled production capacity. The factory now has a leading position in terms of quality, cost efficiency and environment.