FSC®
The Forest Stewardship Council® is an independent, international group of companies and organizations that has drafted general principles and criteria for responsible forest management.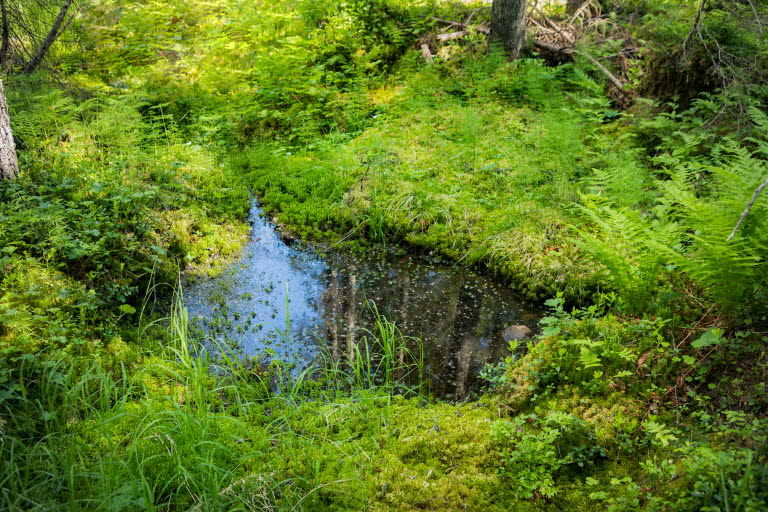 The Swedish FSC standards were developed by representatives from the forest industry, environmental organizations, the indigenous Sami people and trade unions. They have developed the FSC's international principles and criteria to form a standard adapted to Swedish conditions.
The resulting Swedish system contains specific requirements for the number of trees that must be left when felling and the proportion of forest that must be left untouched.