Forest owner

Forest products

renewable energy
We produce refined and unrefined biofuel, and wood pellets

Logistics
We handle your logistics across land and water
Svenska cellulosa aktiebolaget
Svenska cellulosa aktiebolaget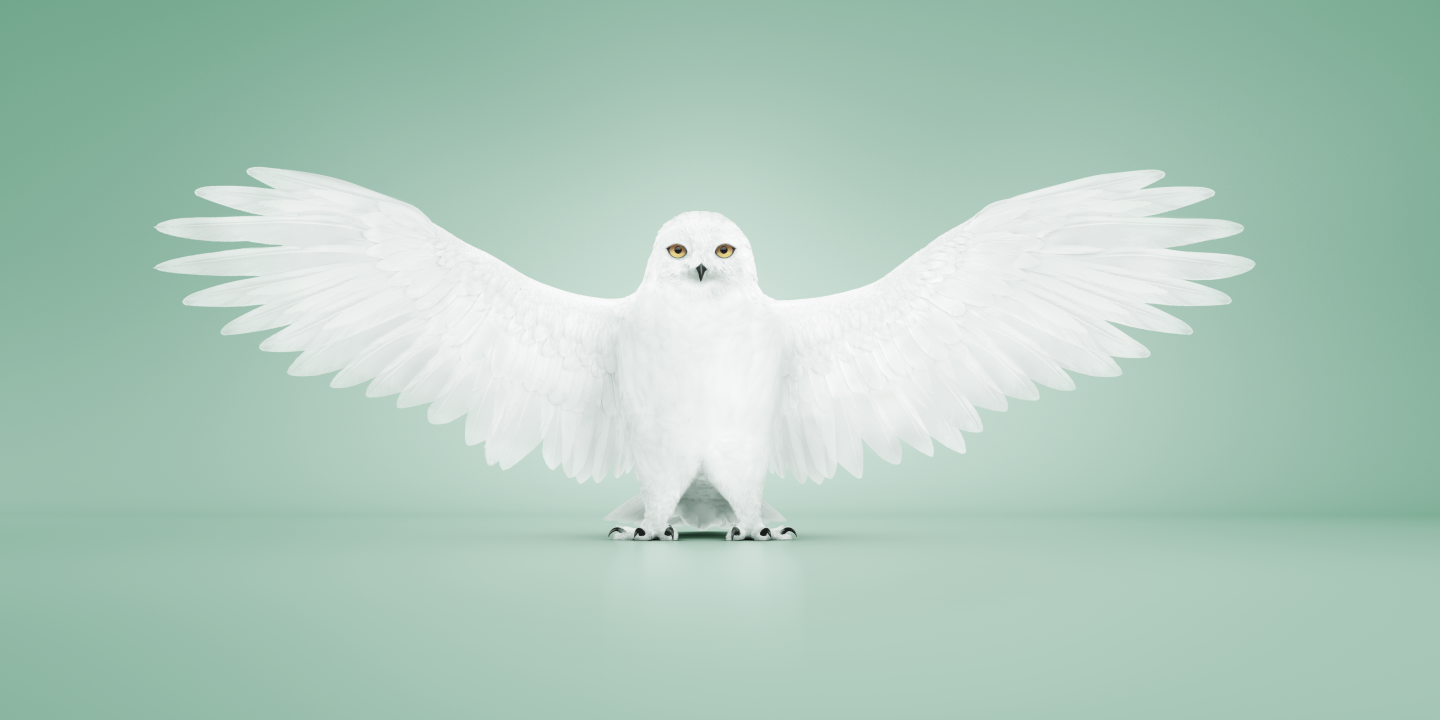 SCA Frontier
New! The brightest wood-containing paper in the world.
More bulk. More white. More possibilities.
SCA Frontier
SCA Frontier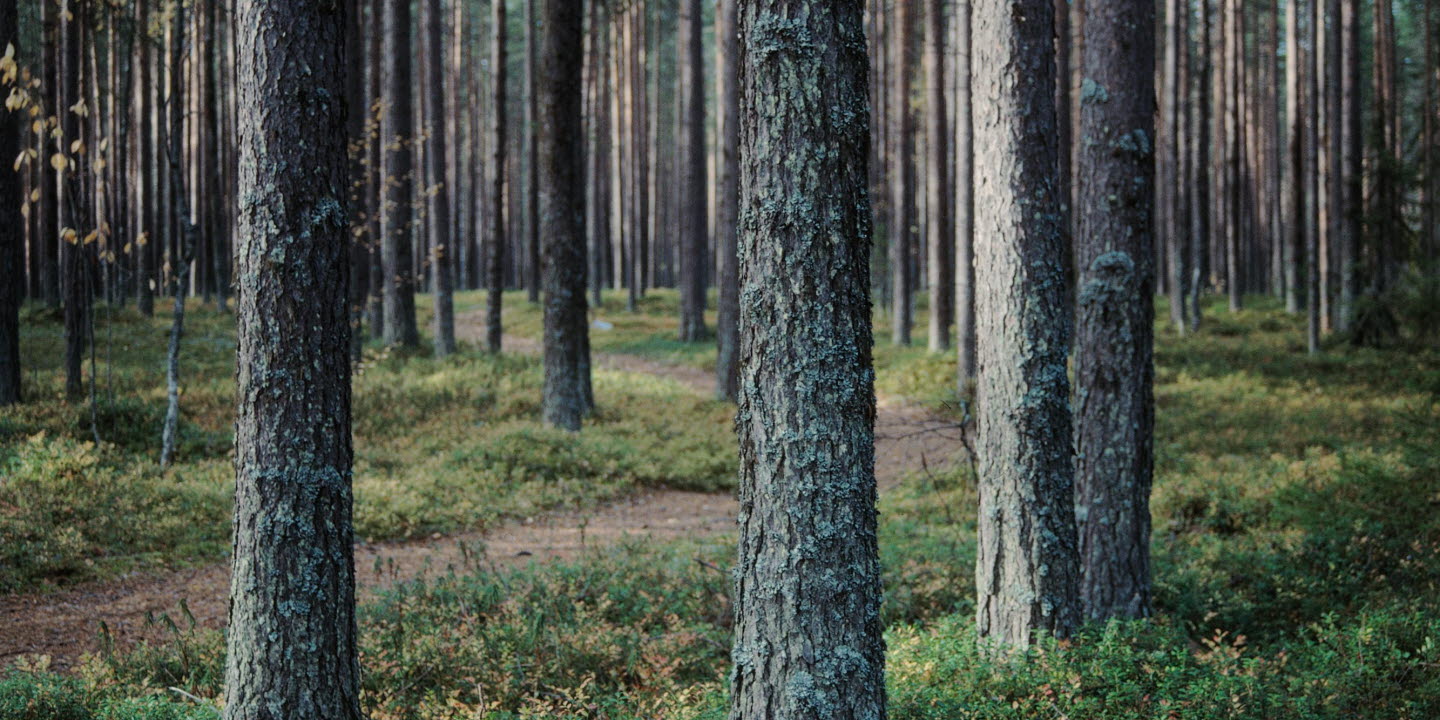 How do we work with sustainability when the life cycle is long?
It takes between 80 to 120 years from a plant to be processed into wood, paper or biofuel. It's a very long time and can be difficult to grab.
Sustainability
Sustainability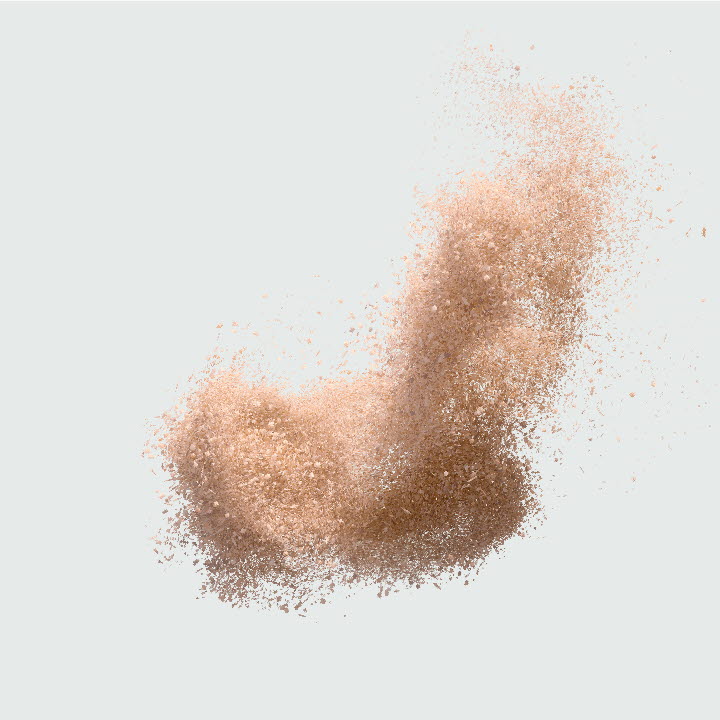 News
News
SCA Share
SCA shares are quoted and traded on Nasdaq Stockholm
SCA had approximately 96,000 shareholders as of December 31, 2017. Some 51 percent of the share capital was owned by foreign investors, of which investors from the US, Norway and the UK accounted for the highest portion.
To Investor Relations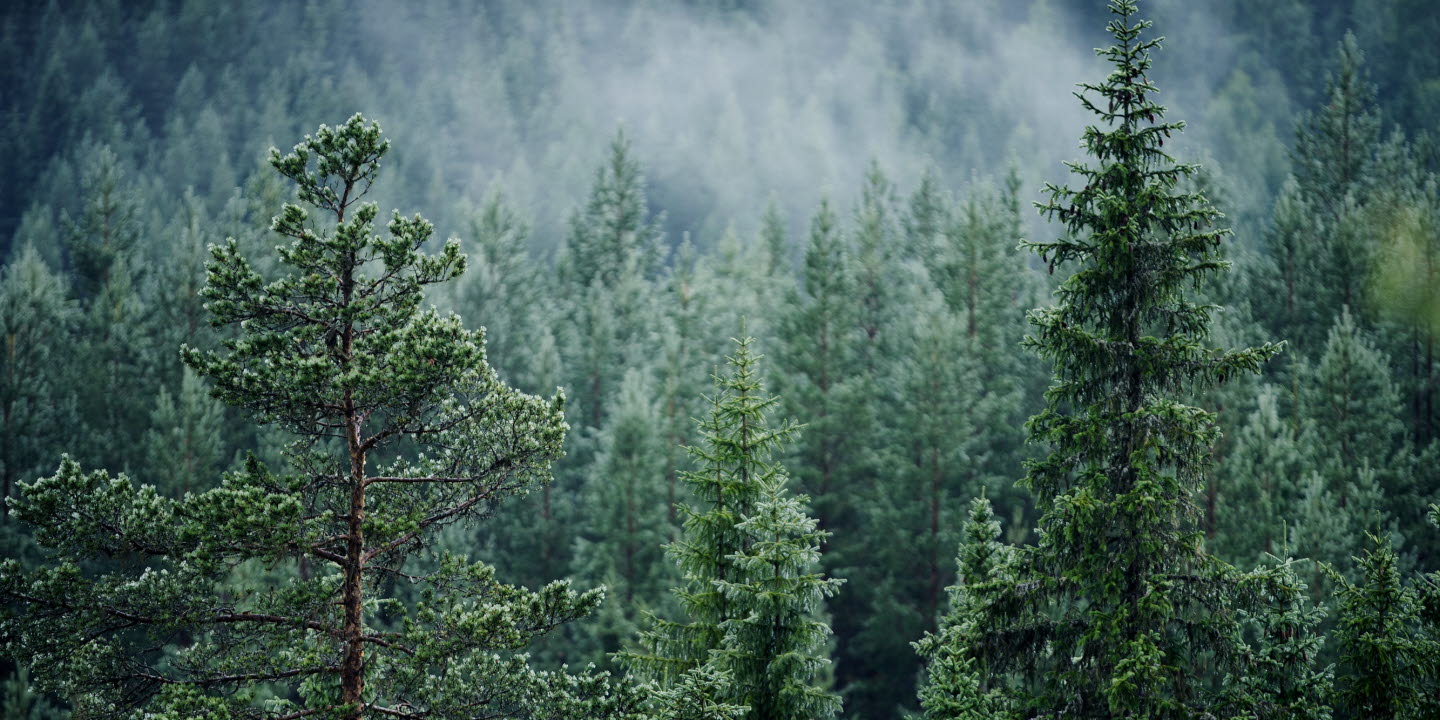 Annual report 2017
Annual report
Annual report