Forest owner

Forest products

renewable energy

Logistics
We handle your logistics across land and water
Svenska cellulosa aktiebolaget
Svenska cellulosa aktiebolaget
Discovering the gems in our forests
This map allows you to see SCA's entire land holdings in Sweden, including forest voluntarily set aside.
To the map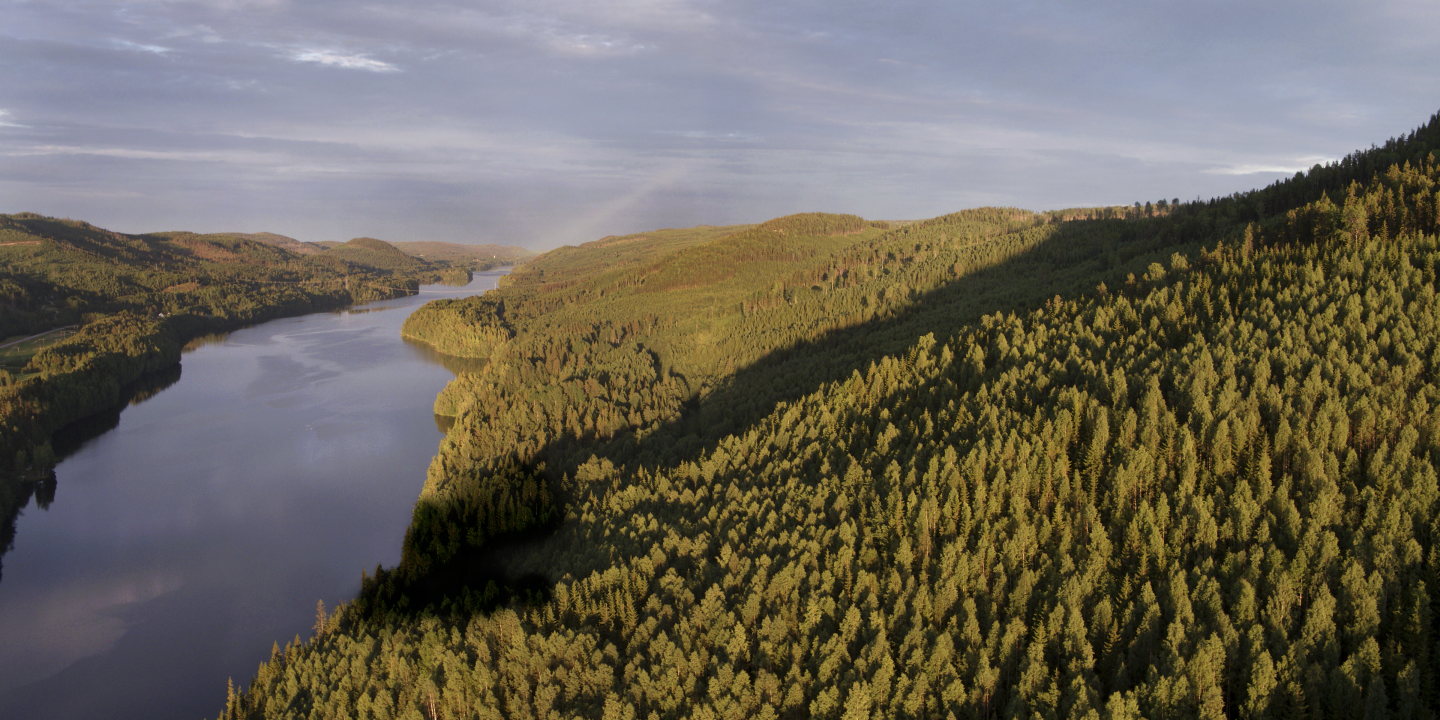 Pure pulp for a pure world
SCA Pure, our new radically improved pulp
nbsk pulp
nbsk pulp
Forest Business Accelerator 2019
New technology within artificial intelligence, AI, and circular economy is the innovation focus for this year's Forest Business Accelerator. In total, five companies have been adopted 2019. At our page "Innovation and research" you can read more about Forest Business Accelerator and the participating companies.
Läs mer här
We will be more open with nature conservation in our forestry
Greenpeace has on several occasions criticized SCA for not taking sufficient measures for preserving biodiversity and for concern for other stakeholders. At SCA's Annual General Meeting on March 20, Greenpeace campaigner Lina Burnelius presented a letter to SCA with demands for increased transparency.
SCA will on www.sca.com publish detailed geographic information on the company's extensive set-asides of forests for biodiversity, to make it easier for everyone who wants to see the nature qualities that the company preserves in this way.
We publish here Greenpeace letter to SCA, presented at the Annual General Meeting in Sundsvall, and the answer that SCA has sent to Greenpeace.
SCA's answer to Greenpeace:
News
News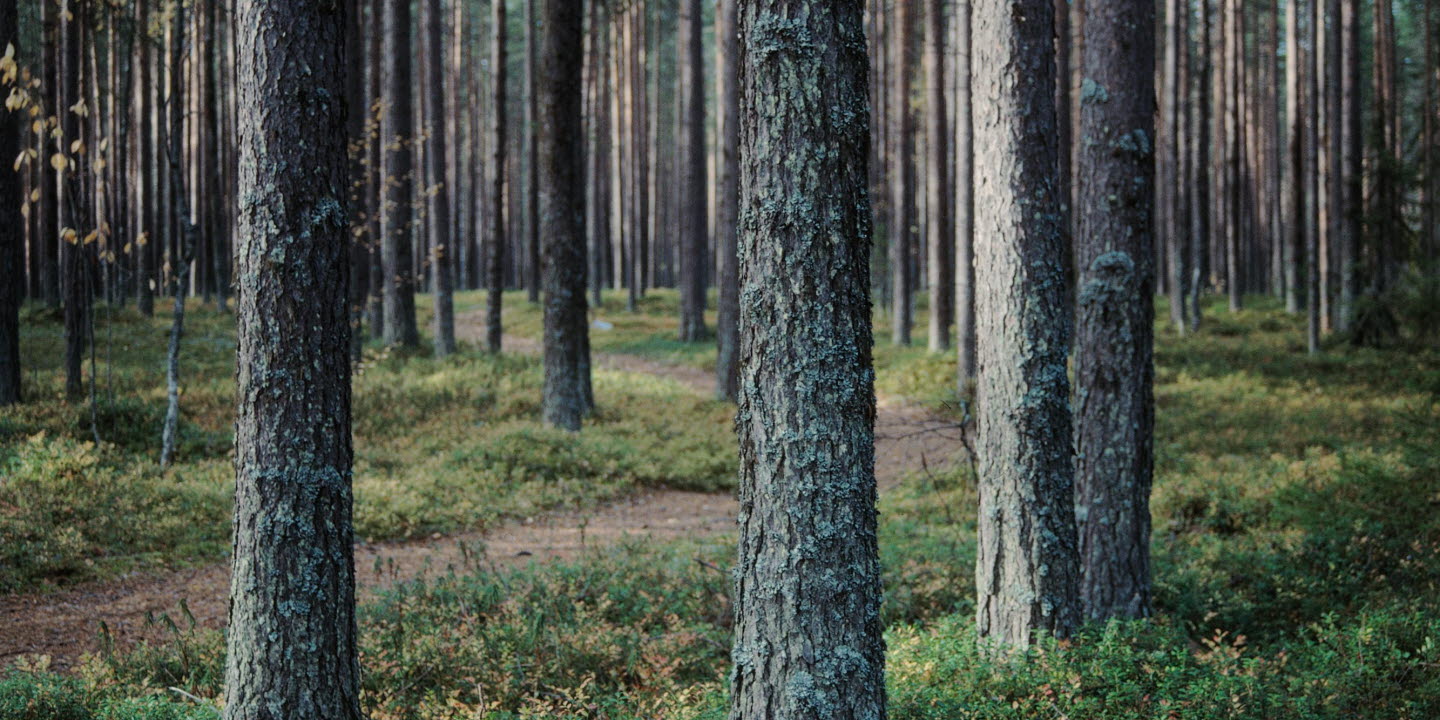 Fossil free world
Limiting global warming is one of today's biggest challenges. As a forest company, we want to contribute and be part of the solution.
A sustainable future
SCA Share
SCA shares are quoted and traded on Nasdaq Stockholm
SCA had approximately 100,000 shareholders as of December 31, 2018. Some 55% of the share capital is owned by Swedish investors and 45% by foreign investors. The US, Norway and the UK account for the highest percentage of shareholders registered outside Sweden.
To Investor Relations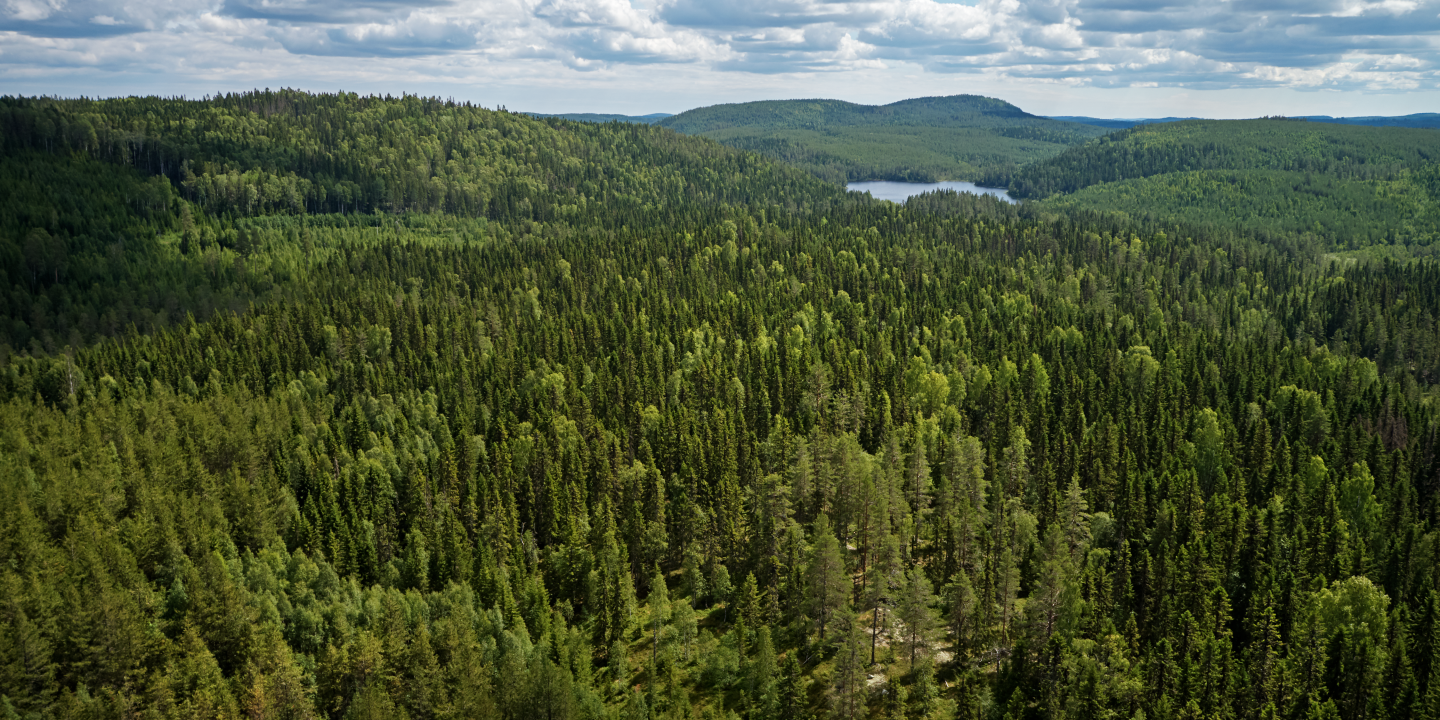 Annual report 2018
SCA Annual report 2018
SCA Annual report 2018