Forest owner

Forest products

renewable energy

Logistics
We handle your logistics across land and water
Svenska cellulosa aktiebolaget
Svenska cellulosa aktiebolaget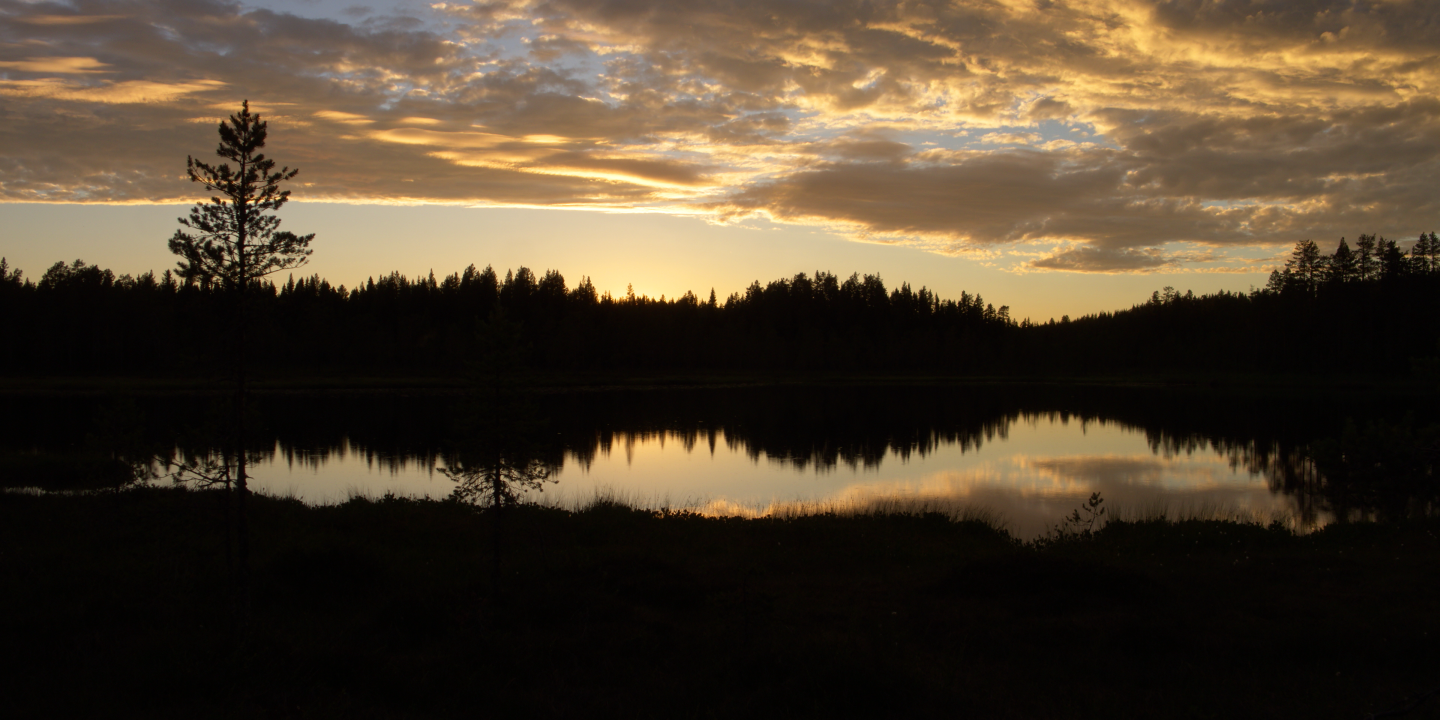 Pure pulp for a pure world
Soon launching SCA Pure, see our new film
New product
New product
News
News
The competition "Årets Bygge 2019"
Nominated
Nominated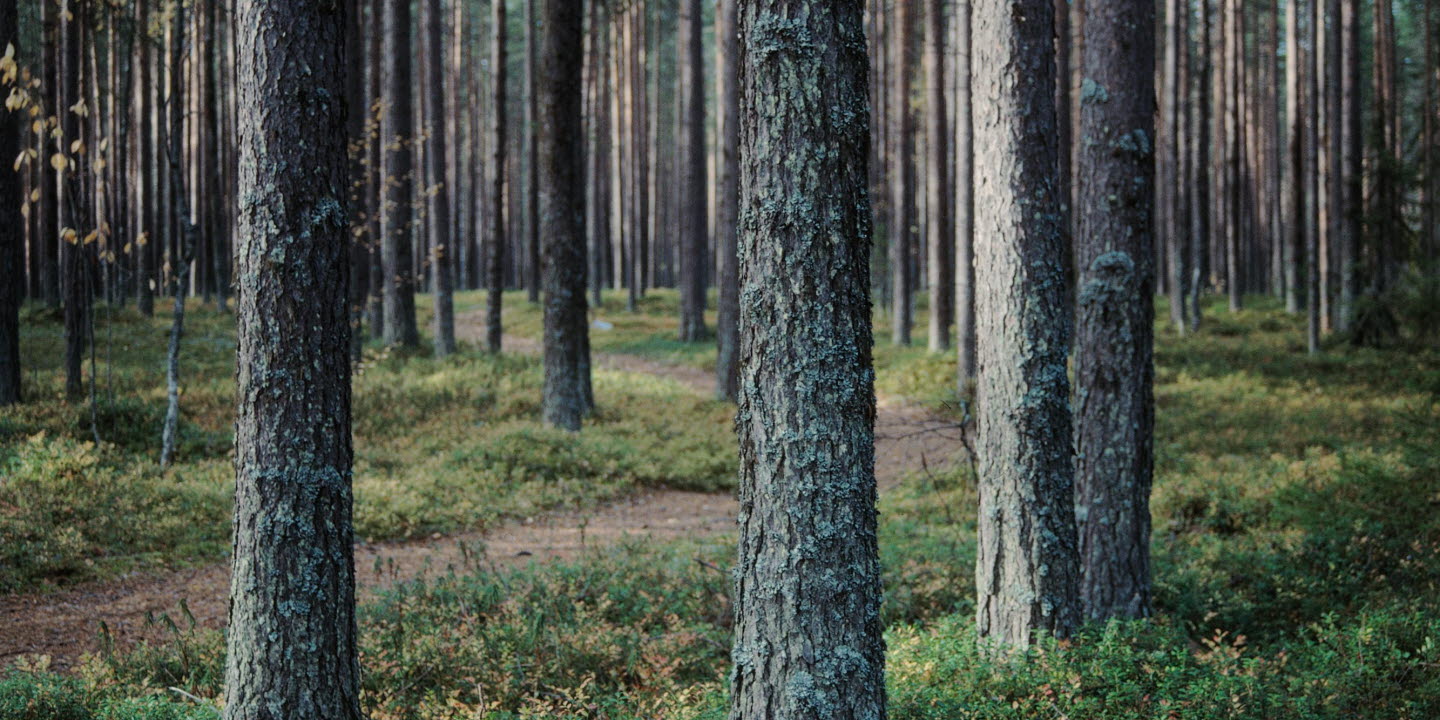 Fossil free world
Limiting global warming is one of today's biggest challenges. As a forest company, we want to contribute and be part of the solution.
A sustainable future
SCA Share
SCA shares are quoted and traded on Nasdaq Stockholm
SCA had approximately 96,000 shareholders as of December 31, 2017. Some 51 percent of the share capital was owned by foreign investors, of which investors from the US, Norway and the UK accounted for the highest portion.
To Investor Relations
Interim report 2018 Q3
Watch the press conference
The interim report Q3 will be published on October 30, 2018.
The press conference is available via live webcast held at 10:00 CET.
Follow the press conference here >>>
Interim report 2018 Q3
Interim report 2018 Q3