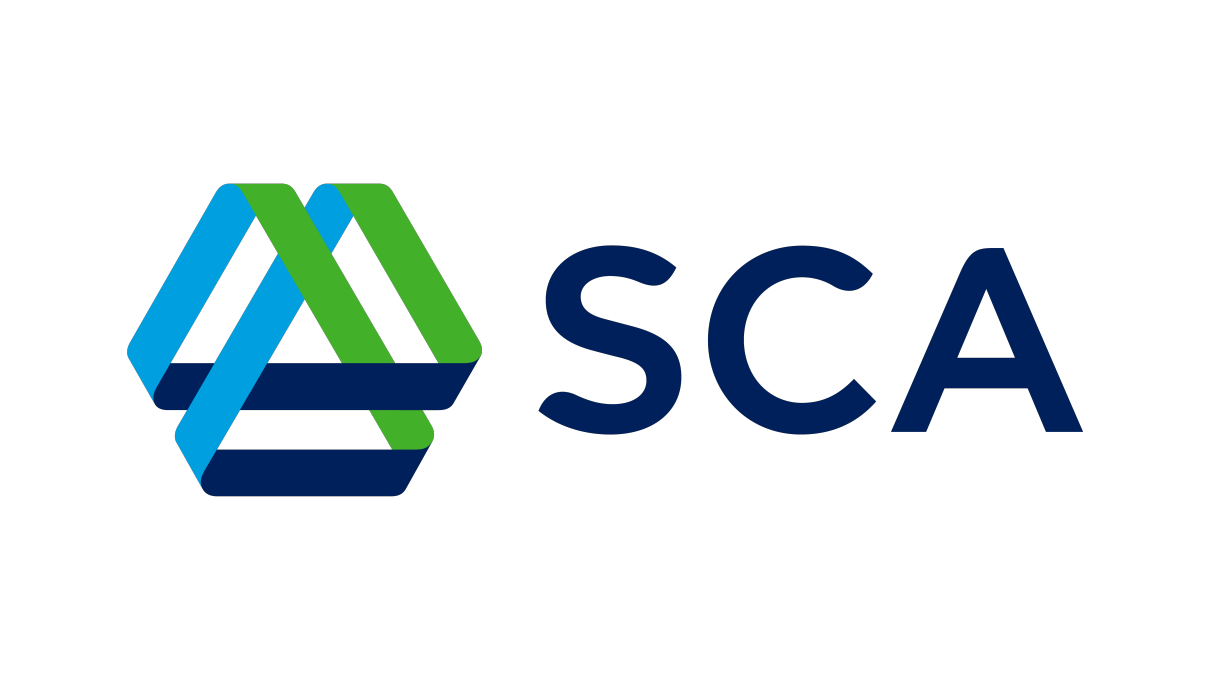 Looking for SCA Hygiene?
We're now Essity! A leading global hygiene and health company.
Now it's us who's SCA!
Thursday 15 June, the forest products company SCA and the hygiene and health company Essity are traded as independent companies on the Nasdaq Stockholm exchange. The demerger of the former hygiene and forest products group SCA has thereby been completed.
SCA, Svenska Cellulosa Aktiebolaget, was founded 1929 as a forest products company. Therefore, the SCA name will stay with the forest company. We will continue to build this strong brand, together with our customers and business partners, who have always known us and our products as SCA.
The foundation for our operations is the forest, 2.6 million hectares in Northern Sweden, an area nearly the size of Belgium. From this growing and renewable resource, we manufacture wood products, pulp, paper for packaging and print and renewable energy. Our operations create demand and value for the forests of others, and the efficient transport solutions we develop for our own products are also offered to other companies who need to transport their goods.
We grow and plant seedlings that will grow for a century before they are harvested to become renewable and recyclable products with the lowest possible carbon footprint. We bring this long-term perspective into everything we do.
We manage our forests in a way that maintains their biological diversity, while the growing trees sequester the atmosphere's carbon dioxide.
SCA is an important part of society in Sweden, being an important employer with strong ties to the communities in the north where our industries an businesses are located. We create jobs, we develop infrastructure and we turn a renewable natural resource into export revenues.
We are committed to creating value as a sustainable business for our shareholders, our customers and our employees.
Welcome to SCA!