We provide high quality wood products for the timber industry
Our products, made of high quality raw materials from northern Sweden, are manufactured in the UK, Sweden and France and are used around the world by, for example, individuals, architects and professionals. Our wood products go to the home improvement & building materials sectors and also to the wood industry.
Wood for Merchants & Retailers
High quality machined softwood, carcassing, MDF, sheet materials, sawn timber and decking, both softwood and composite available to the merchant & retail industry.
Wood for Builder's Merchants & Retailers
Wood Products for Builder's Merchants & Retailers
Builder's Merchants & Retailers
Builder's Merchants & Retailers
Wood for Industry
We create products that are fully adapted to the needs that you and your company have. To find the right properties for your final product, we use X-ray when we sort the raw material.
Wood for Industrial uses
Wood Products for the industry
Wood Industry
Wood Industry
Wood for your home
Our high quality wood products offer durability and possess unique slow-grown properties due to their Nordic origin. No dream is too big when using our products.
Get inspired
Wood Products for your home
For your home
For your home
Softwood shavings for your horse
Thoroughbred wood shavings are only produced by machining kiln-dried, pure softwood material and are never blended or mixed with lower grade or chipped end-of-life wood. This ensures we provide you with a low moisture content bale with a light dry flake - excellent for absorbency and cushioning. Only available in the UK.
Softwood bedding
Softwood Shavings
Thoroughbred
Thoroughbred
Europe's Leading Supplier
We have five sawmills in Sweden and wood processing units with planing and distribution centres in the UK, Sweden and France. We are one of Europe's leading suppliers of wood-based products. We employee approximately 1,100 colleagues to produce 2.2 million cubic meters per year which generates sales of over £4.6 billion.
About Us
Fact file
Fact file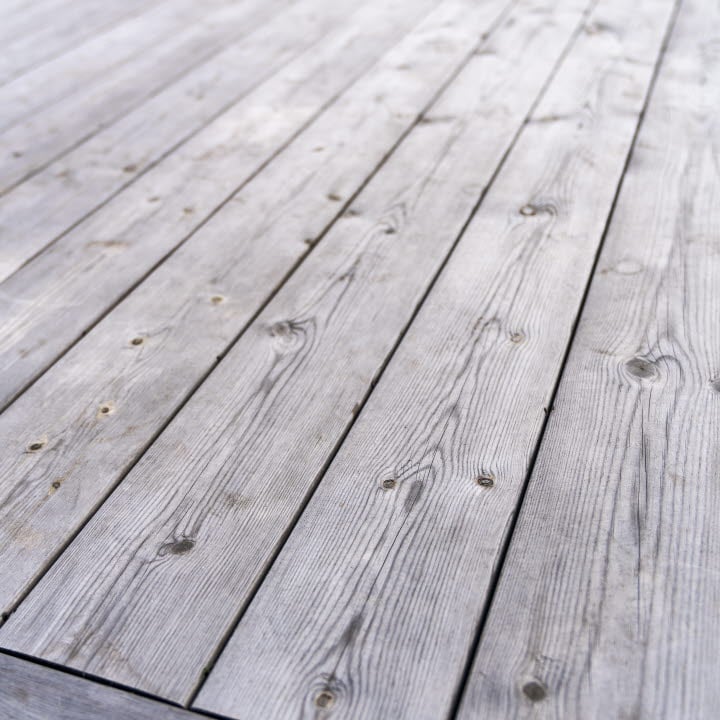 News
News
News
Finished components provide greater customer value
In Sweden, the wood-based packaging industry…
is the single largest user of sawn solid-wood products. Now that SCA Tunadal can supply precision-cut components direct to customers, this frees up capacity at the sawmill while also reducing waste and increasing value.
Bollsta sawmill winner of Gender Equality Prize
SCA's sawmill in Bollsta won the Gender…
Equality Prize 2018 at an award on Friday. The prize celebrates a company in the municipality of Kramfors, Sweden, who has actively worked with gender equality during the past year.
News
Slavery And Human Trafficking Statement
Statement
Statement