Always ready to do the job
A capable alternative for less demanding applications. It has a base of recycled fibres and a top layer made with purely fresh fibre that offers higher performance than recycled liners.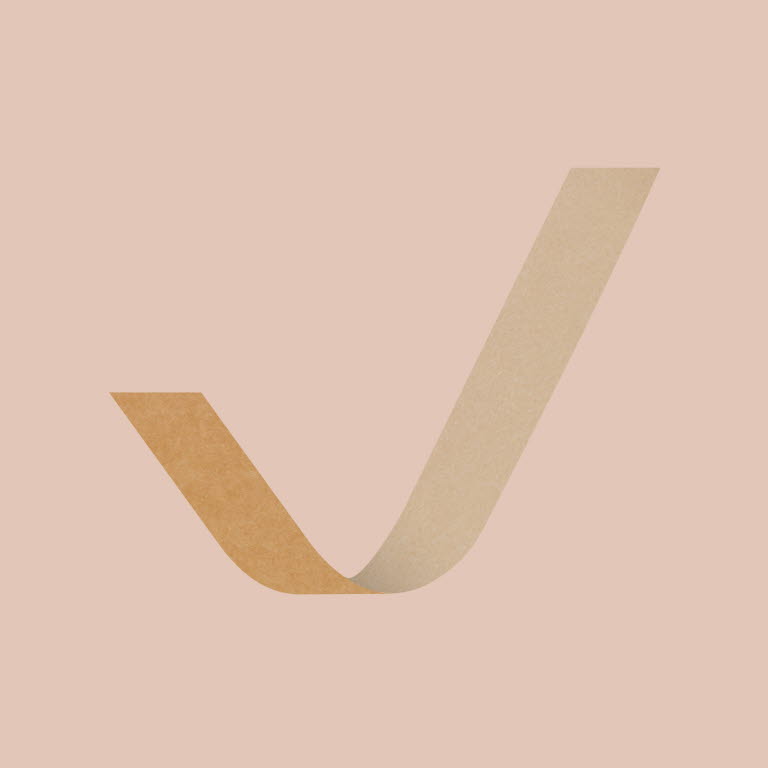 This is our complement to the Kraftliner products and is suited for most applications where you need a robust solution for shorter transportations in noncyclical climates. Industrial products and fast moving goods are a perfect fit.
For more demanding applications
where lifespan, humidity and temperature are factors, we offer our SCA Kraftliner.
Specification
Download product specification