Lögdö Wild is a large area between Sundsvall, Timrå, Kramfors and Sollefteå. The Fageråsen and Rigåsen nature reserves are also located in the area. Here you can enjoy extensive swamps, magnificent nature and good fishing waters.
The land in Lögdö Wild is owned by SCA and we carry out customary forestry in the area except in the nature reserves. The area is managed in collaboration between SCA and the municipalities of Sundsvall, Timrå and Härnösand.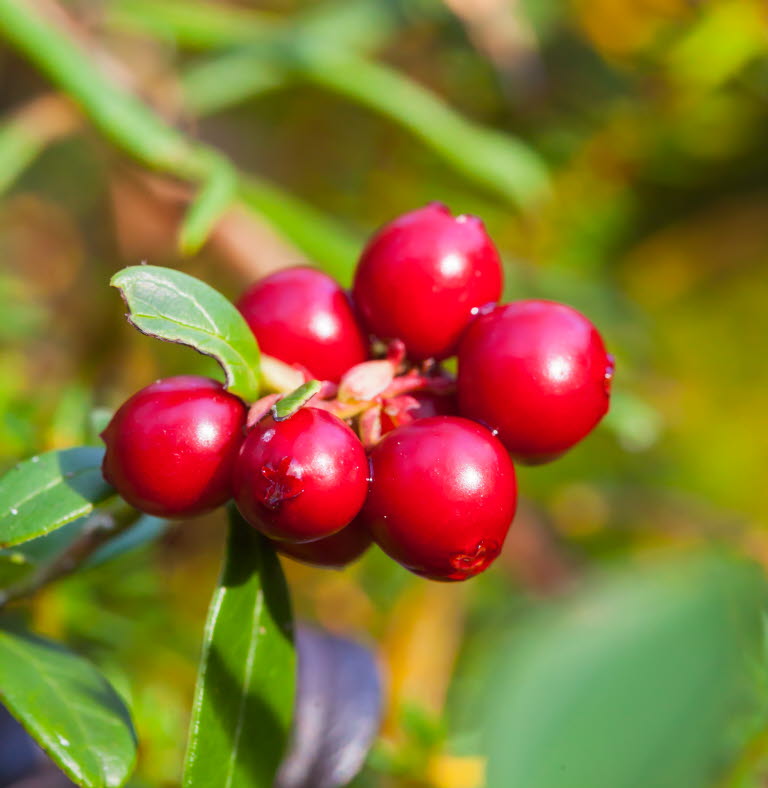 In Lögdö Wild you can rent a cabin and just enjoy nature. A tip is to bring the bikes here as there are many miles of forest road. You can pick gooseberries, lingonberries, blueberries and cranberries freely.
There are many lakes that are part of Lögdö where there are natural stocks of char, trout, rainbow, pike and perch. In others we plant fish to optimize the chance of catching. Remember to buy a fishing license.
There is the possibility of camping, for a fee. Camping is only permitted in the prepared sites.
Book and pay
On Lögdö Wild's website, you can book and pay for cabins and camping as well as pay for fishing licenses in the webshop. The website is only available in Swedish. Till hemsidan.