Powering for heavy business
This is a very successful field of R&D where we have developed the highest grammages even up to 440 gsm. Our unique machine assets and long experience enable us to offer our Kraftliner Heavy Duty for heavy business. It is optimal for extremely heavy goods packaging solutions.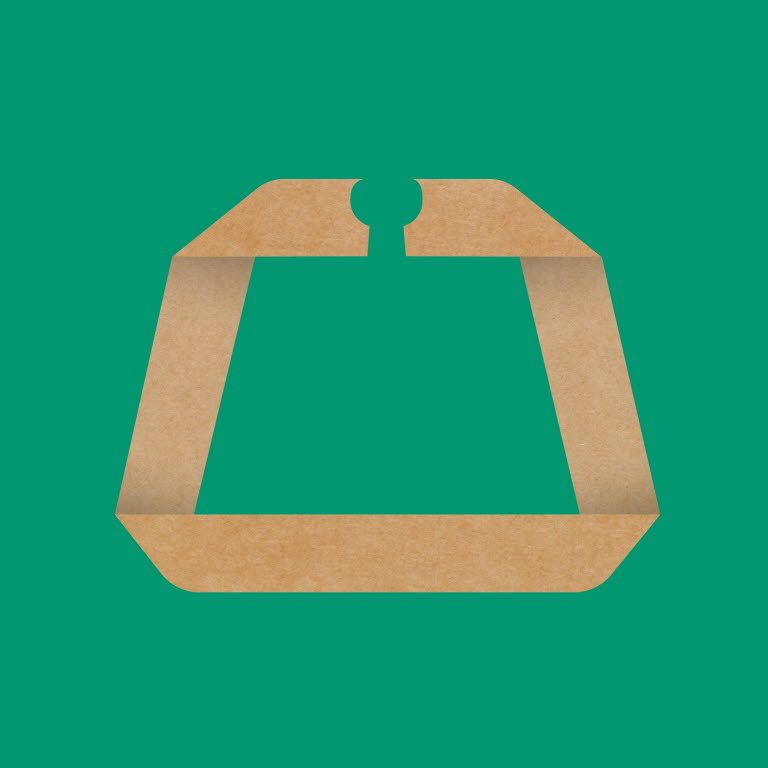 SCA Kraftliner Heavy Duty is produced with a base layer of mainly fresh fibre and a surface layer of the finest unbleached fibre for excellent strength, long-life durability and maximum protection.
It is ideal for extremely heavy goods such as completely knocked down (CKD) cars, as well as for other industrial applications in which protecting the value of goods is critical. Important segments are the automotive, electronics and furniture industries.
Specification
Download product specification