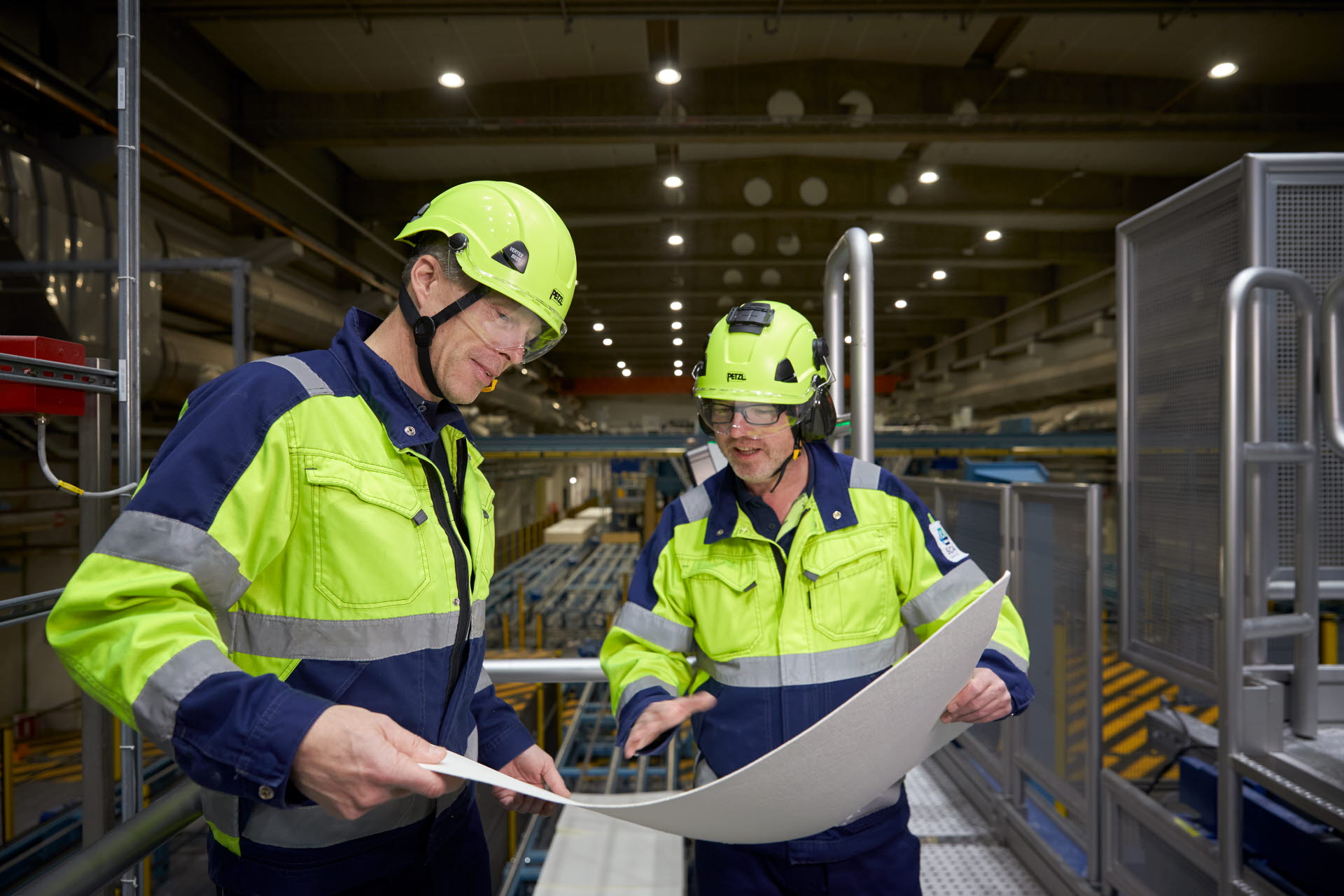 Our mills
SCA Pulp includes Östrand pulp mill which produces NBSK pulp, the mill is one of the best in the world in terms of quality, cost efficiency and the environment. CTMP capacity is now being tripled in a new facility at Ortviken's industrial site, Ortviken pulp mill.
A world leading pulp producer
Östrands massafabrik is world leading in terms of product quality, environment and competitiveness.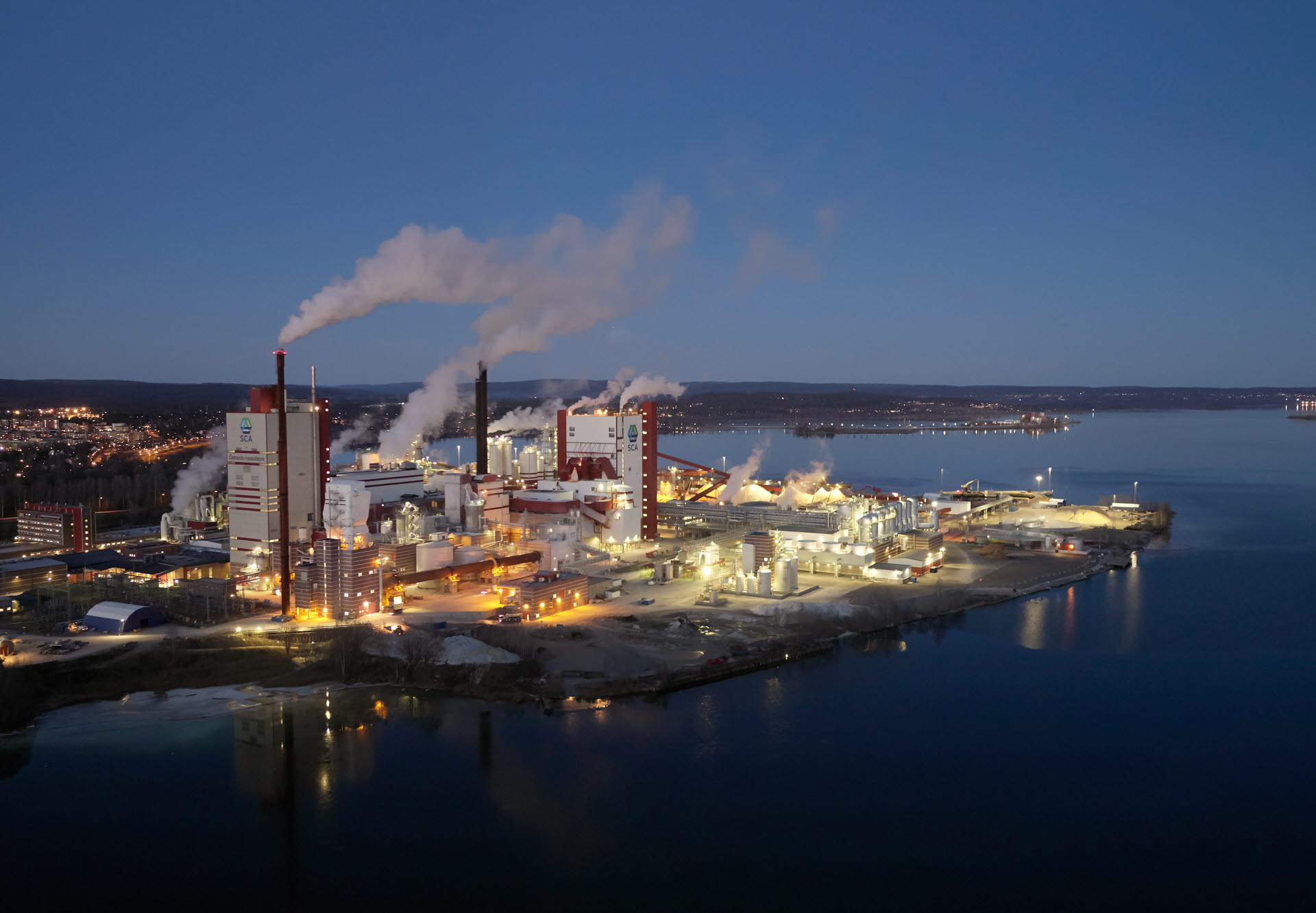 New pulp mill for CTMP
The CTMP market is growing globally and with our solid experience and expertise in mechanical pulp we have recently built one of the world´s largest facilities for CTMP pulp.