We provide forestry services that facilitate profitable and sustainable forestry.
You should be able to get as much out of your forest property as possible, regardless of whether this is a matter of growth, financial returns, natural values or handing over a flourishing forest to the next generation.
We conduct work in the forest together with experienced and certified contractors that adapt forestry methods to meet your needs and wishes. Allow us to help you manage your forest.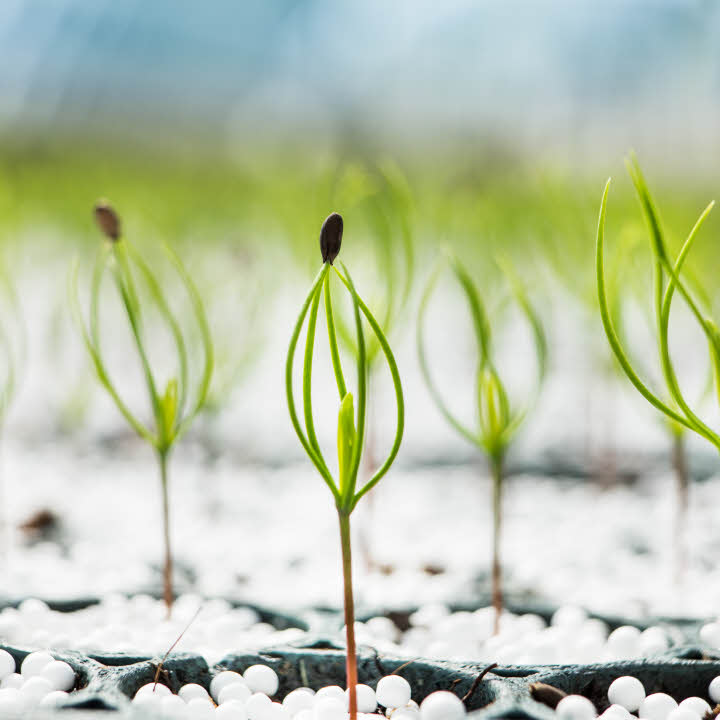 Seedlings for future forests
Bogrundet and Wifstamon tree nurseries constitutes SCA's NorrPlant seedling operation. We grow over 100 million seedlings per year and the seeds will grow into tree saplings, becoming in turn SCA's and other forests owners future forests, Our forest tree seedlings produce stable trees and forests with strong growth. That's a good investment.
The most profitable action
Harvest when the trees are fully grown and mature. This is the most profitable action in your forest operations. We harvest in accordance with your wishes and with guaranteed high quality.