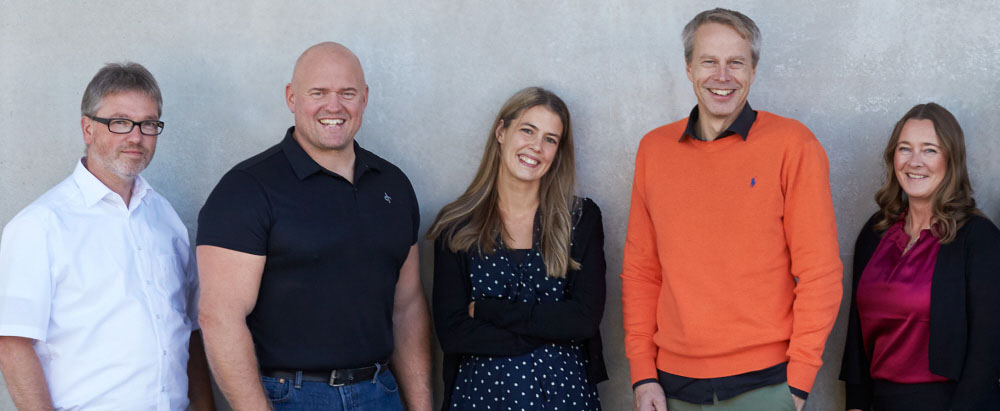 We offer an array of services to simplify daily routines
SCA Pulp's Sales Administration offers all the necessary support in connection with orders, delivery planning, invoices, certificates, etc. We have an array of services to simplify routines.
Financial services
EDI solutions are available for our customers to ensure smooth administrative operation. For customers demanding closer cooperation, we also offer tailored financial solutions, including hedging.
Environmental services
Customers can choose from a broad array of environmental services, mainly targeted at facilitating and simplifying declaration and certification of our customers' products.
Patent search
We offer experienced assistance regarding patent issues concerning products that utilize SCA pulp.