The best looking prints on the market
Our premium presentation Kraftliner has a top layer that is extra smooth and naturally white, giving you brilliant prints - the best choice for products that need to make an impression.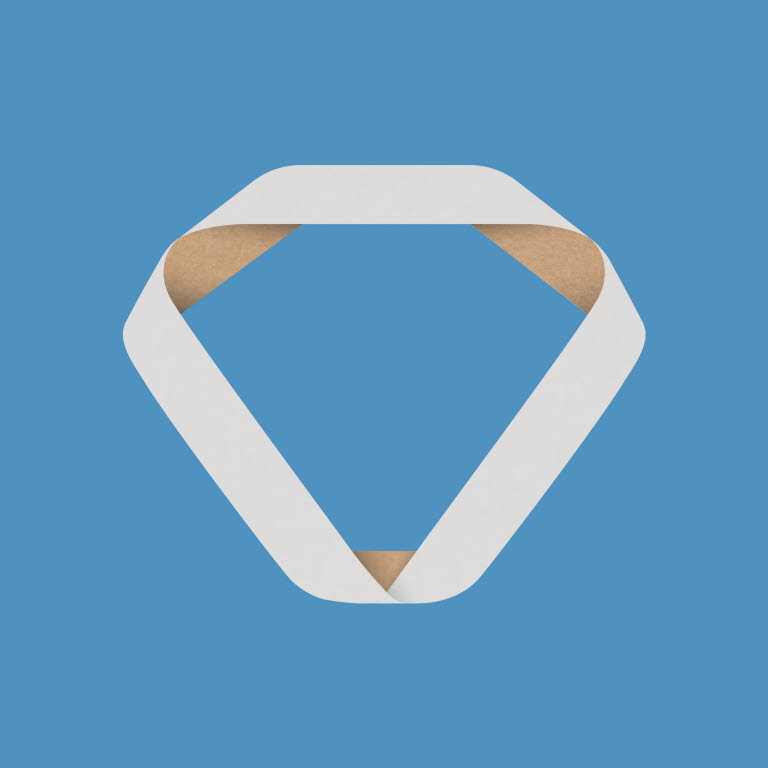 The white top layer and its printability opens up a world of creative solutions for better product presentation. The smooth surface gives you full and even ink coverage. Printed colors always look rich, clear and professional.
SCA Kraftliner White Top is produced with a base layer of mainly fresh fibre and a surface layer of the finest fresh fibre in a totally chlorine-free process where no OBAs are added. This makes it suitable for packaging materials that require purity.
Specification
Download product specification
Believe Your Eyes
Your eyes aren't playing tricks on you. SCA Kraftliner White Top really does make colours seem richer and fuller. Details sharper. Images clearer.