Learn more about us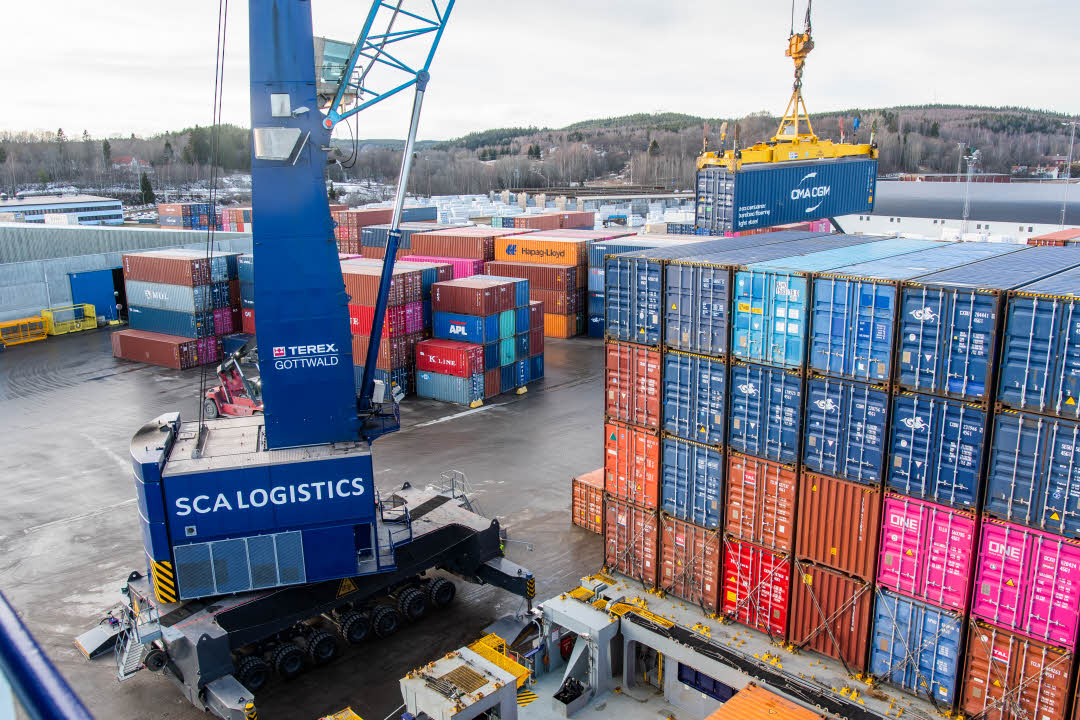 About us
SCA Logistics provides competitive logistic solutions and continuously improved services throughout our customers supply chain. That increases the value of our client's products.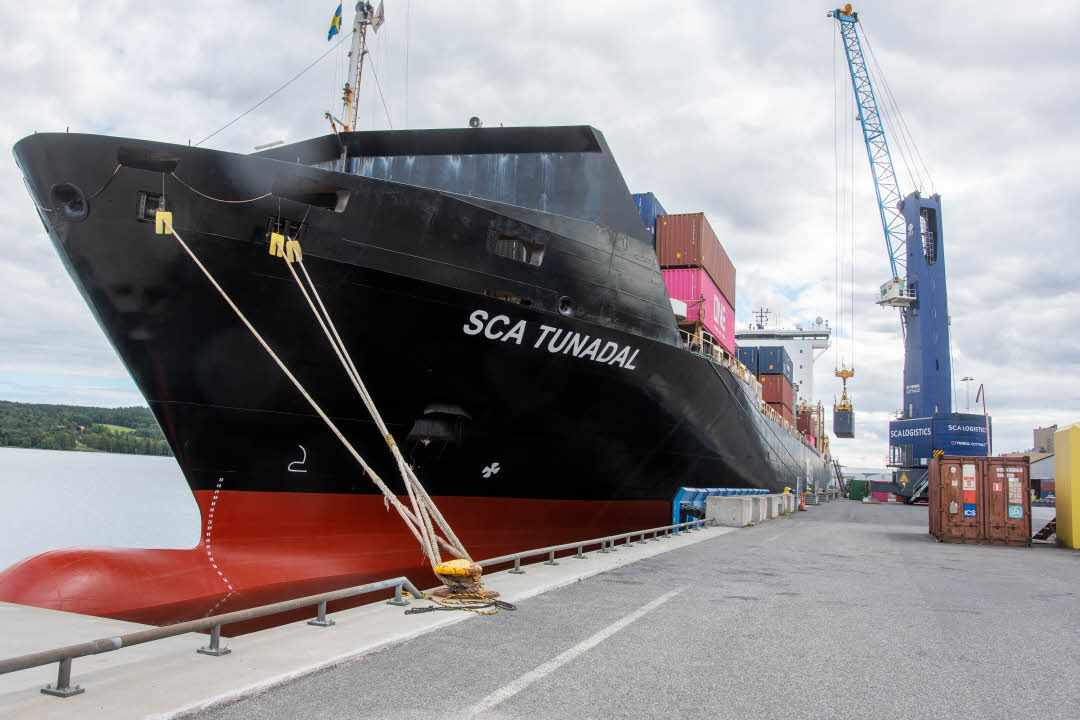 Marine
The extensive and long term marine traffic that is run by SCA Logistics includes roll on roll off vessels (RoRo) as well as container feeder vessels.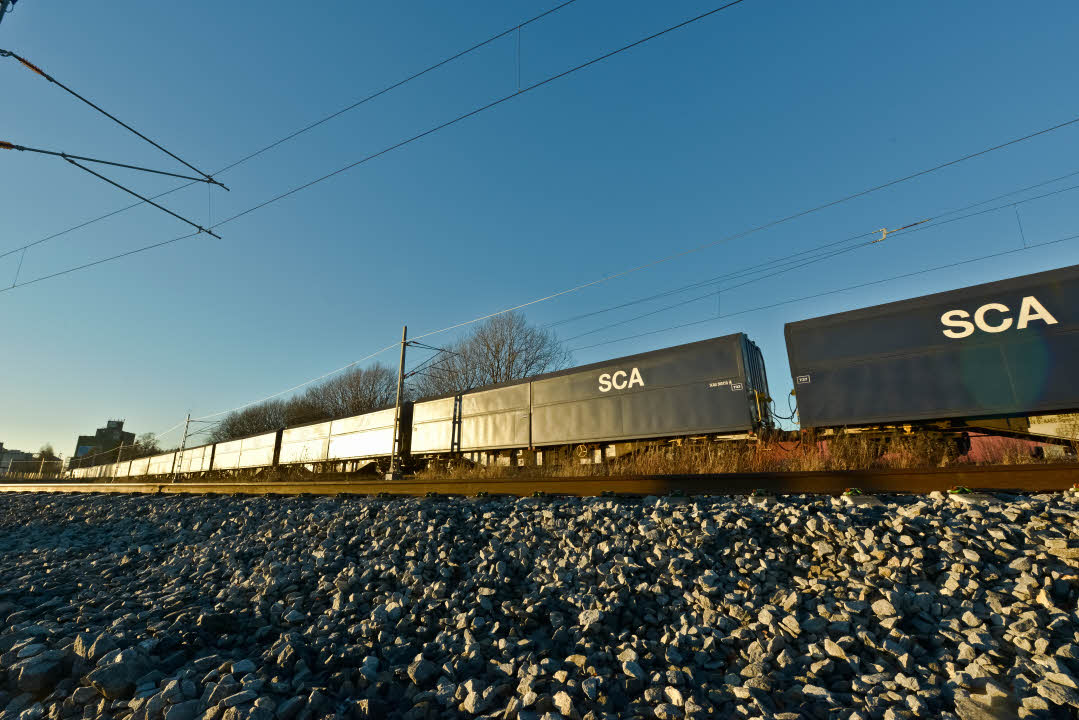 Road & Rail
We do large volumes of truck and rail transportation. In combination with our other transport modalities we can build efficient supply chains. Road and rail transportation is sourced by large and global tenders to exceed demand on capacity, quality and cost.
Terminals
We have a strong foot print in Sweden with our terminals in Umeå and Sundsvall serving the industry in the region.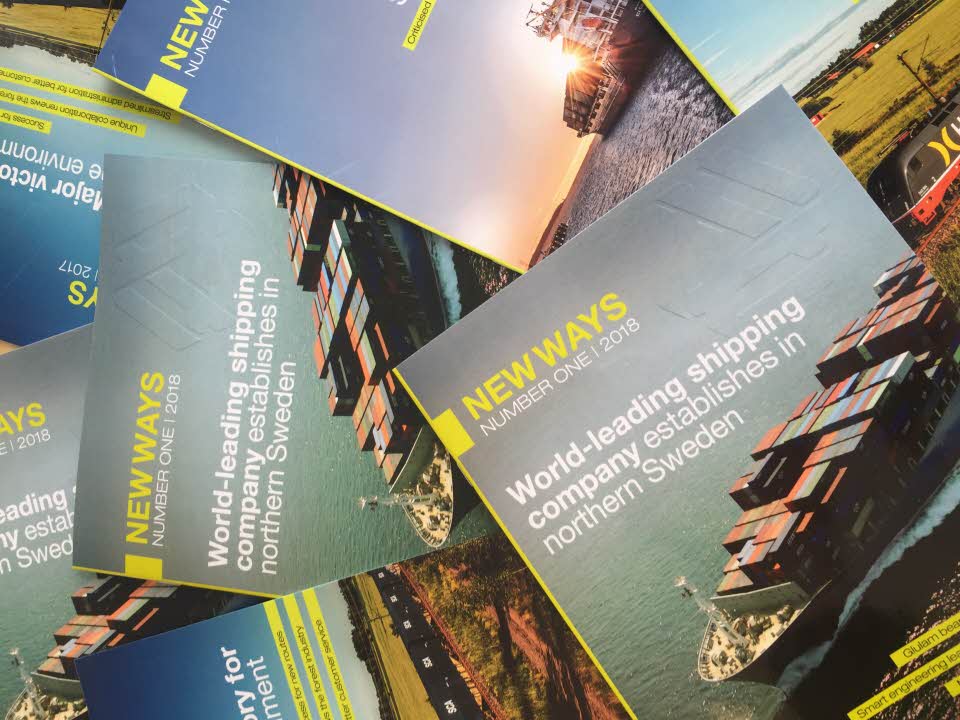 New Ways Magazine
Our magazine for distribution to SCA Logistics customers and suppliers. New Ways is produced in Sundsvall and gives you an update of different news and subjects of interest within SCA and our industry.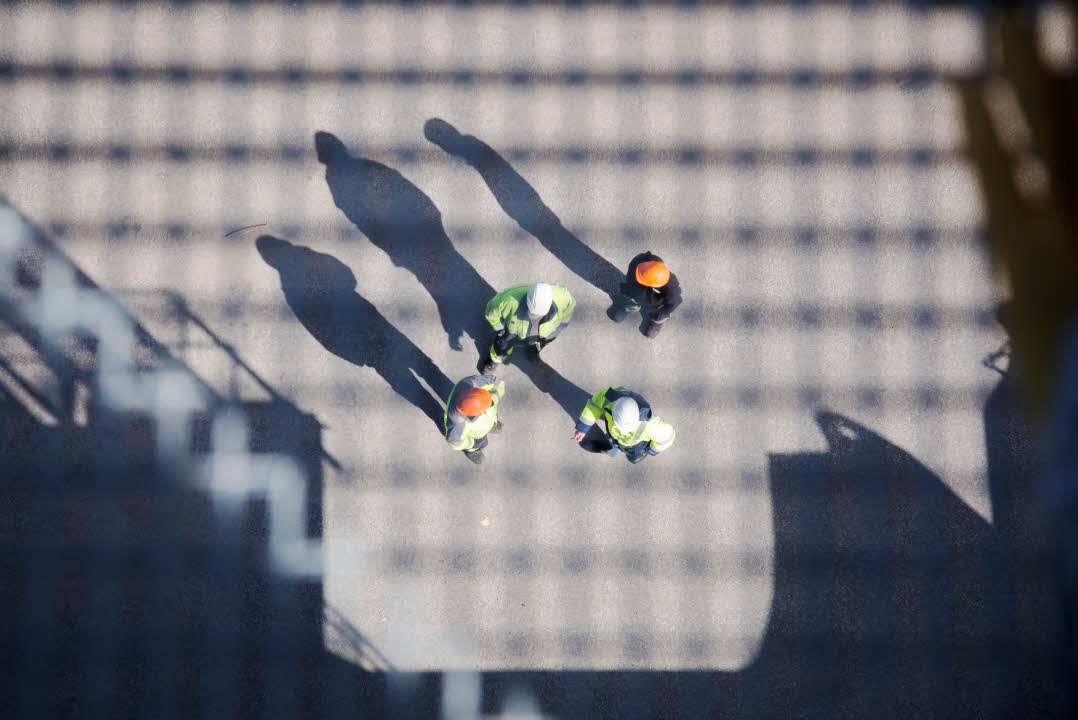 Contacts