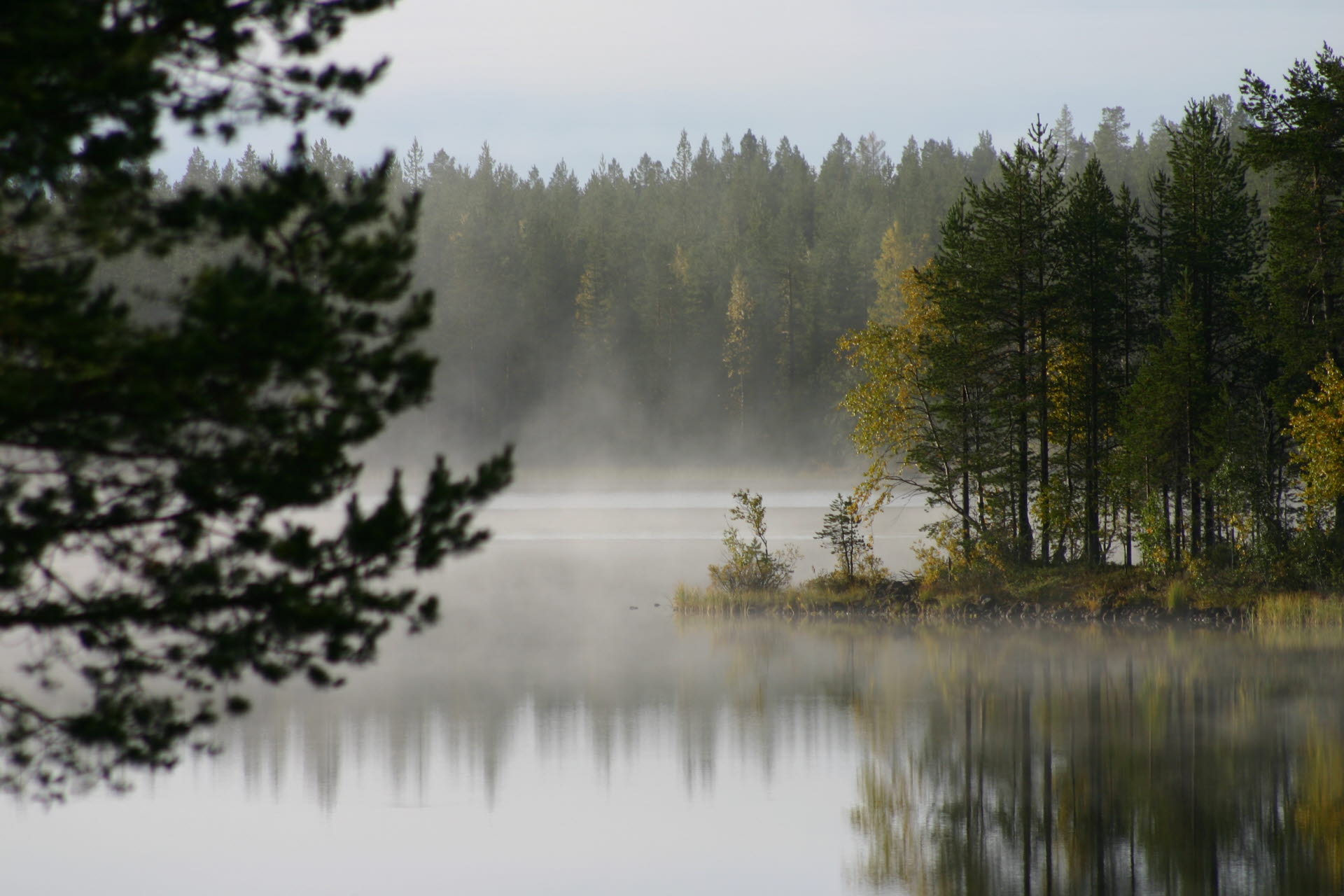 Towards a more sustainable world
The forest supplies us with strong, fresh and reusable wood fiber. Our paper mills, with industrial processes run by biofuels, produces the range of products that we believe is the future of kraftliner. This enable us to be a true sustainable partner for the future.
SCA Containerboard is made from a renewable resource. Our exceptionally strong, fresh wood fibre from responsible managed forests in northern Sweden not only means superior results and durability. It also means a more sustainable, higher-quality product cycle because the fresh fibre can be reused many times, thereby securing raw material for new products. In short, by using SCA Containerboard you're helping to care for the environment through more efficient use of resources. Which brings us all closer to a better, more sustainable world.
More about sustainability
We do everything to work as sustainably as possible. With 2.6 million hectares, an area almost as large as the whole of Belgium, we are Europe's largest private forest owner – and our responsibly managed forests are growing every year! In addition, we can be proud that our forests absorb more carbon dioxide than the emission of our entire production.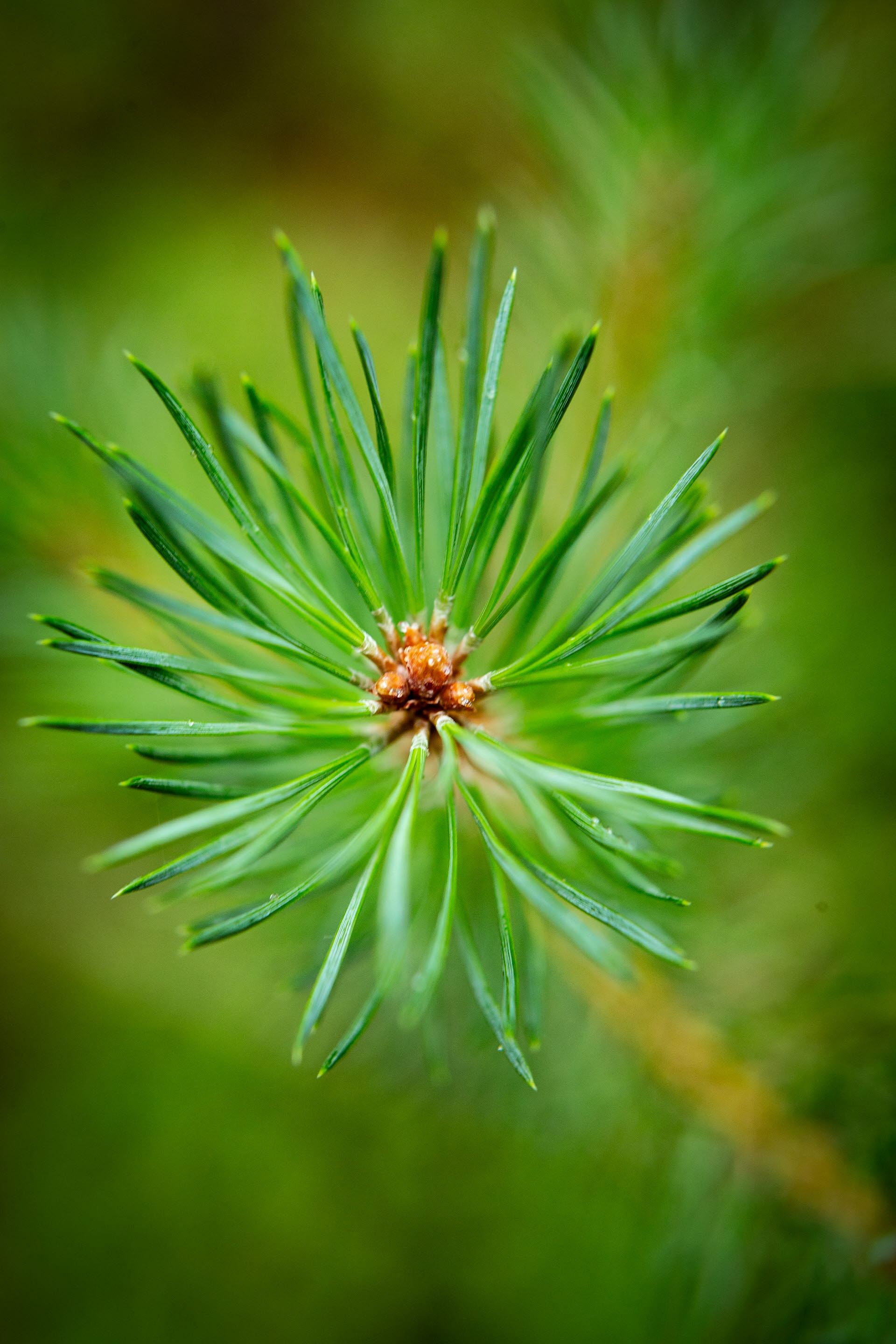 Certified sustainability
SCA Containerboard is chain-of-custody certified in accordance with FSC™ (FSC™ C013162) and PEFC (PEFC/05-33-132) standards and offers both FSC™-and PEFC-certified forest products. Our environmental, quality, energy and occupational health and safety management systems are all certified according to ISO standards.
SCA is one of the world's largest suppliers of FSC™-and PEFC-certified forest products. The certification means that the company complies with the guidelines for responsible forestry.