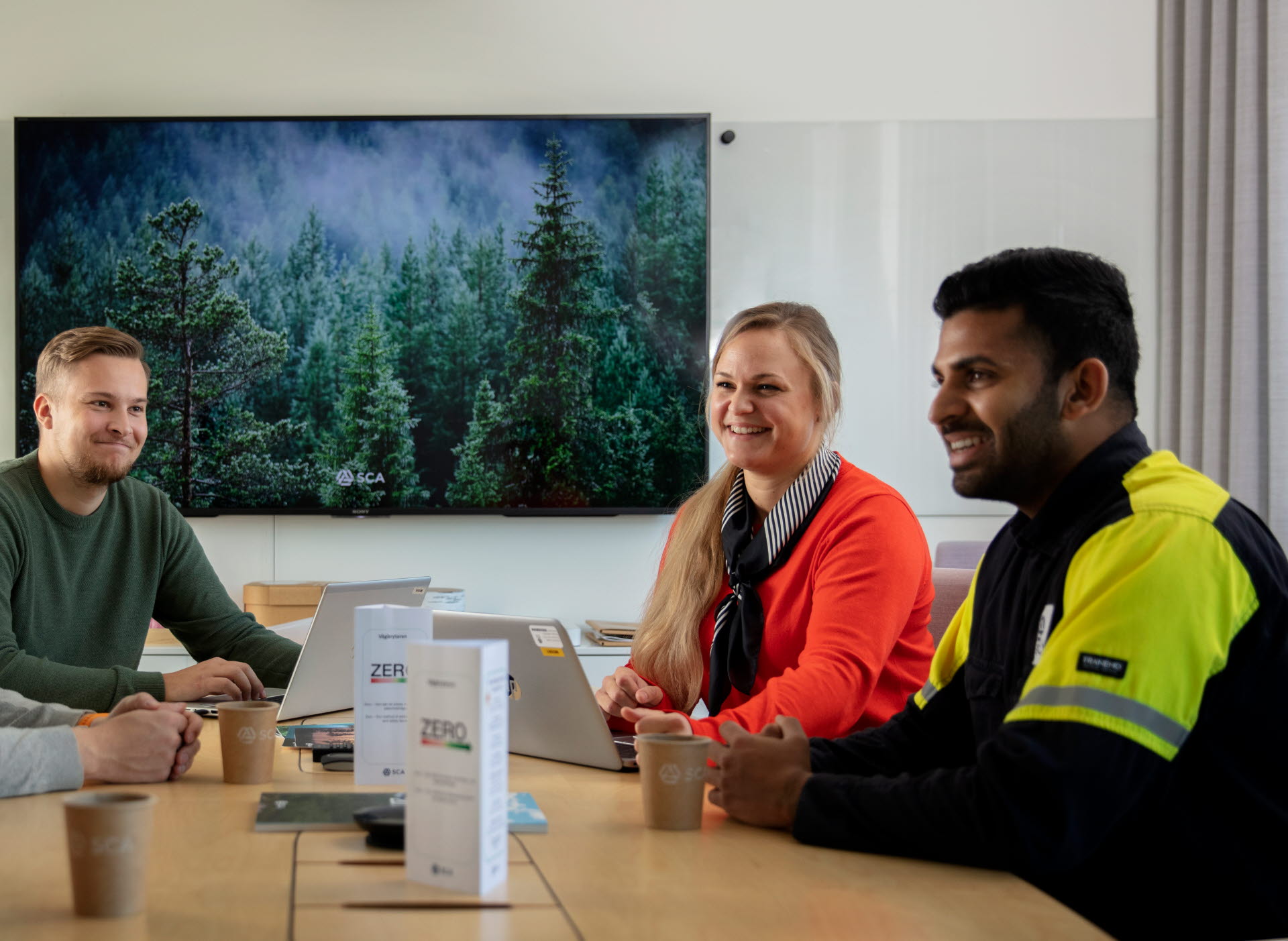 Fresh ideas to boost your business
What improvements would make your business more profitable?
A more efficient corrugation process? A more innovative workplace culture? Perhaps you would like a better understanding of the pulp and paper industry? Or maybe you'd like to optimise your supply and logistics services? Whatever your goals, our specialised performance programmes can help get you where you want to be. You will find our unique programs below.
Optimisation programme
The SCA Optimisation Programme is designed to make your design and corrugation processes as efficient as possible. A key component of this is the Corrugator Performance Assessment, which involves a complete assessment of your corrugator's performance with concrete recommendations to improve runability, efficiency and quality. Another component is SCA Smart Box, a digital simulation tool that lets you explore different designs without the risk of wasted materials, time or money.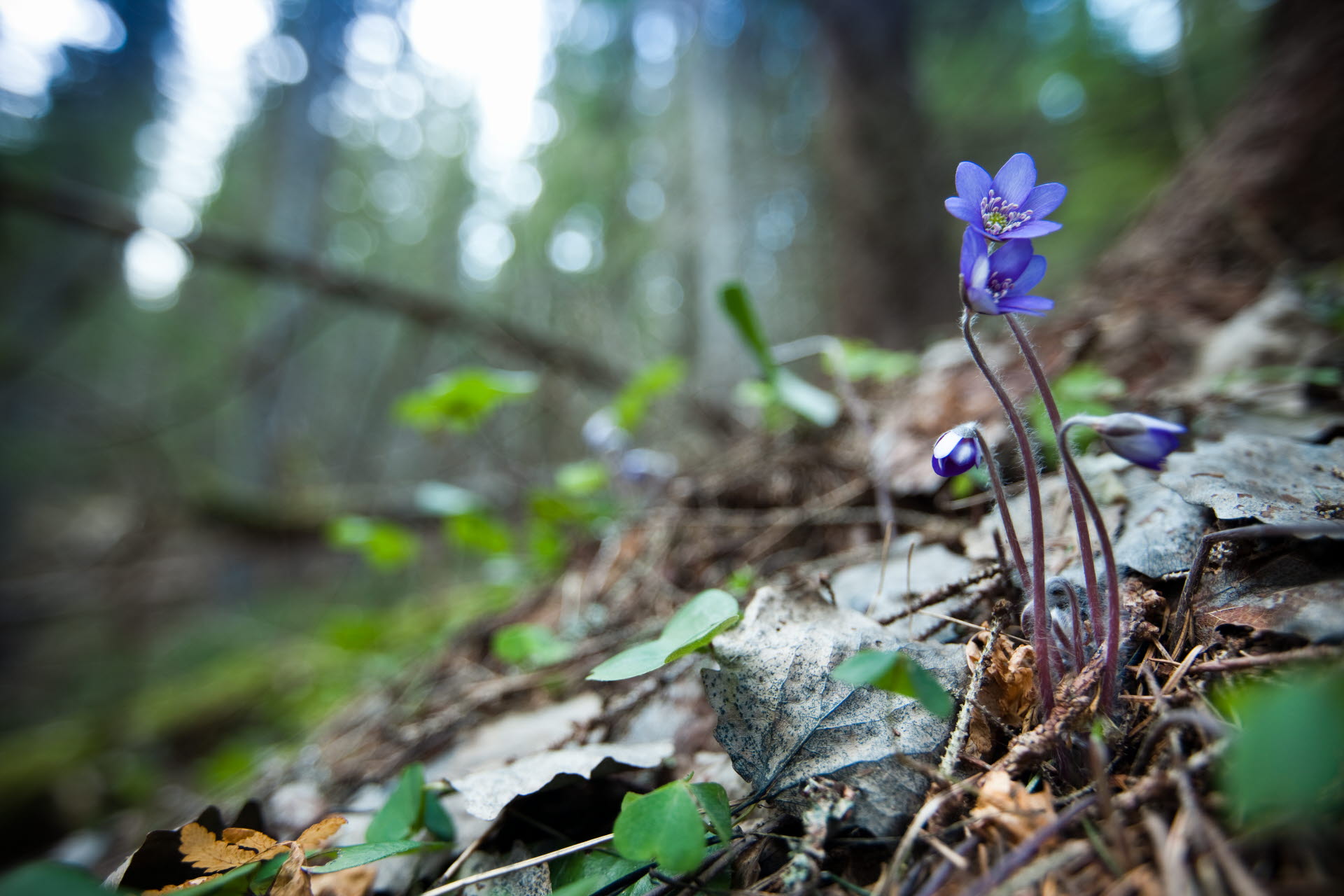 SCA Innovation Programme
How much could you gain from a focused and controlled way of brainstorming new ideas? Not pie-in-the-sky ideas, but concepts with practical business potential and even preliminary designs. This is exactly what the SCA Innovation Programme is all about.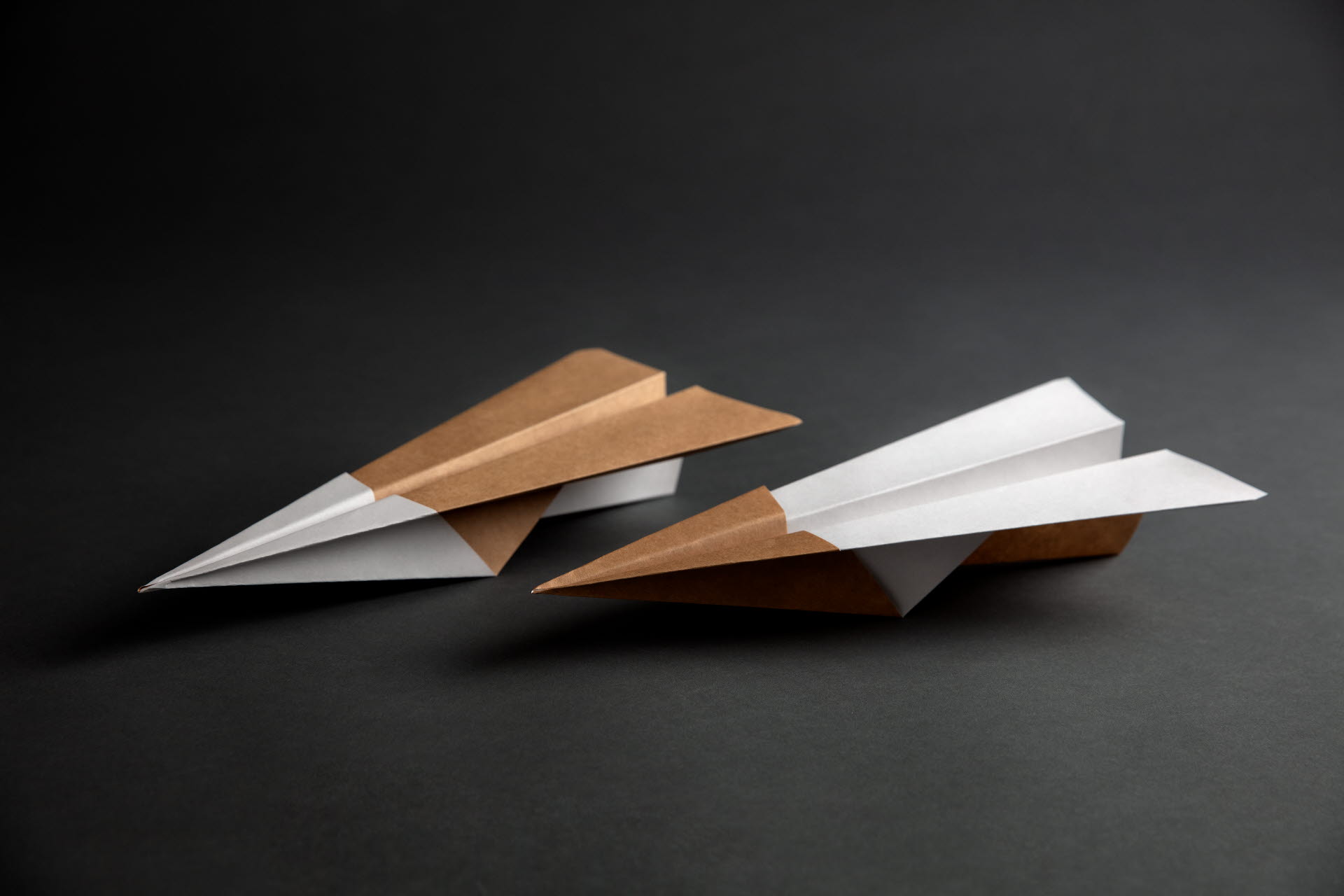 SCA Training Programme
Today's corrugating processes are more complex than ever. New materials, technologies and solutions can mean new challenges. With so many variables to consider, how do you stay a step ahead? The SCA Training Programme can help. Combining your knowledge of packaging with our knowledge of materials, together we'll build your expertise on everything from fibre to box. This includes the essentials of product safety. How to diagnose and prevent problems. Work safely and efficiently. And get that competitive edge.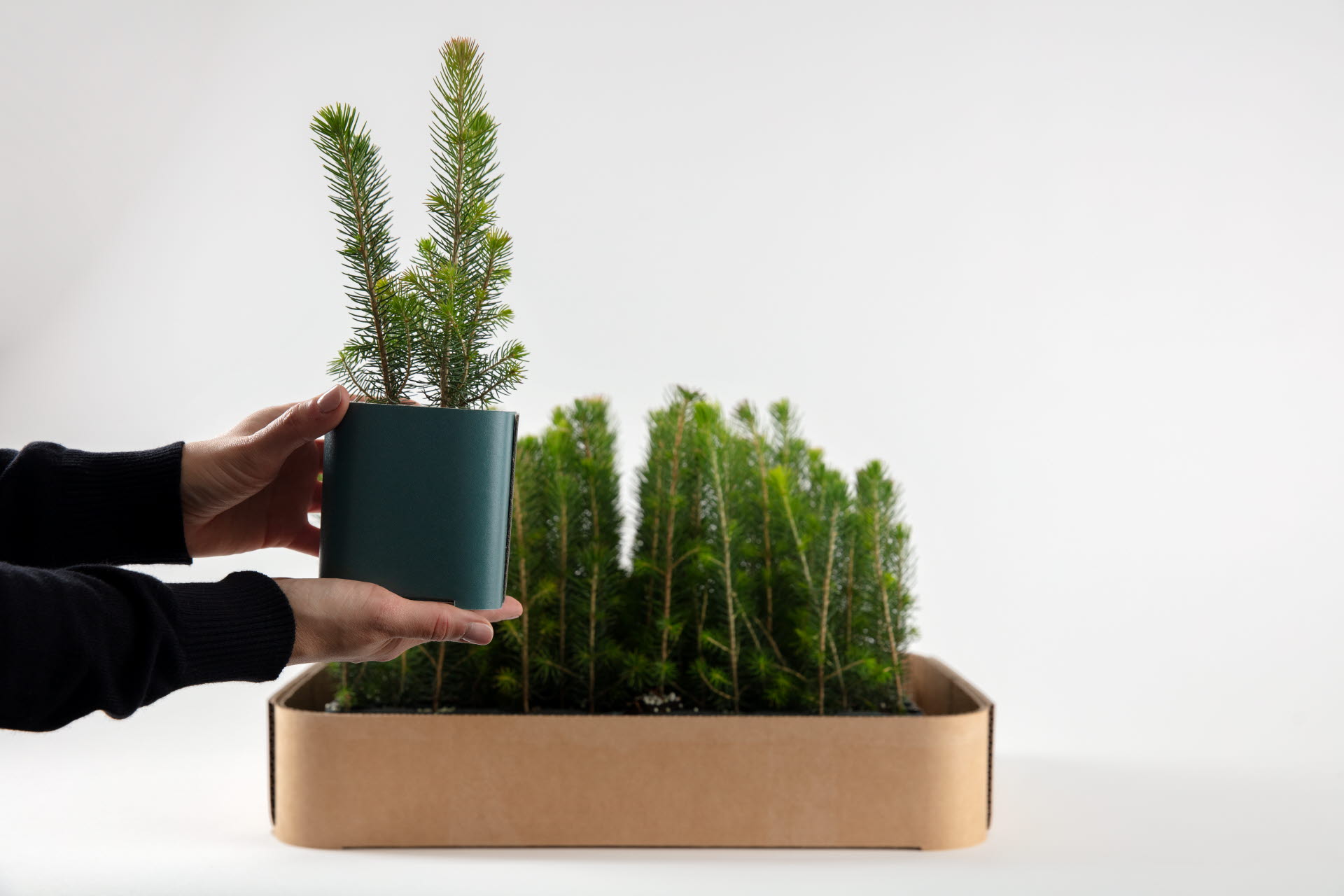 SCA Supply Programme
Our tailor-made logistics service programme includes all the components in the supply chain. Together we work to identify and minimise your cost drivers. You'll get full control over your inventory, more efficient deliveries, less administrative work, and a more secure supply. The SCA Supply Programme offers you a complete overview of the entire process — from order to doorstep delivery.