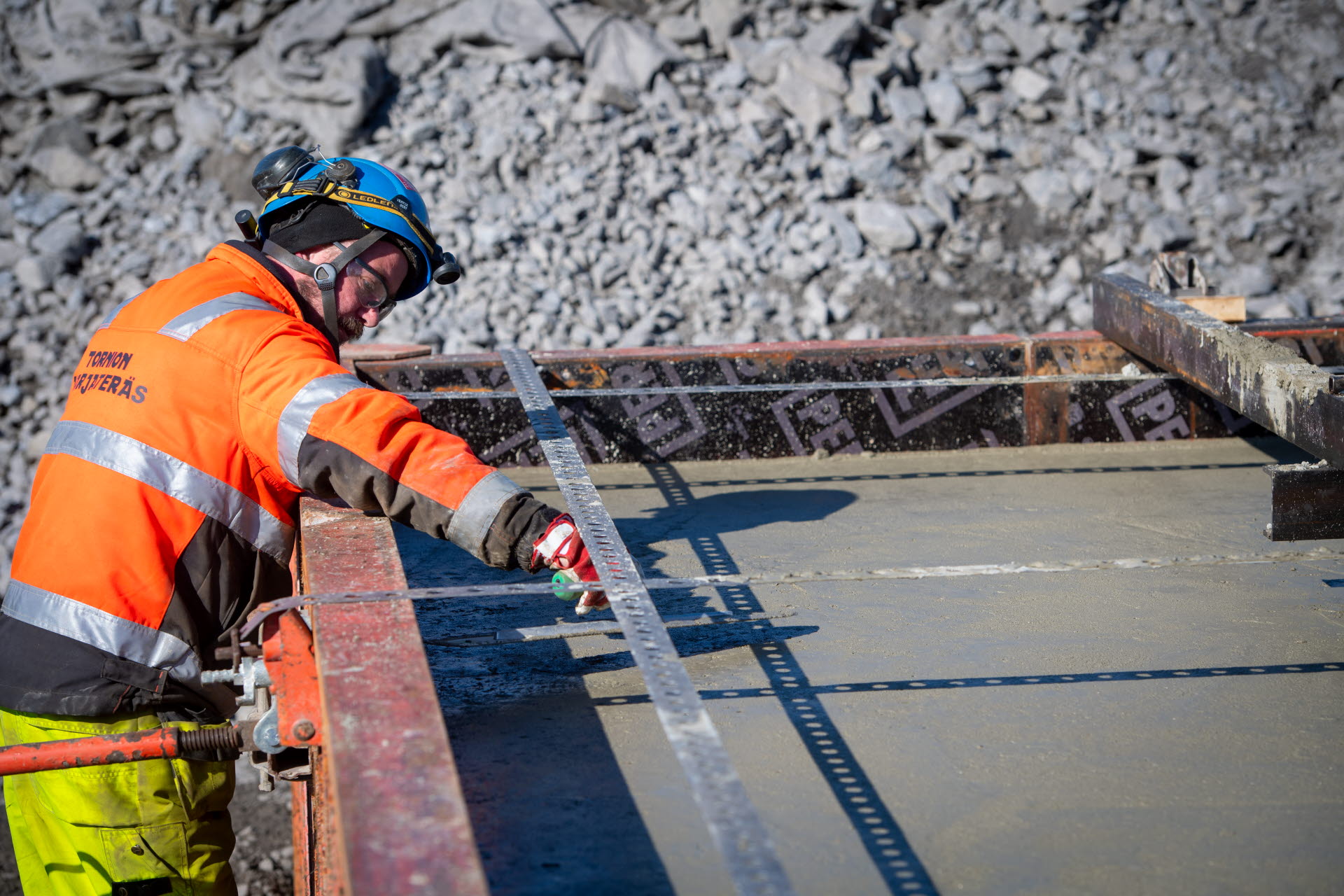 For you as a contractor
We want everyone who works here or visits us to feel safe at Munksund. One of the conditions for succeeding in this endeavour is that you follow the applicable safety rules and use the prescribed safety equipment.
Before you as a contractor are permitted to conduct work at SCA Munksund, you need to have completed the SSG Entré training. You should also read through our brochure entitled Safety & Orderliness, which is a supplement to SSG Entré.
If you have questions or if anything is unclear, ask your contact person.