SCA's Code of Conduct is the compass that helps us translate our values into actions.
SCA's Code of Conduct is a framework for putting the Group's core values – responsibility, excellence and respect – into practice. The Code is the Group's foremost steering document in terms of sustainability and constitutes, together with SCA's Sustainability Policy, the basis of the Group's sustainability agenda. The Code, which is adopted by the Board of Directors, details the guidelines for business ethics (including anti-corruption), health and safety, employee relations, respecting human rights, the environment and society which every employee is to follow. The Code was adopted in 2004 and is based on the UN Declaration of Human Rights, the International Labour Organisation's (ILO) Core Conventions, the Organisation for Economic Cooperation and Development's (OECD) Guidelines for Multinational Enterprises, and the Ten Principles of the UN Global Compact.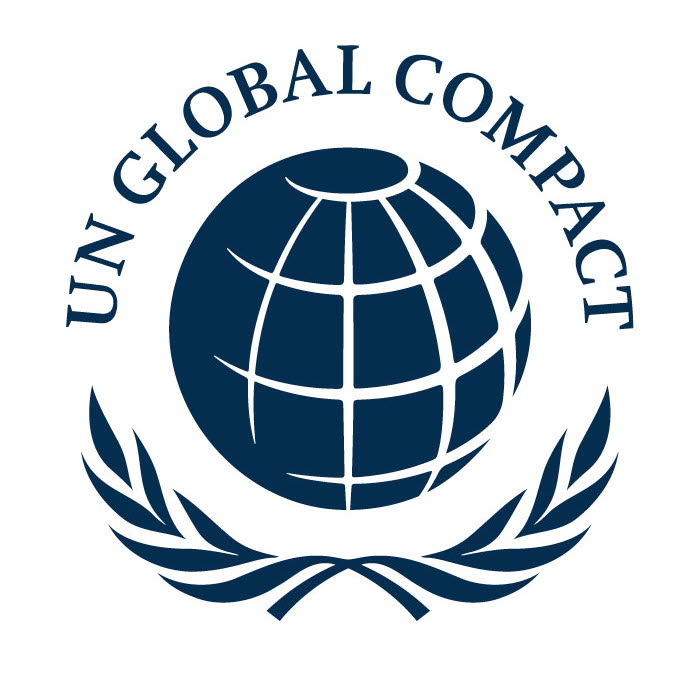 Efforts to promote sound business practices, good working conditions and well-being all originate from the Code, but this is not where they end. To follow through on these efforts, we analyze risks, train employees, and evaluate our own plants and those of our suppliers.
A values-based culture is one of the focus areas of SCA's sustainability agenda, with knowledge and understanding of the Code of Conduct being one of the objectives. SCA has zero tolerance for all forms of corrupt and unethical business practices. Our SCA Supplier Standard is to be used to drive shared values and priorities throughout the supply chain.
SCA drew up a Code of Conduct in 2004 to ensure that SCA's employees comply with the Group's core values and do not take part in unethical activities. It contains principles that include business ethics, relationships to employees, respect for human rights and the environment. The Code is a tool to transform SCA's core values – of responsibility, excellence, and respect – into action.
Follow-up of the implementation of the Code of Conduct is carried out at all SCA units by SCA's internal audit function, which reports directly to the Board's Audit Committee.
Responsibility for corruption is delegated to gain a local focus. SCA has established a Compliance Council consisting of SCA's SVP HR, Sustainability Manager, General Counsel and CEO. The Council oversees the implementation of and alignment with SCA's Code of Conduct.
Code of Conduct compliance
All employees must follow the code of conduct. It serves as a benchmark for how individual individuals and working groups should act and make business decisions or face ethical dilemmas. The code also forms part of SCA's Supplier Standard, used to drive shared values and priorities throughout the supply chain. SCA continuously educates its employees in the Code of Conduct and arranges special anti-bribery and anti-trust training programs. SCA also has programs in place for addressing violations of anti-trust rules.
Suspected violation of the code
Violations of this Code of Conduct will always be taken seriously. If you observe conduct which causes you concern or may represent a violation of the Code, report the issue promptly. Primarily, we encourage you to contact a manager within our organization. You can also raise your concern to one of the manager's immediate supervisor, a human resources manager, legal counsel or union, employee representative or works council. Your report will be handled according to our internal routines. You can find more information in policy document below.
You can also report using the whistleblowing system.