News
Packaging paper
Research and Innovation
A large part of SCA Containerboard's innovation work is based on conversations and listening to customers' ideas and needs. Ultimately, it's about helping them become more competitive. Such a strengthening innovation for business is SCA Smart Box - a digital tool for testing different combinations for corrugated board quickly, easily, and risk-free.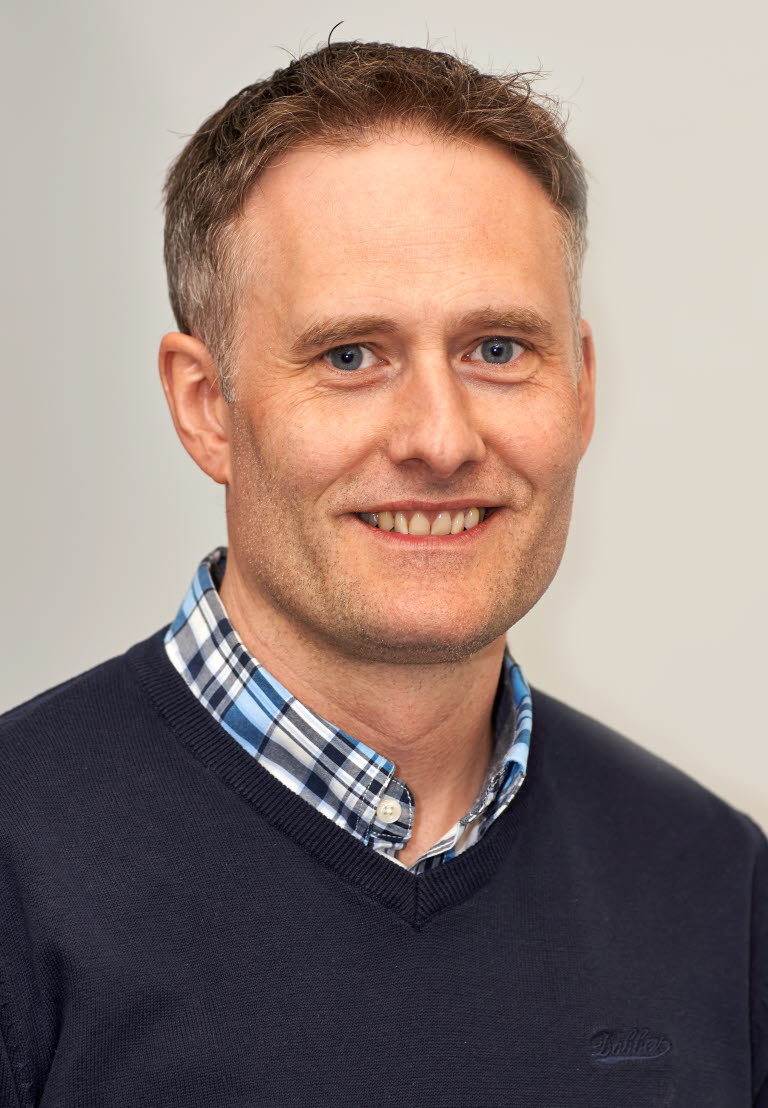 What is SCA Smart Box?
Smart Box is a simulation tool, developed for SCA Containerboard and SCAs R&D, that gathers knowledge and connections about the design of corrugated board and packaging and allows customers to test different designs without the risk of unnecessary consumption of materials, time or money.
- There is a great deal of knowledge and experience of design possibilities for corrugated board packaging due to SCA's long history in both corrugated board and kraftliner manufacturing. This knowledge has been implemented in Smart Box, says Olle Söderström, product specialist at SCA Containerboard.
What are the main benefits for our customers?
What SCA Smart Box can primarily help corrugated board manufacturers with is to save time, limit waste and material costs. Expensive mistakes in the design process can be avoided.
- Because they do not need to create the packaging solutions, but simulate them in real time and obtain results that would otherwise require several tests, Olle explains.
- We see it as an added value to be able to offer Smart Box as support in the customers' design process for them to be more successful. But the Smart Box is also used to enable us at SCA Containerboard to compare our products in different corrugated compositions and box designs – partly to drive product development and partly to support and recommend customers in choosing a product," he says.
But it is also important to offer customers information like food safety options and carbon footprint to understand the environmental impact.
What ar the plans for SCA Smart Box in the near future?
Olle explains that the tool is constantly developing based on customer needs. It is a close collaboration with the developers of the tool to get the simulations and comparisons as accurate as possible.
- Usability is also important. One of the latest improvements is the possibility to save material combinations like standard qualities that enable you to use the same combinations all over again in various projects quick and easy, Olle explains.
There is great potential in SCA Smart Box that more of SCA Containerboard's customers will be able to take part of in in the future.