The first issue of SCA Logistics´magazine New Ways is on its way to be delivered in mailboxes all over the world.
The magazine is written in English and distributed to different customers and partners. In this issue, New Ways no. 1, 2023, you can read about how SCA Logistics handle different types of project goods on our Ro-Ro vessels, how usage of pilotage is part of our daily work and how we adapt our ship calls to meet increased volumes from SCA´s industries.
We invite you to read the magazine in a digital form here on the website of SCA. You will find the link for this issue, as well as for earlier issues of New Ways, here below.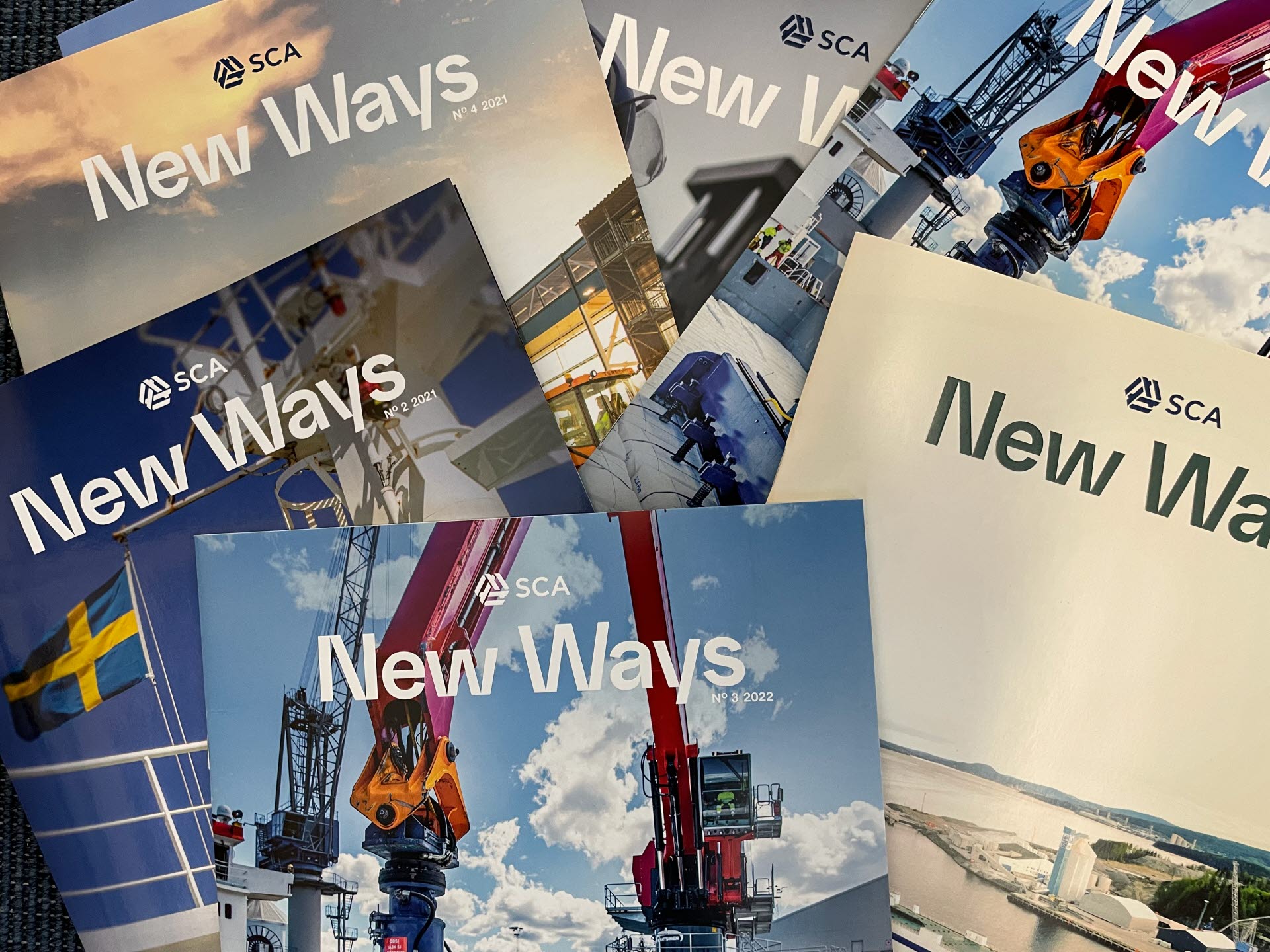 Photo ship: Linda Snell