SCA is taking a new step to develop its renewable electricity business. This is done by hiring Jon Persson, most recently Swedish Country Manager for solar farms at the wind and solar power company OX2, as wind power manager in the Renewable Energy business area.
Jon Persson has recently been Swedish Country Manager at OX2 and responsible for solar farms in Sweden. Prior to that, he has a long background from various leading roles in the energy industry, including at E.ON.
Jon Persson took up his new position on 15 August.
"Energy supply is perhaps the most critical issue for today´s society. It is exciting that our business in renewable energy also can benefit the electrification of transport, the transformation of industry and strengthen the competitiveness of the entire business community," says Jon Persson.
"SCA has uniquely good opportunities to develop wind power, as well as other renewable electricity production, on its own land and become a strong player in electricity production. Working towards this within the framework of the company's existing position as a forest owner, with value chains in its own industry, is a challenge that I look forward to," says Jon Persson.
SCA has previously talked about the company's theoretical potential to build wind turbines with a total capacity of 65 TWh on the company's land in northern Sweden, which is on par with the electricity production from all Swedish hydropower.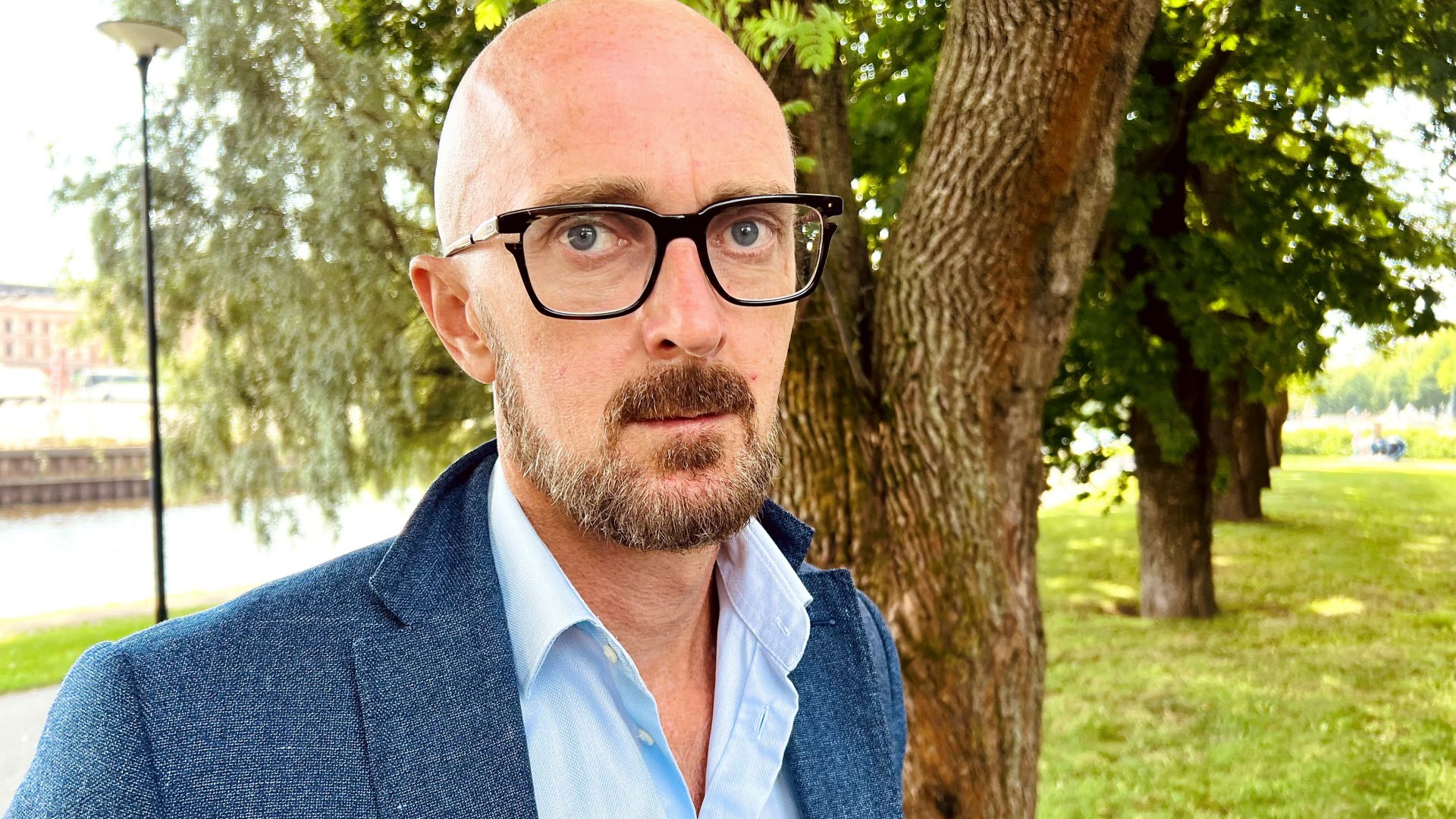 It would also mean that SCA moves from exclusively leasing land to wind power companies, to owning and operating wind farms on its own land.
Mikael Källgren, Business Area Manager for Renewable Energy, sees the recruitment of a wind power manager as a logical step to deepen the company's commitment in this field.
"It is gratifying that we have succeeded in attracting important expertise in the large and complex work that lies ahead in this area. At the same time, Milan Kolar, who built up the successful lease business in wind power, will be operationally responsible for, among other things, operation and construction as we now enter a new phase," says Mikael Källgren.
"As Europe's largest private forest owner, we have great potential to produce fossil-free electricity on our land, but there are also major challenges with authorisation processes and vetoes that allow us today to realize an estimated 15 of the 65 TWh that we could build. Therefore, it is good that we are strengthening our opportunities to work more dedicatedly and persistently towards this," says Mikael Källgren.