The forest is our platform for renewable energy. As Europe's largest private forest owner, SCA has at its disposal land with substantial energy potential.
You can contribute to the sustainable development of society by choosing pellets for heating at home or getting us to deliver biofuel to the heating systems you are responsible for. Feel free to contact us about cooperation in wind power projects or to notify us of your interest in becoming a partner to purchase or distribute the biofuels and biochemicals we are planning to produce.
Sustainability is an integral part of our business model and part of our strategy for growth and value creation. We use natural resources responsibly and efficiently to ensure the production of bioenergy is also sustainable.
PRIVATE INDIVIDUALS
PRIVATE INDIVIDUALS
This is what we can offer your company
Feel free to contact us at Corporate market if you are interested in purchasing biofuel deliveries or wish to sell biofuel to us. We can also help companies and industries to convert to renewable bioenergy and in many cases save about 65-70% of fuel costs. Is your company planning to invest in wind power? We have extensive experience of the various stages of wind power projects and can offer you effective solutions. We are also looking for partners in technology development and buyers or distributors of the products we are planning to produce in biofuels and chemicals.
Company
Company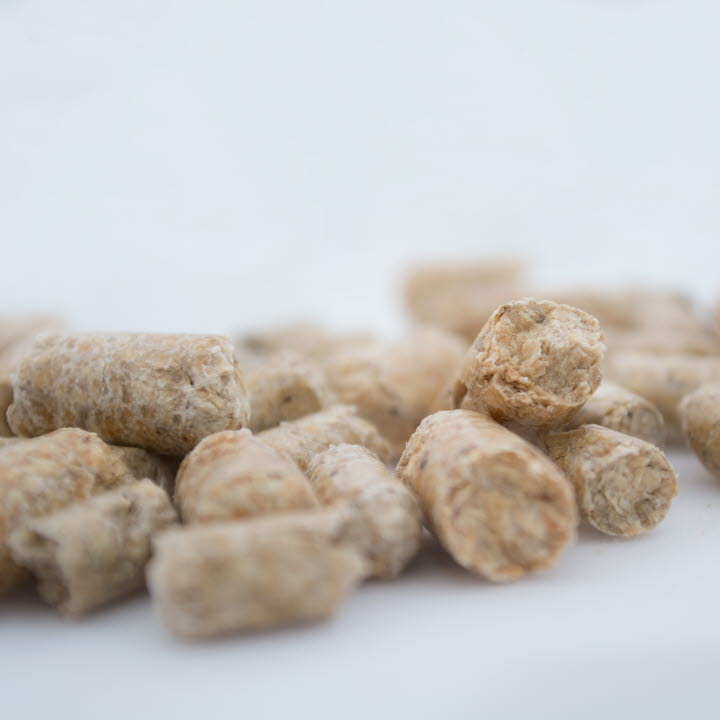 Through our efficient forest operations, our industrial tradition and our proprietary technology, we have the best possible conditions to create the biofuel of the future. Petrol, diesel and chemicals that are currently produced using oil, may in the future be manufactured from forest by-products.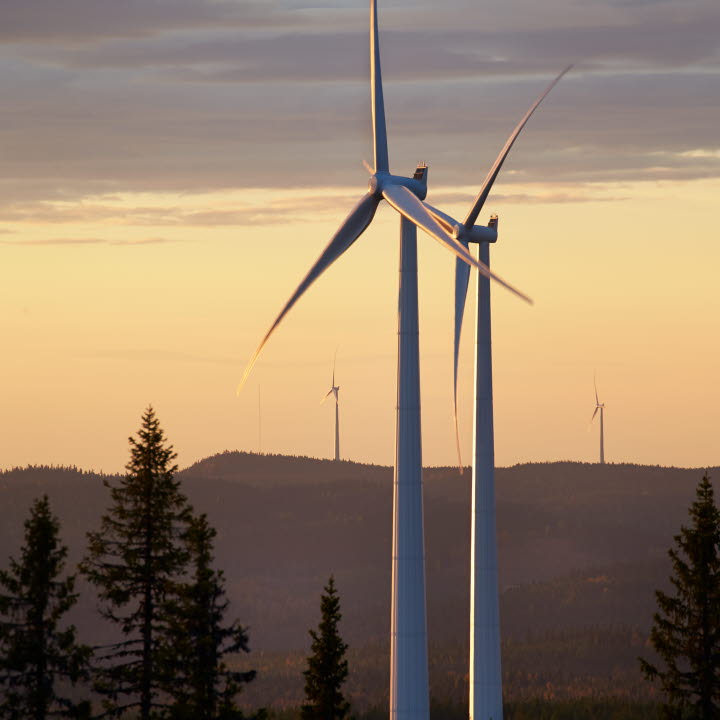 Together with our partners, we have helped to realize some of Sweden's largest wind 356 are under construction.
Residual products from trees harvested as pulpwood and timber for our mills and sawmills are utilized for bioenergy. Branches and crowns are directly used as biofuel and when timber is sawn we utilize the bark and sawdust. The sawdust is processed into pellets.