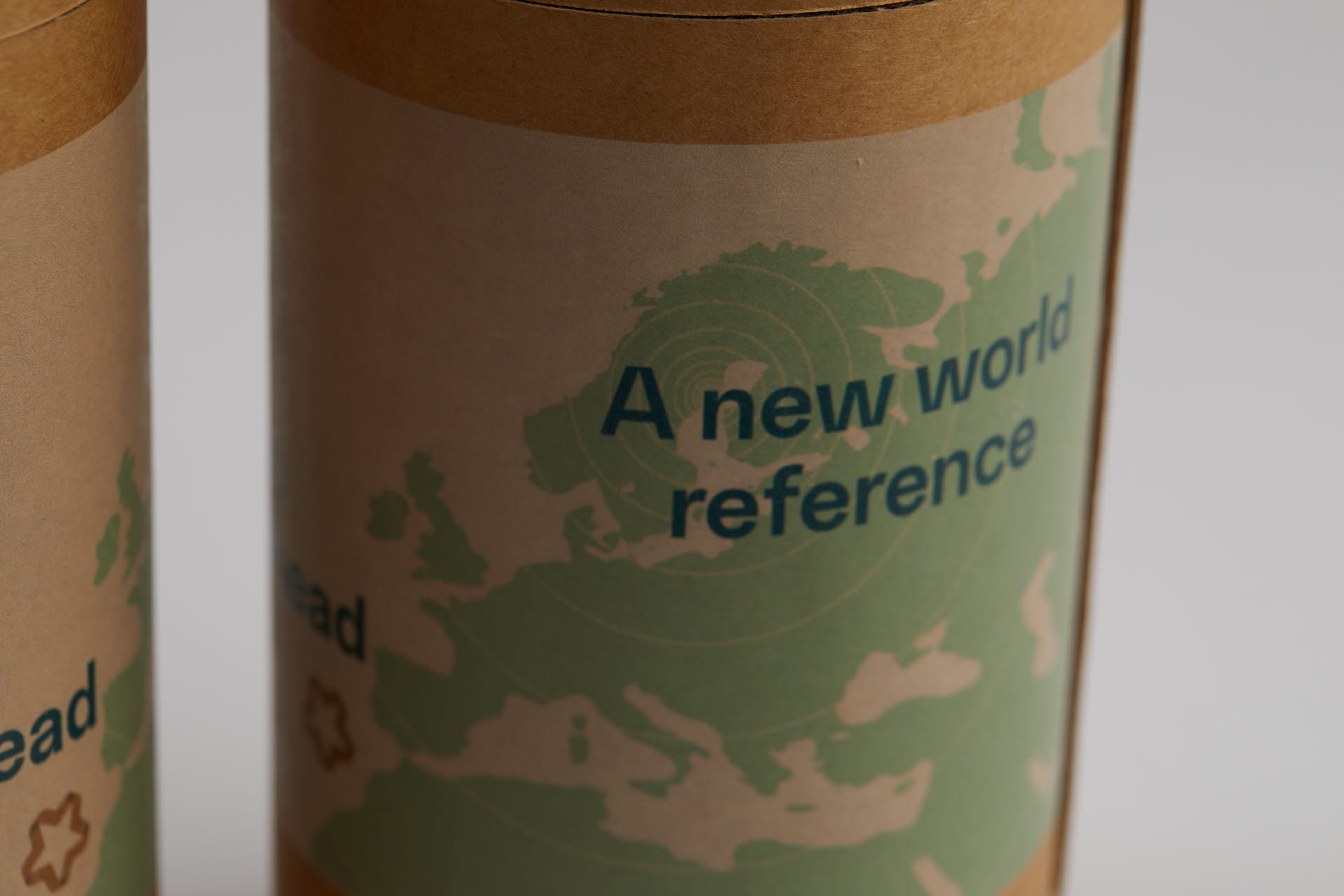 Road towards excellence
We're on an exciting and engaging journey with our new Kraftliner machine. With over 60 years of experience, we're well-prepared for this leap forward.
Our Obbola mill now houses the largest and most advanced Kraftliner machine in the world, designed to stand the test of time and tackle future challenges head-on. We share your high hopes and keep up the process of implementing new technologies and making improvements.
Everything we're doing is geared toward helping you excel, especially in sustainability and efficiency. We're closer than ever to achieving our goals and reaching excellence. Rest assured; we're fully committed to your success every step of the way.
Do you want more of our thinking?
Take part of our collection of bite-sized articles with examples of our commitment to the things that are most important to you and your customers.
Go to all posts