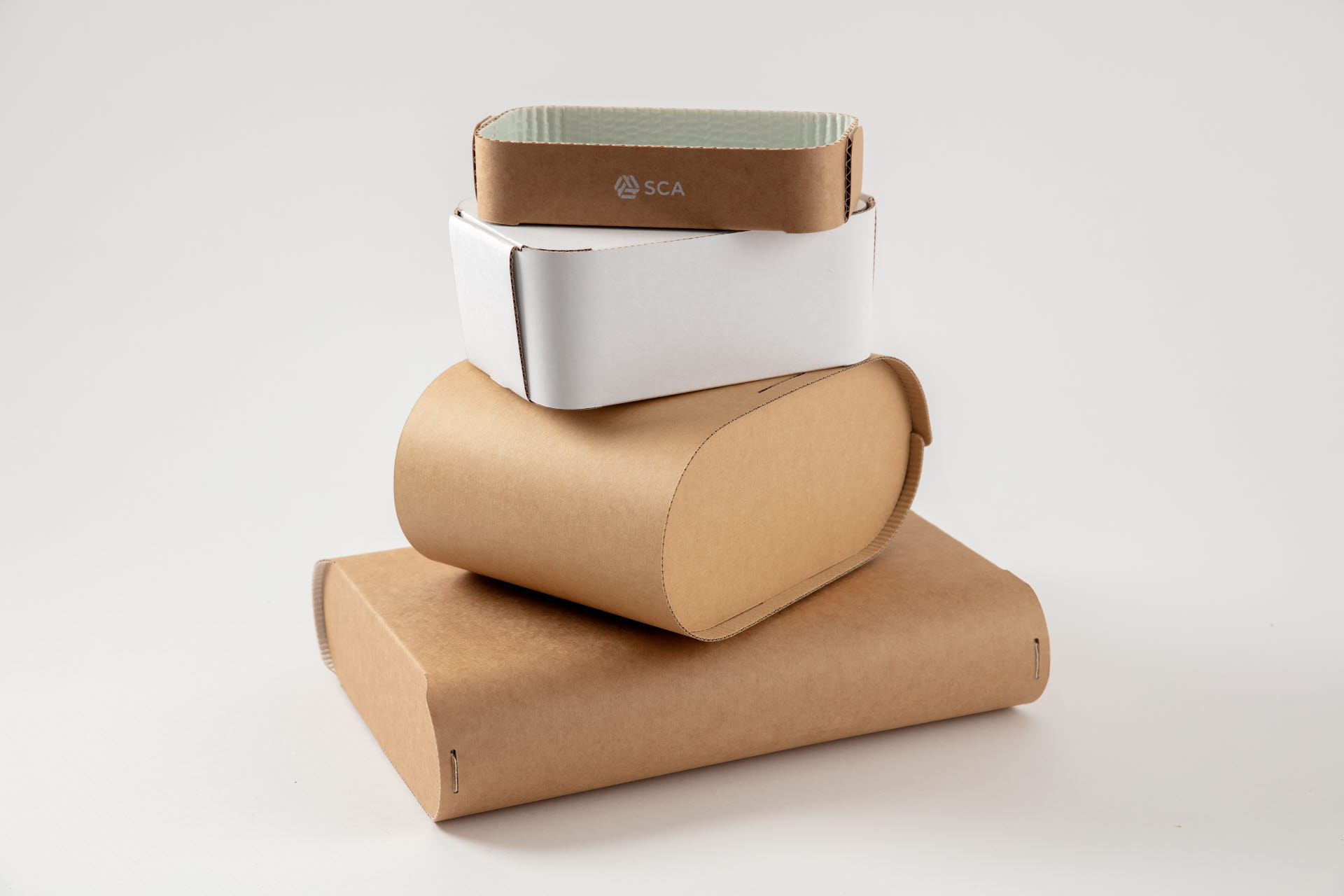 Only fossil-free production available
We are convinced that sustainable, fossil-free kraftliner processes is the best road forward to mitigate climate impact.
The market is demanding less use of fossil based resources and instead increase the use of forest-based circular and renewable resources.
SCAs sustainable forests supplies us with strong, fresh and reusable wood fiber. Our paper mills, with industrial processes run by biofuels, produces the range of products that we believe is the future of kraftliner.
This enable us to be a true sustainable partner for the future.
Do you want more of our thinking?
Take part of our collection of bite-sized articles with examples of our commitment to the things that are most important to you and your customers.
Go to all posts