Valuable raw material and a rich nature
SCA owns 2.6 million hectares forests in northern Sweden. We have a long tradition of managing the forest and supply our industries with valuable and renewable raw material. With a long-lasting and effective value chain in world class, we use the whole tree and refine the forest into sustainable solutions and products to people all over the world.
Forest in figures 2017
Forest holdings
2.6 million hectares
Productive forest land
2.0 million hectares
Forest volume
36% spruce
40% pine
15% deciduous
9% Pinus Contorta
Annual harvest volume SCA's own forests
4.4 million cu. m
Annual harvest volume from private forest owners
2.3 million cu. m
Annual harvest SCA´s own forest
21000 hectares
Thinning SCA's own forest
14 000 hectares
Silviculture acreage
57 610 hectares
Seedlings deliveries to SCA's own forest
32 millions
Seedlings deliveries to private forest owners
43 millions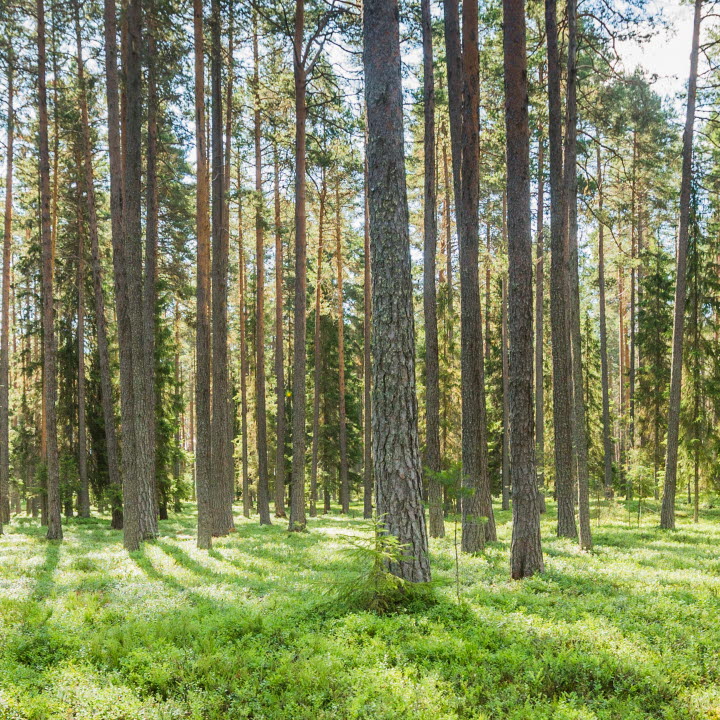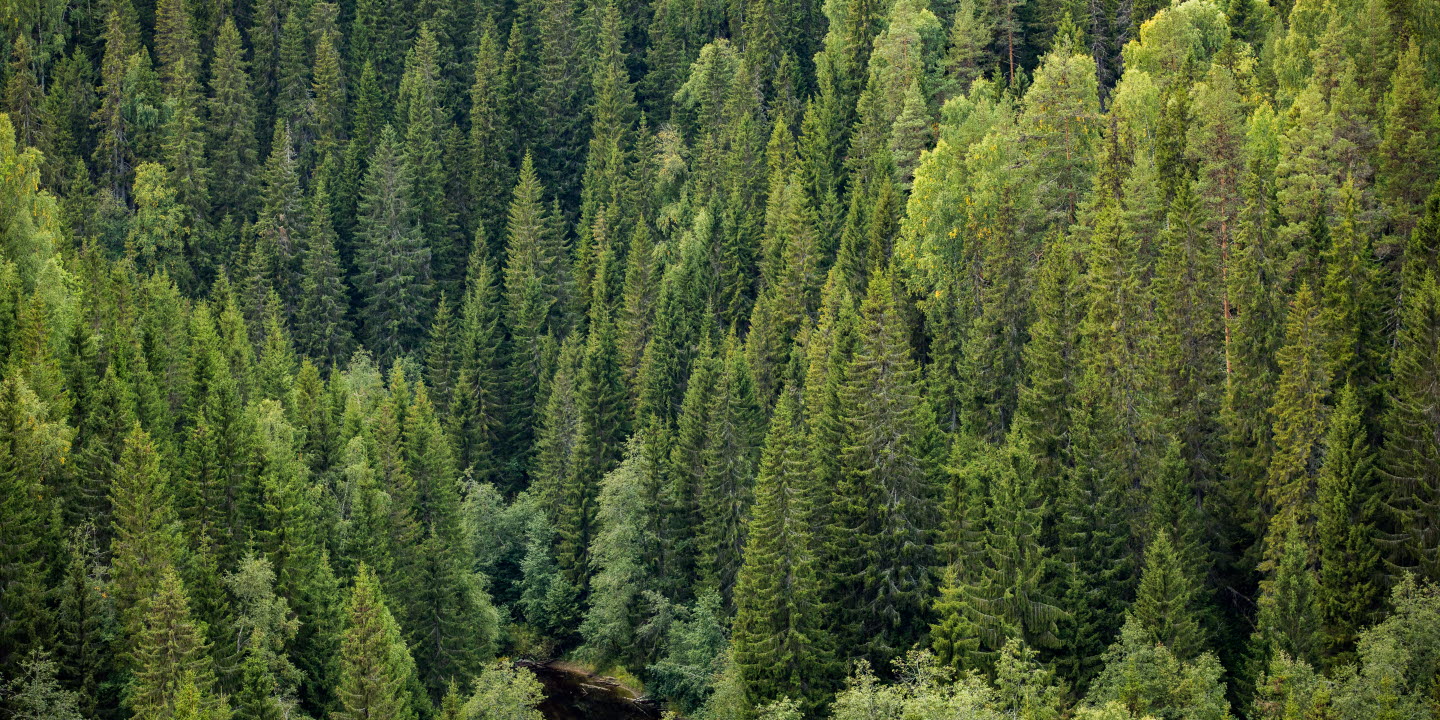 Our environmental work
Learn more about how we work with nature consideration in the forest, certified forestry, ecological landscape planning and more.
Our environmental work
Our environmental work
Well-managed forests burn less often than old-growth forests
Today's forests do not burn as often. That is because we fight the fires effectively and the forest structure and care makes it not as inflammable.
Read more
Forest fires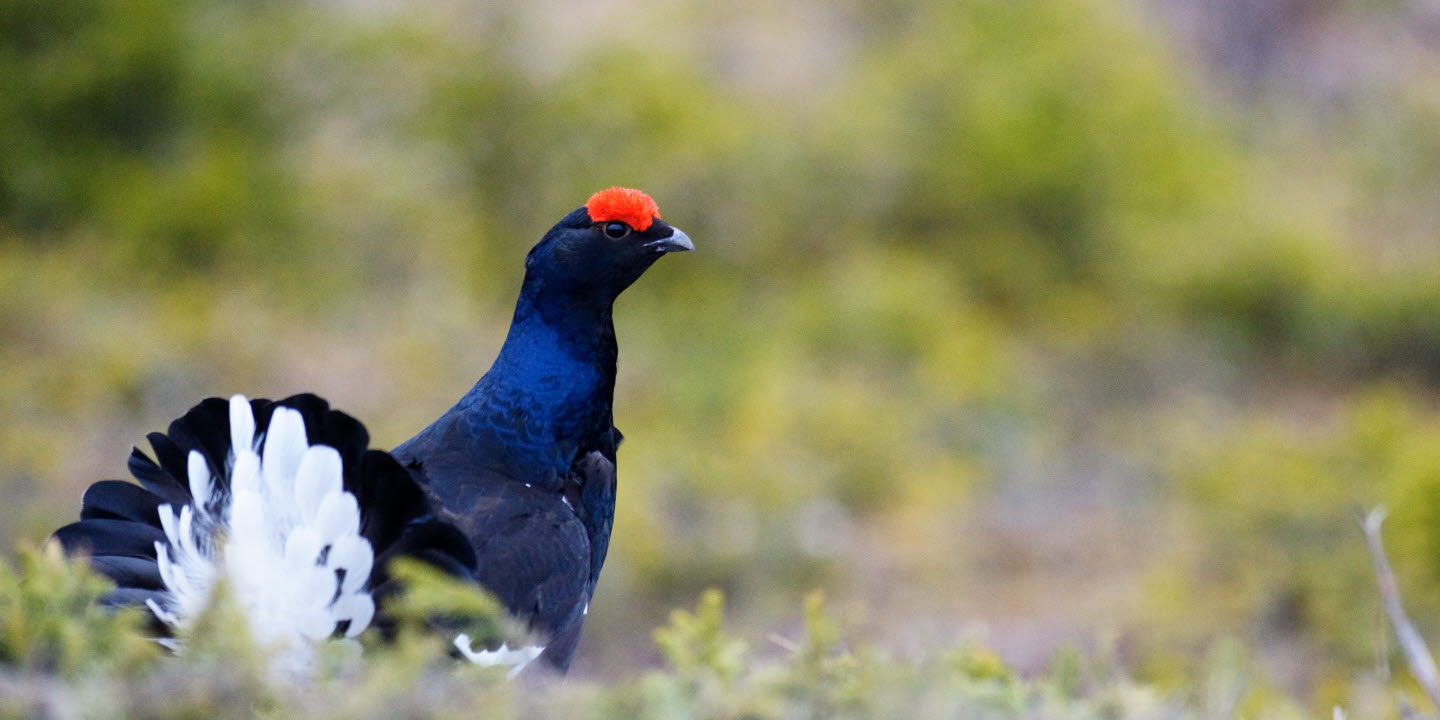 Welcme to our forest
Everyone is welcome to our forests. Come and hike, pick berries and mushrooms or simply enjoy the calm atmosphere of the forest. Feel free to visit one of our five conservation parks.