Valuable raw material and a rich nature
SCA owns 2.6 million hectares forests in northern Sweden. We have a long tradition of managing the forest and supply our industries with valuable and renewable raw material. With a long-lasting and effective value chain in world class, we use the whole tree and refine the forest into sustainable solutions and products to people all over the world.
Forest in figures 2018
Forest holdings
2.6 million hectares
Productive forest land
2.0 million hectares
Forest volume
36% spruce
40% pine
15% deciduous
9% Pinus Contorta
Annual harvest volume SCA's own forests
4.3 million cu. m
Annual harvest volume from private forest owners
2.6 million cu. m
Annual harvest SCA´s own forest
19,000 hectares
Thinning SCA's own forest
10,000 hectares
Silviculture acreage
55, 486 hectares
Seedlings deliveries to SCA's own forest
36.2 millions
Seedlings deliveries to private forest owners
45.4 millions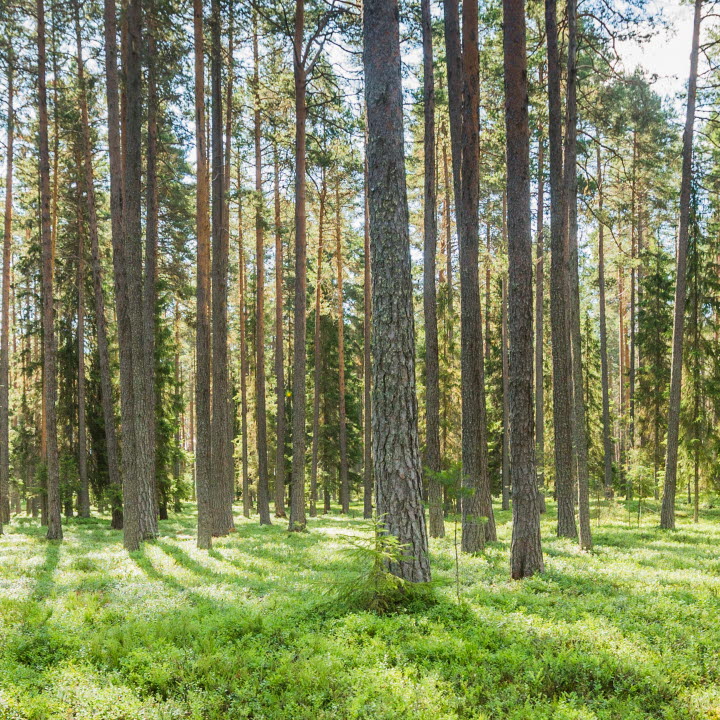 SCA's forest in Latvia
In April 2019, SCA acquired forest and land assets in Latvia, in total 10 400 hectares. The assets comprise 7 600 hectares of productive forest land, 2 000 hectares of farmland and 800 hectares of other land. Our holdings are mainly located on the Northern/North-Eastern region of Latvia.
The standing timber volume amounts to one million cubic metres. The assets consist mainly of
self-rejuvenated forests. This means there are more deciduous than we normally have in our Swedish forests, but there are also great spruce stands. Part of the agricultural farmland and the other land are also well suited for forestry.
The acquisition is a long-term investment in order to increase SCA's forest holding. The Baltic states are a natural part of the base for our raw material supply to our operations in Sweden.
Our raw material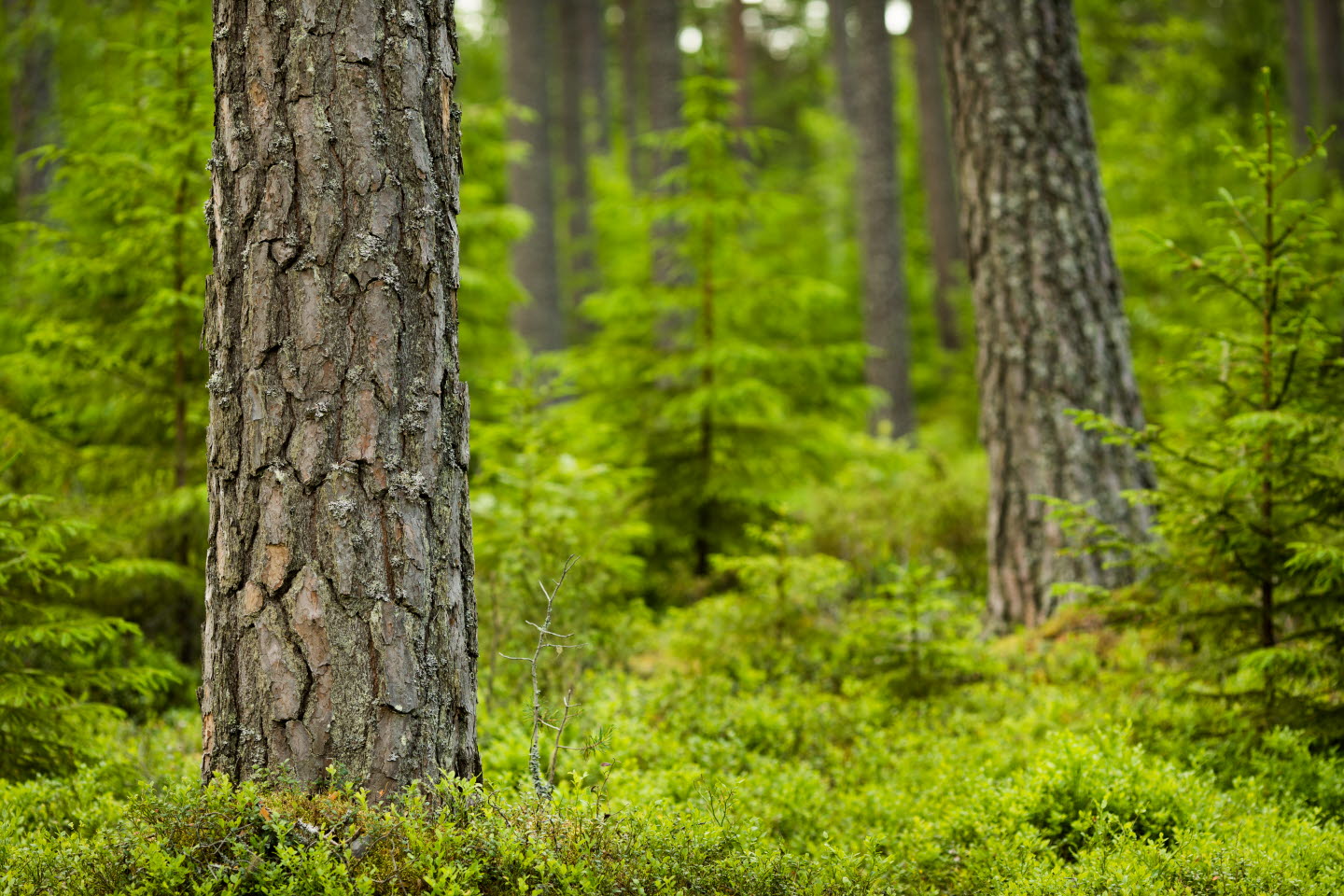 SCA's production facilities used 9.6 million cubic meters of wood raw material in 2018. Almost all of the raw material flow (more than 93%) was from Sweden. The remaining raw material was from Finland, Norway and the Baltic States (6%), and from Poland, Scotland and Spain (1%).
The main part consist of:
Spruce (Picea abies)
Pine (Pinus sylvestris)
A minor part consist of:
Alder (Alnus spp.)
Aspen (Populus tremula)
Birch (Betula spp.)
Contorta pine (Pinus contorta)
Douglas fir (Pseudotsuga menziesii)
Monterey pine (Pinus radiate)
Sitka spruce (Picea sitchensis)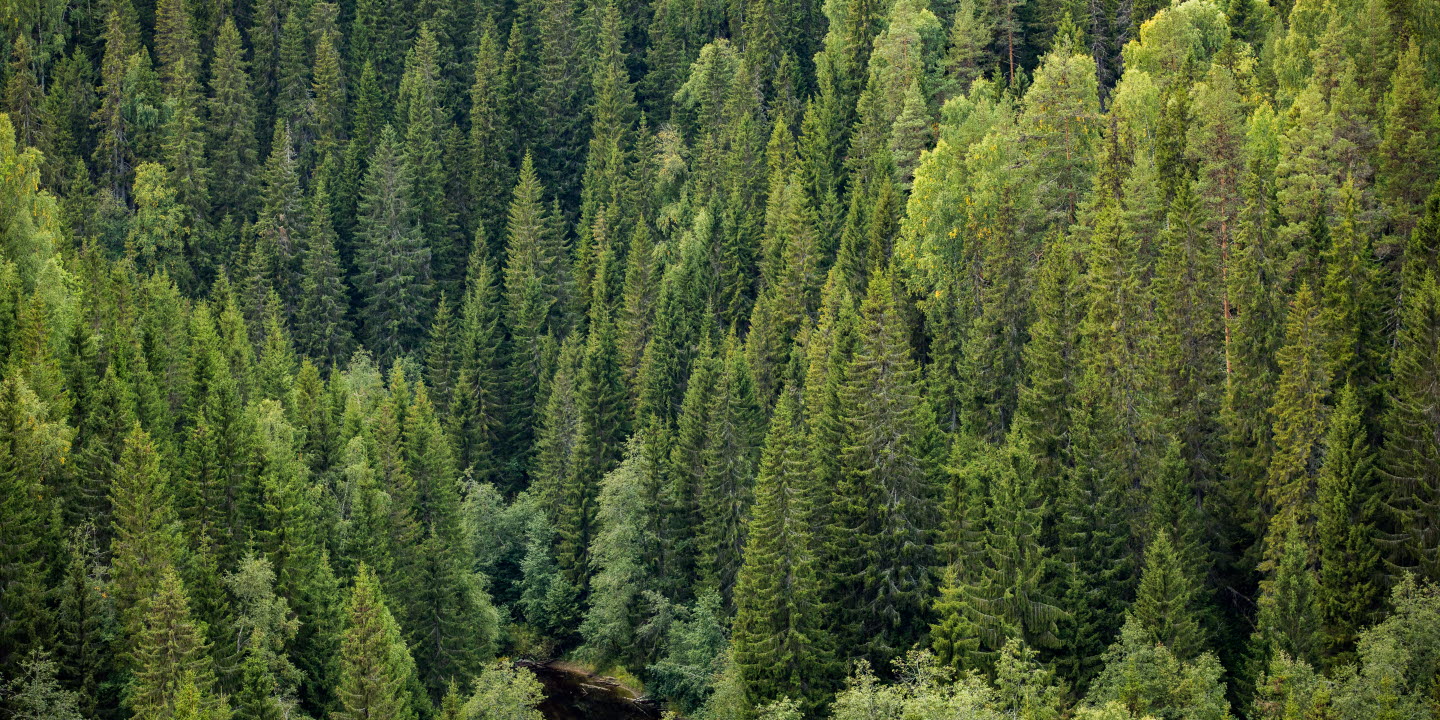 Our environmental work
Learn more about how we work with nature consideration in the forest, certified forestry, ecological landscape planning and more.
Our environmental work
Our environmental work
Well-managed forests burn less often than old-growth forests
Today's forests do not burn as often. That is because we fight the fires effectively and the forest structure and care makes it not as inflammable.
Read more
Forest fires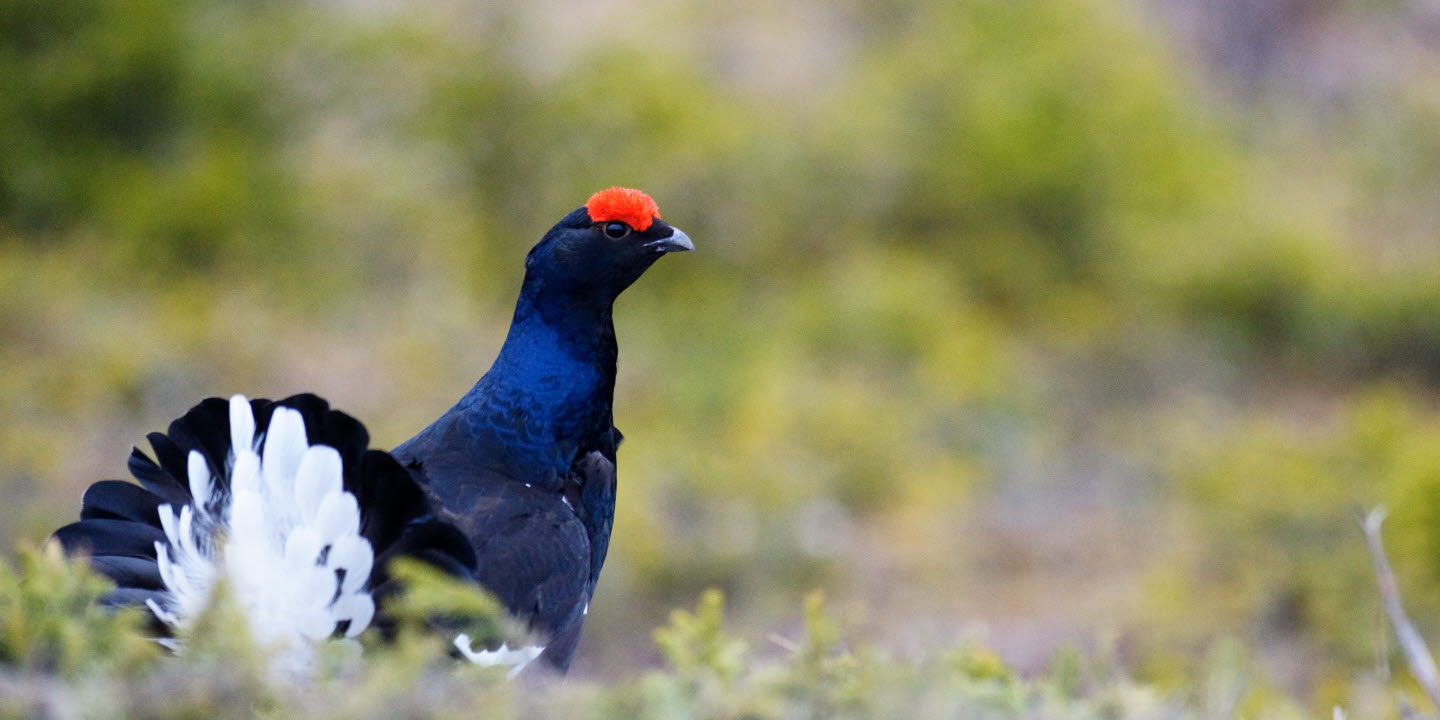 Welcome to our forest
Everyone is welcome to our forests. Come and hike, pick berries and mushrooms or simply enjoy the calm atmosphere of the forest. Feel free to visit one of our five conservation parks.