SCA group
The core of SCA's operations is the forest, Europe's largest private forest holdings. Around this unique resource, we have built a well-developed value chain based on renewable raw materials from our own and others' forests.
Read more
Business units & supporting units
SCA consists of five business units: Forest, Wood, Pulp, Paper, Renewable Energy, and our supporting unit Sourcing & Logistics. We also conduct strategic research and development with close co-operation with Mid Sweden University.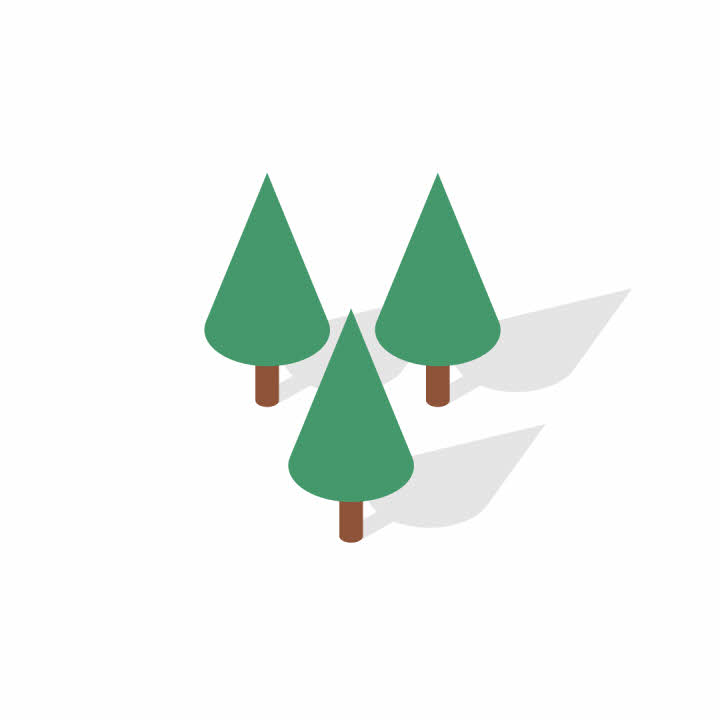 Forest
SCA's forestry operations manage SCA's forest holding with 2.6 million hectares of forest land in northern Sweden and 60.000 hectares in Estonia, Latvia and Lithuania. Our operations consist of staff functions and five functions that are responsible for all forestry. An important part is that we purchase wood from private forest owners and offer them a wide range of forestry services.
Wood
Five sawmills, wood processing units with planing mills in Sweden and distribution and wholesale operations. Our spruce and pine wood products are used all over the world.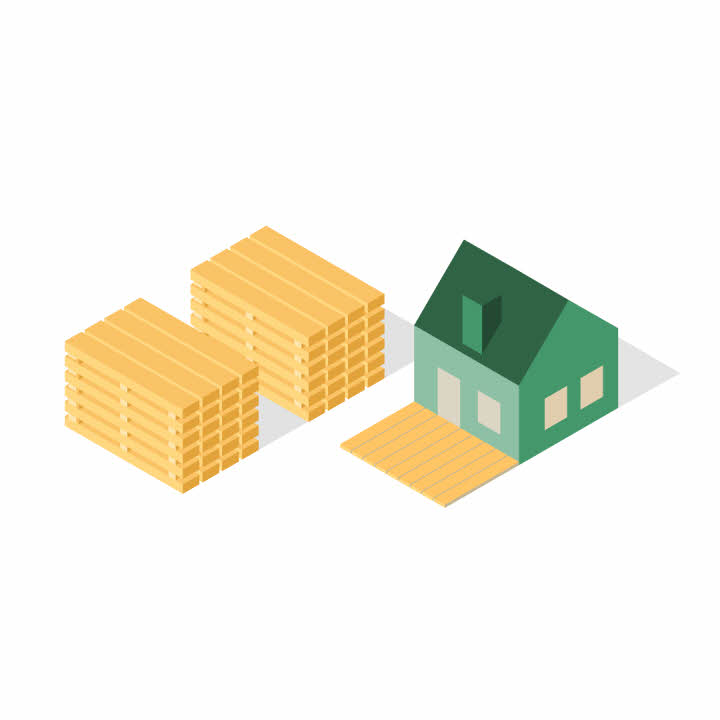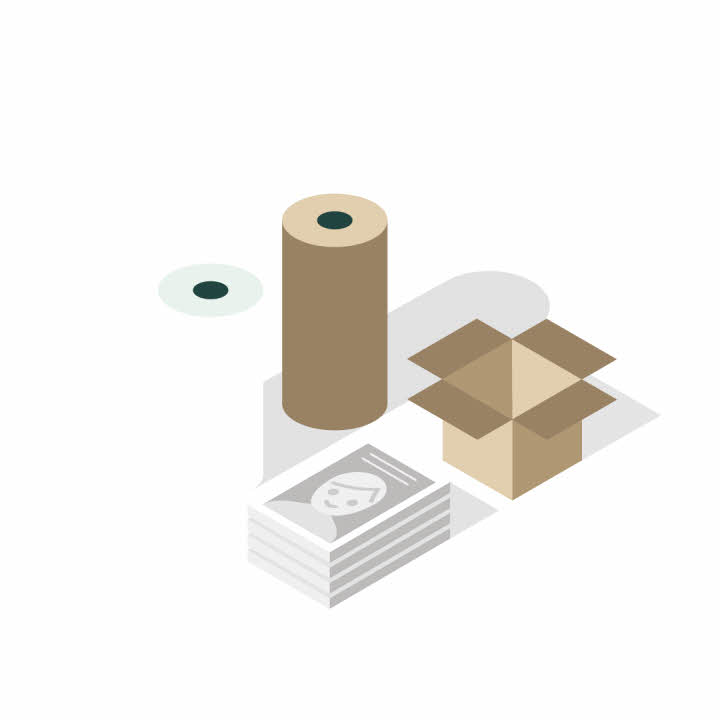 Containerboard
SCA operates two paper mills that manufacture kraftliner. The forest is transformed into strong kraftliner that meet the customers' specific and high demands on quality, sustainability and performance.
Pulp
The investment in SCA Pulp, Östrand pulp mill has doubled production capacity. The factory now has a leading position in terms of quality, cost efficiency and environment. We are now tripling the CTMP capacity in a new facility at Ortviken industrial site.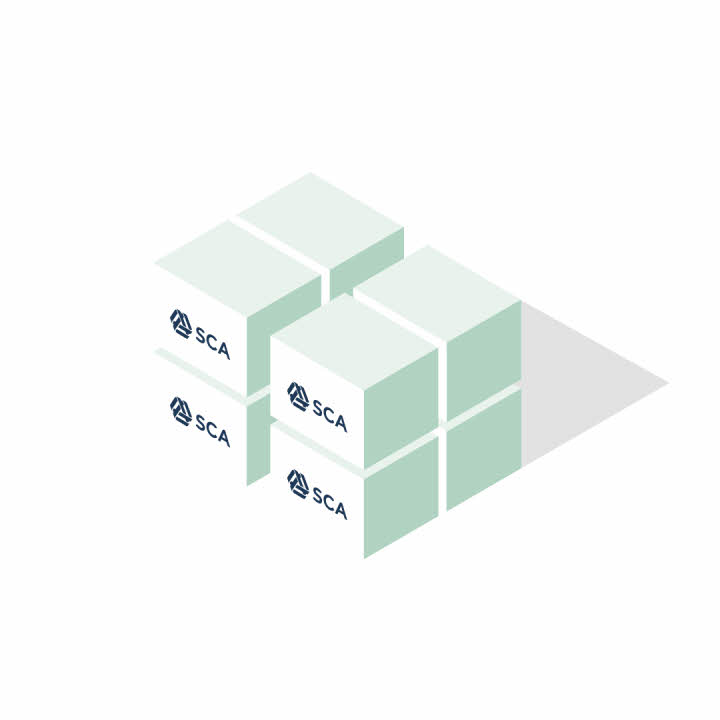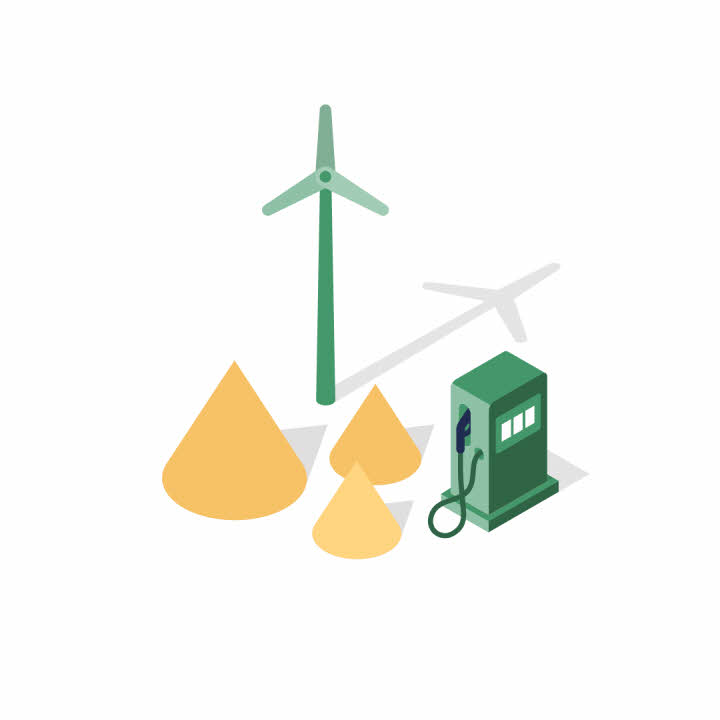 Energy
Windpower is projected and generated on SCAs land. Residual products from the forest and our industries are utilized for bioenergy such as solid biofuels, pellets, liquid biofuels and biochemicals.
Sourcing & Logistics
SCA Sourcing & Logistics makes large-scale industrial procurement in Indirect materials and services, technical maintenance, production materials and recycled fibre as well as providing logistic services.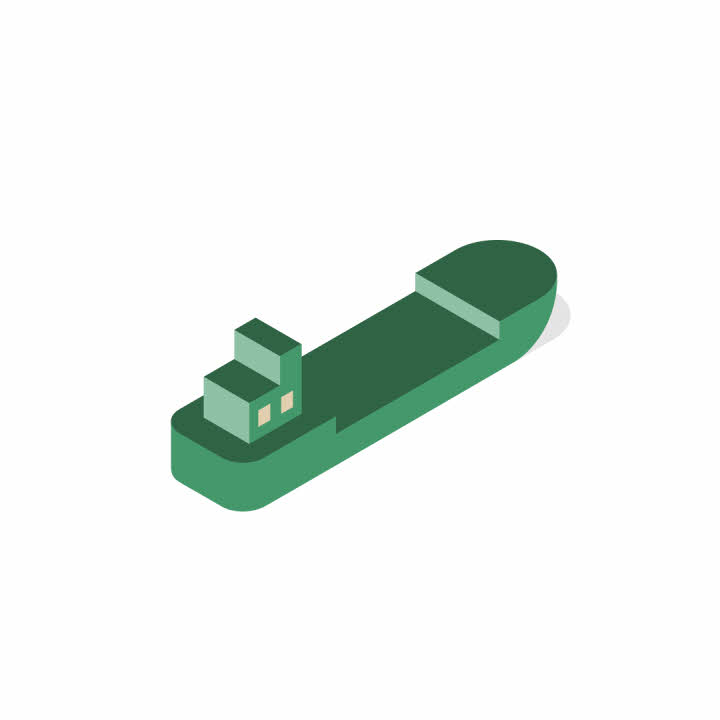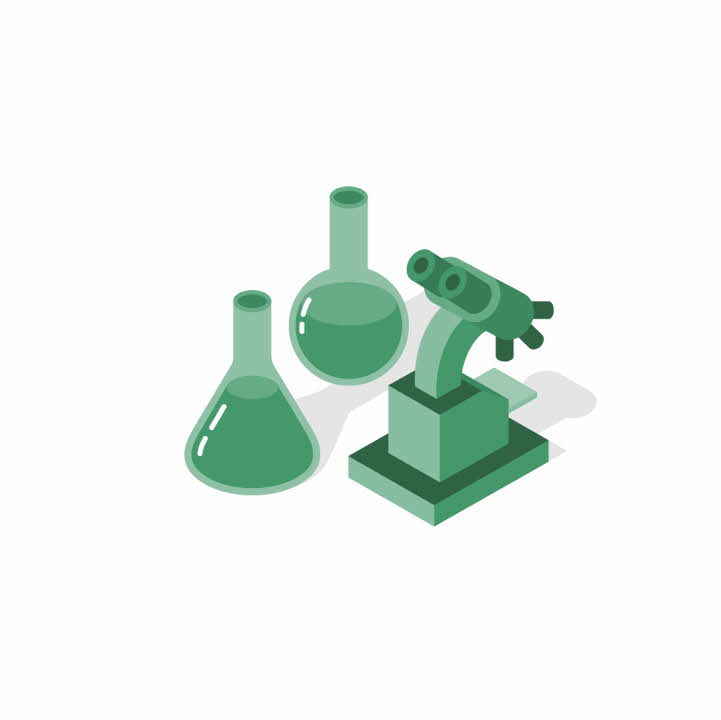 R&D Centre
SCA R&D Centre support ongoing operations, product renewal and drive innovations to create future business opportunities. The organization includes specialist competence that ensures excellence in key areas.