The core of SCA's business is the forest, Europe's largest private forest holding. Around this unique resource, we have built a well-developed value chain based on renewable raw material from our own and others' forests. We offer packaging paper, pulp, wood products, renewable energy, services for forest owners and efficient transport solutions.
Press releases
Press releases
Press releases
SCA and Holmen to conduct feasibility study for new sawmill
SCA and Holmen have today agreed to conduct a…
feasibility study regarding a potential new jointly owned sawmill in Rundvik, Nordmaling municipality in Västerbotten. A new sawmill in Norrland with high production capacity would increase the value of forest assets in the long term. 
January–September 2022 compared with Ja…
nuary–September 2021 · Net sales increased 13% to SEK 15,921m (14,059), which was mainly related to higher selling prices in all product areas. · EBITDA increased 30% to SEK 8,213m (6,303). The increase was mainly attributable to higher selling prices in all product areas. Cost increases were largely offset through good control over SCA's own value chain with a high degree of self-sufficiency in wood and energy. EBITDA margin increased to 51.6% (44.8). · Operating profit increased to SEK 7,052m (5,226). · Operating cash flow increased to SEK 4,958m (3,453) and fully financed ongoing strategic investments. · Earnings per share was SEK 7.85 (5.68)
Press releases
SCA A: SEK 142.40 (+0.85%)
SCA B: SEK 141.85 (+0.89%)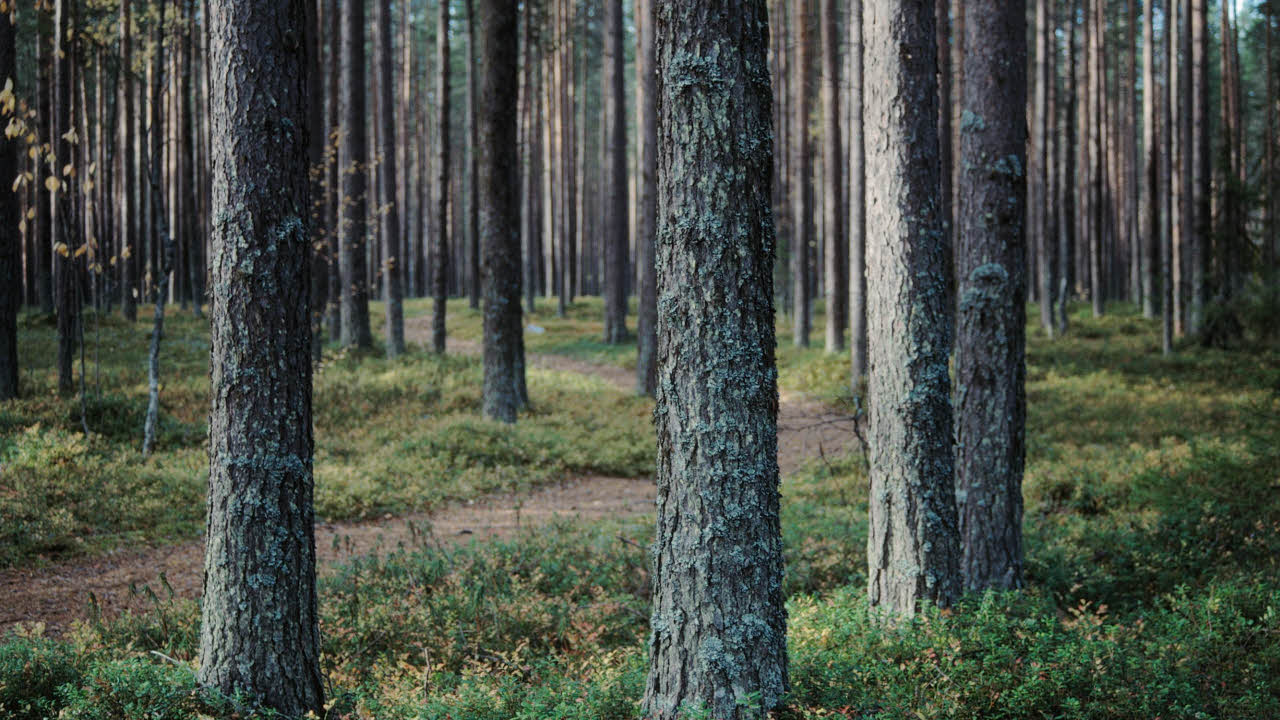 Sustainability
SCA has an effective and integrated value chain with environmentally certified forest operations and modern production facilities located close to its forest holdings.
Our sustainability work will create value for our customers and at the same time contribute to a better future for future generations by our focus areas climate, forest management, care for people and community and value-based culture.
Sustainability
Sustainability

Corporate governance
The task of corporate governance is to ensure SCA's commitments to all of its stakeholders, including shareholders, customers, suppliers, creditors, society and employees.
Corporate governance shall be reliable, clear, simple and business-oriented.
Corporate governance
Corporate governance