The core of SCA's business is the forest, Europe's largest private forest holding. Around this unique resource, we have built a well-developed value chain based on renewable raw material from our own and others' forests. We offer paper for packaging and print, pulp, wood products, renewable energy, services for forest owners and efficient transport solutions.
Press releases
Press releases
Press releases
SCA publishes map of nature conservation areas
SCA has published on its website a digital…
map of the company's forests voluntarily set-aside for nature conservation. This is forests that SCA has voluntarily exempted from forest management due to its high conservation values. The areas include forests that are managed with adapted methods to improve conditions for biodiversity and also SCA's own conservation parks.
SCA acquires another 10,000 hectares of forest land in Latvia
SCA has signed an agreement to acquire Sundin…
Mezs SIA from the unlisted Swedish company Livland Skog AB. Sundin Mezs SIA owns forest and land assets in Latvia. The purchase price is approximately SEK 260 million (€24.2m) on a debt-free basis.
SCA sells logistics terminal in Rotterdam
SCA intends to divest SCA Logistics (Rot…
terdam) B.V. to the Dutch company Matrans Holdings B.V. The transaction is expected to reduce SCA's net debt by about 575 M SEK, including both the purchase price and the effect of financial leases which are included in the sale. The divestment is expected to reduce SCA's EBITDA by around 30 M SEK on an annual basis.
Press releases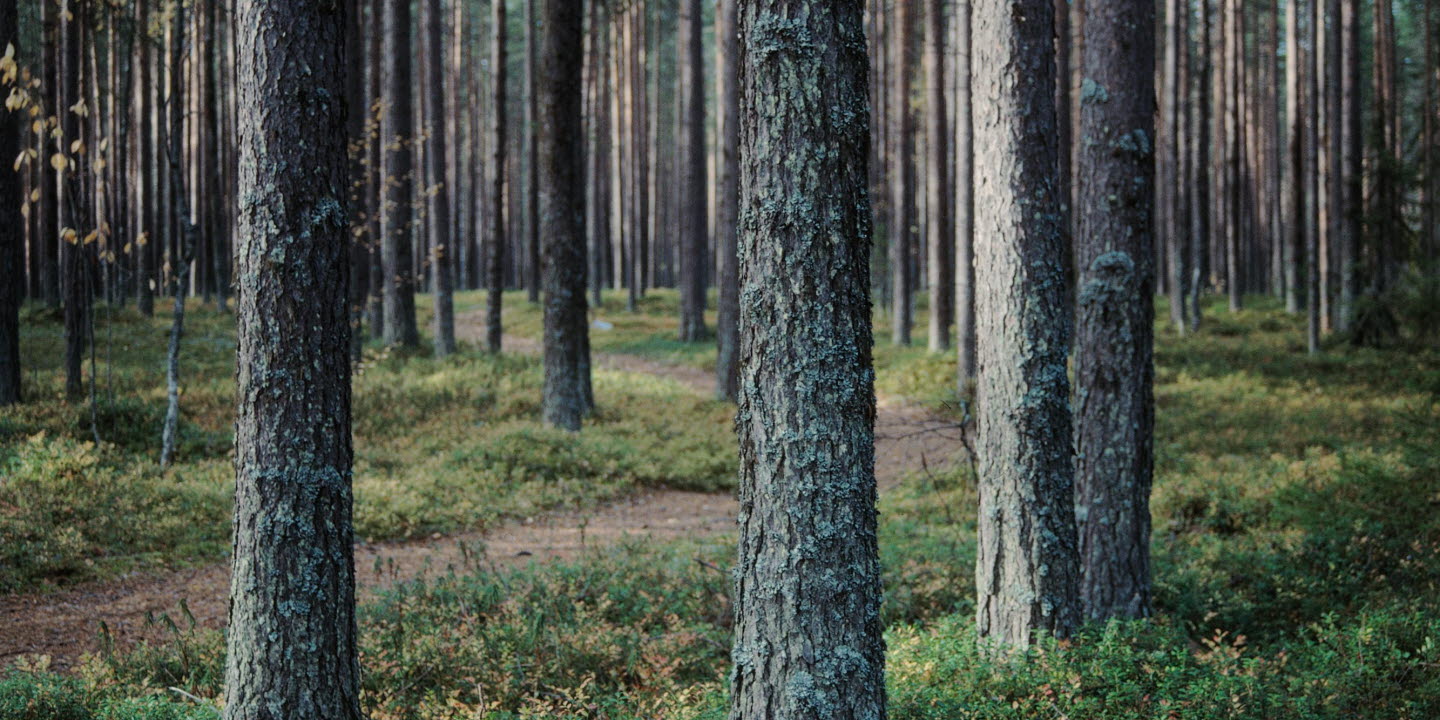 Sustainability
SCA has an effective and integrated value chain with environmentally certified forest operations and modern production facilities located close to its forest holdings.
Our sustainability work will create value for our customers and at the same time contribute to a better future for future generations by our focus areas climate, forest management, care for people and community and value-based culture.
Sustainability
Sustainability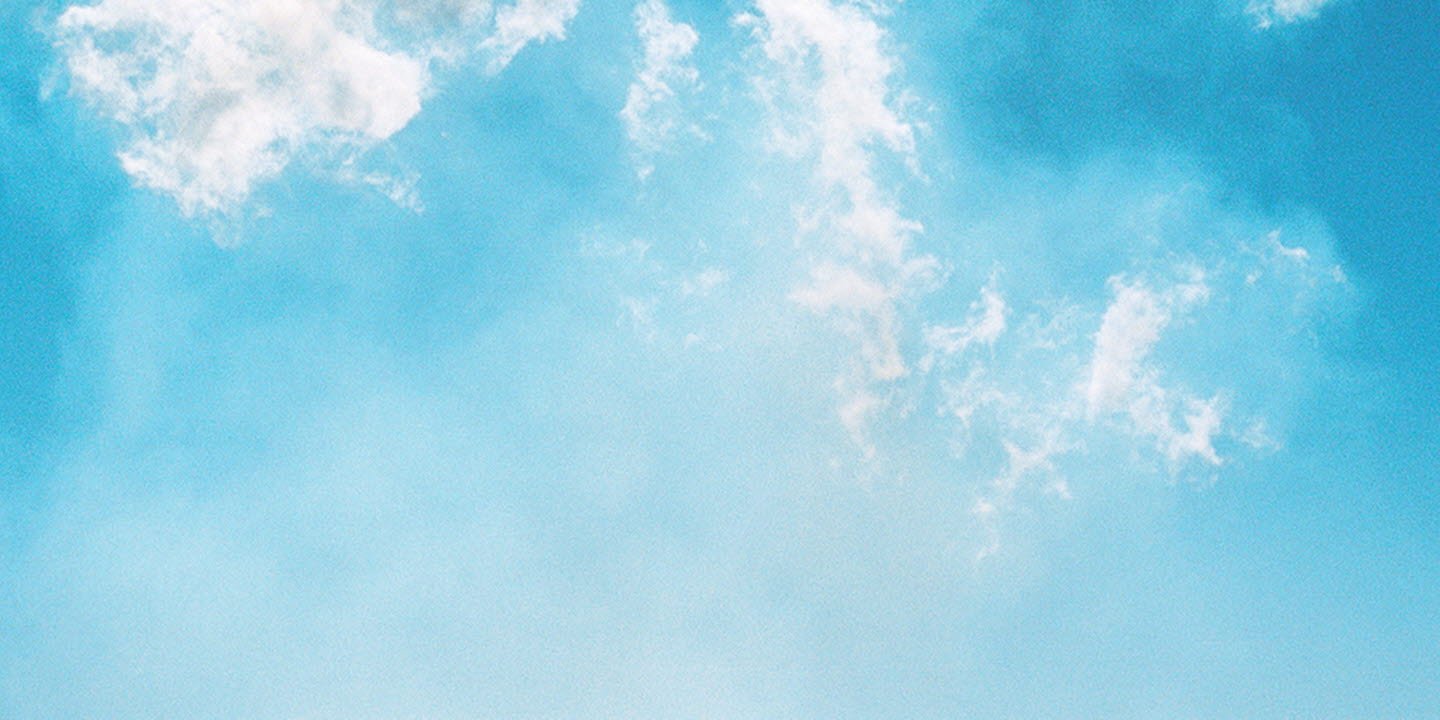 Corporate governance
The task of corporate governance is to ensure SCA's commitments to all of its stakeholders, including shareholders, customers, suppliers, creditors, society and employees.
Corporate governance shall be reliable, clear, simple and business-oriented.
Corporate governance
Corporate governance