The core of SCA's business is the forest, Europe's largest private forest holding. Around this unique resource, we have built a well-developed value chain based on renewable raw material from our own and others' forests. We offer packaging paper, pulp, wood products, renewable energy, services for forest owners and efficient transport solutions.
Press releases
Press releases
Press releases
SCA and St1 enter joint venture to produce and develop liquid biofuels
Joint press release from SCA and St1   SCA…
and St1 have entered a joint venture to produce and sell liquid biofuels. SCA will supply tall oil to the joint venture and will invest approximately SEK 0.6 billion in the company. SCA and St1 will be equal shareholders of the joint venture, which will itself have a 50% share in the St1 Gothenburg Biorefinery, which is now making an investment in a biorefinery with total capacity of 200,000 tonnes of liquid biofuels, estimated to a total investment cost of SEK 2.5 billion. The new biorefinery will be operational in Q2 2023.
Press releases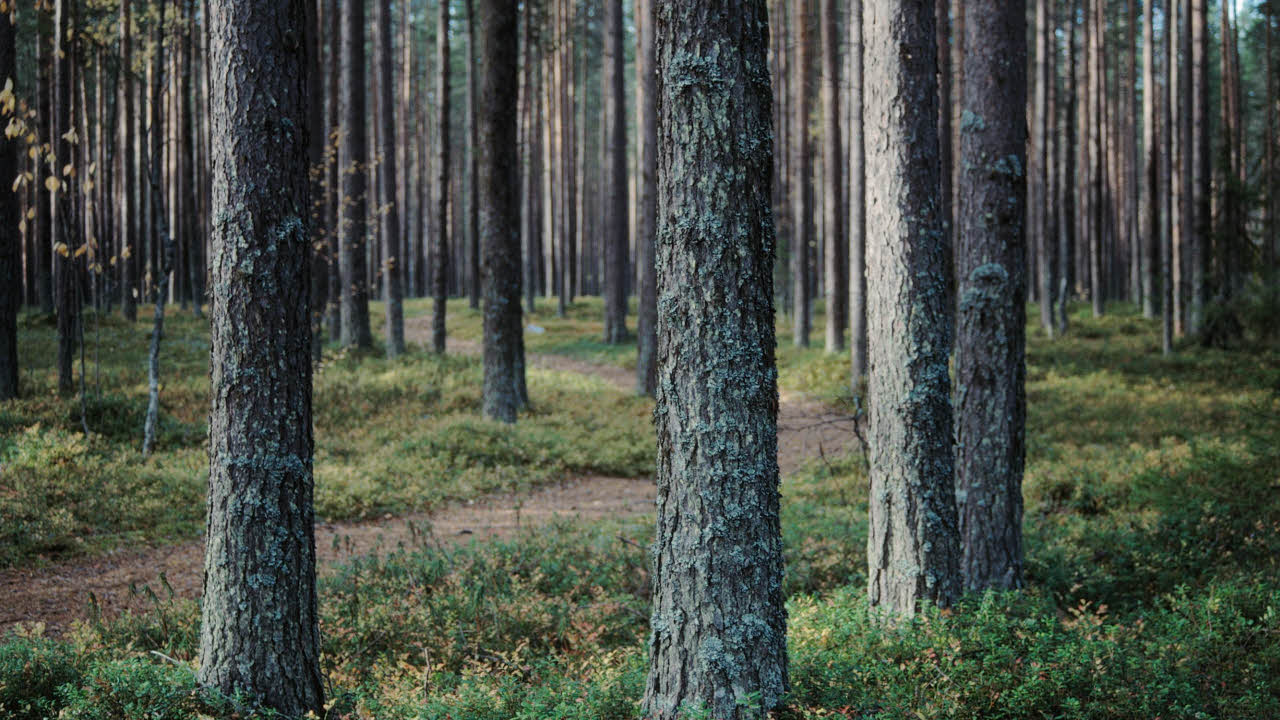 Sustainability
SCA has an effective and integrated value chain with environmentally certified forest operations and modern production facilities located close to its forest holdings.
Our sustainability work will create value for our customers and at the same time contribute to a better future for future generations by our focus areas climate, forest management, care for people and community and value-based culture.
Sustainability
Sustainability

Corporate governance
The task of corporate governance is to ensure SCA's commitments to all of its stakeholders, including shareholders, customers, suppliers, creditors, society and employees.
Corporate governance shall be reliable, clear, simple and business-oriented.
Corporate governance
Corporate governance