The core of SCA's business is the forest, Europe's largest private forest holding. Around this unique resource, we have built a well-developed value chain based on renewable raw material from our own and others' forests. We offer paper for packaging and print, pulp, wood products, renewable energy, services for forest owners and efficient transport solutions.
Press releases
Press releases
Press releases
SCA to increase pulp price by $40
SCA will increase the price on bleached sof…
twood kraft pulp (NBSK) in Europe by $40, from $820 to $860. The new price is valid as of Februrary 1, 2020.
Press releases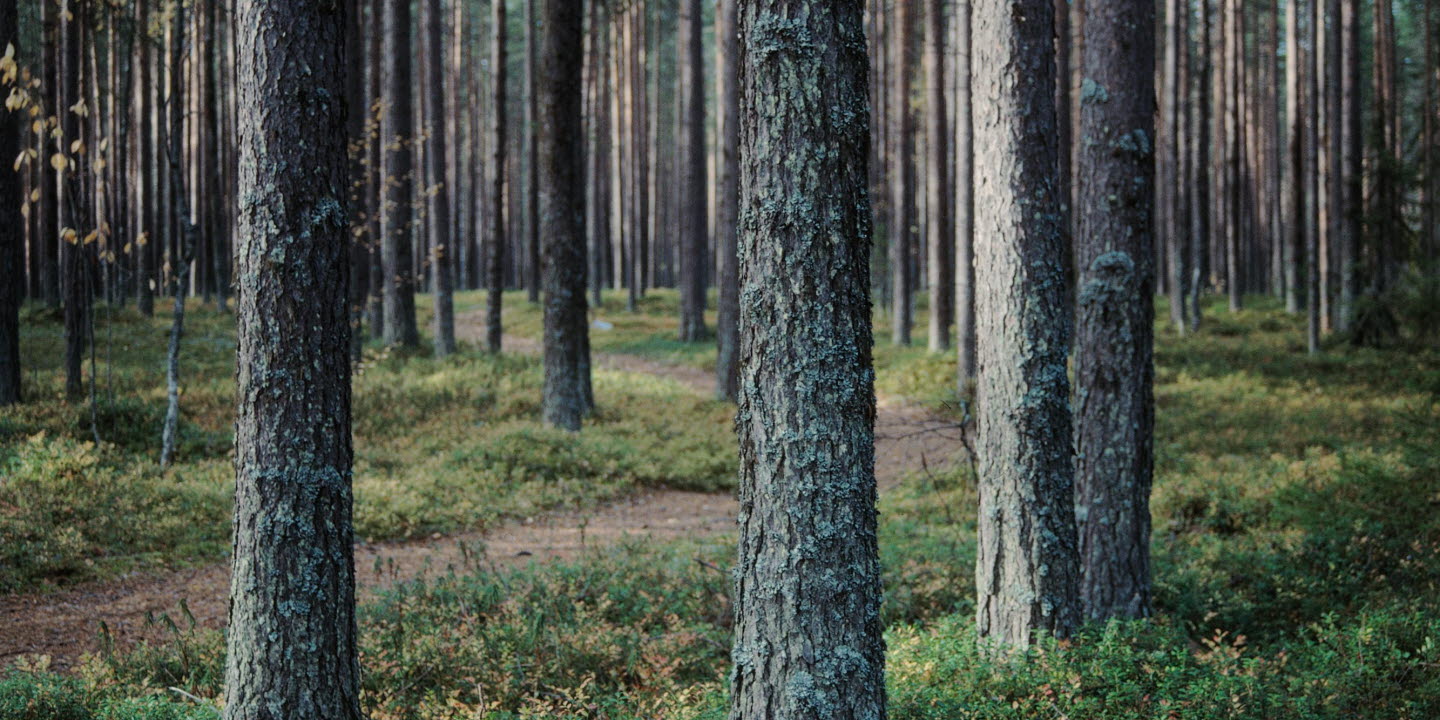 Sustainability
SCA has an effective and integrated value chain with environmentally certified forest operations and modern production facilities located close to its forest holdings.
Our sustainability work will create value for our customers and at the same time contribute to a better future for future generations by our focus areas climate, forest management, care for people and community and value-based culture.
Sustainability
Sustainability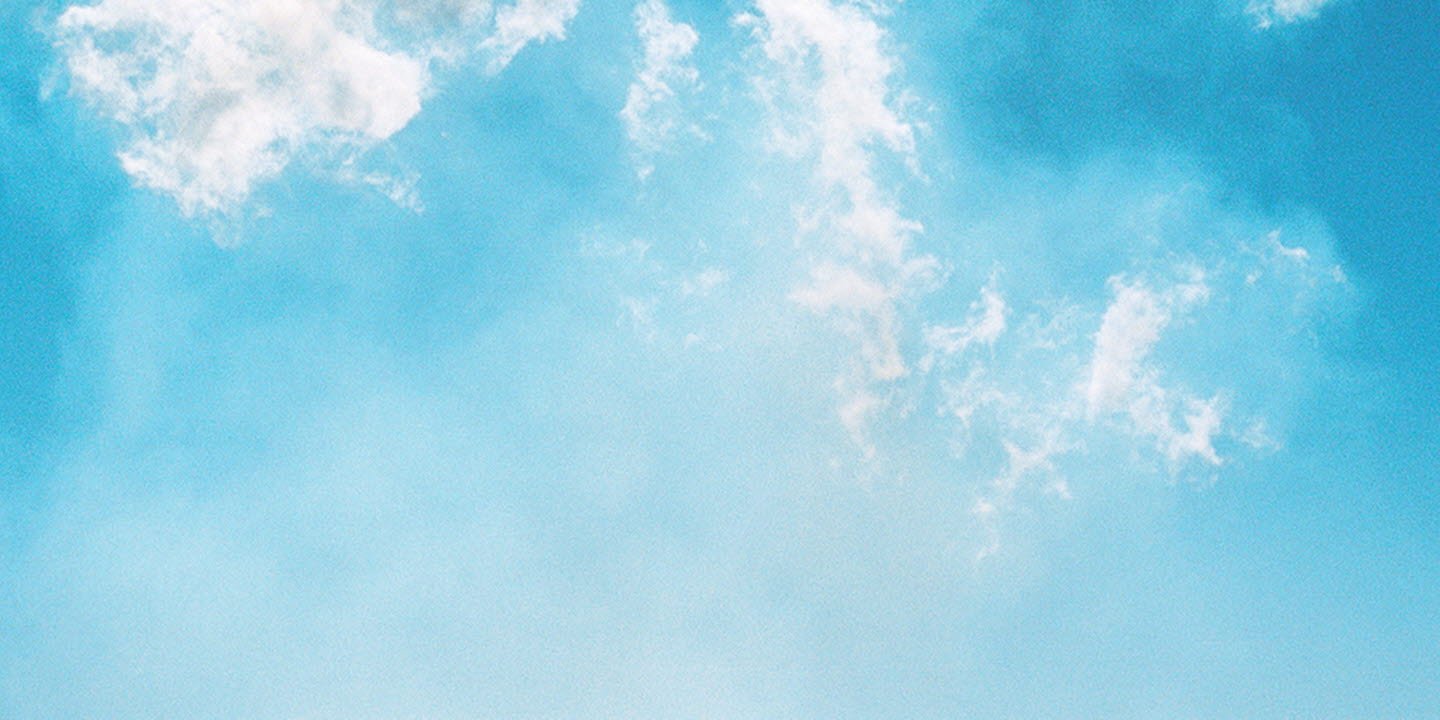 Corporate governance
The task of corporate governance is to ensure SCA's commitments to all of its stakeholders, including shareholders, customers, suppliers, creditors, society and employees.
Corporate governance shall be reliable, clear, simple and business-oriented.
Corporate governance
Corporate governance