O-ringen (The world´s biggest orienteering adventure) starts in Åre on July 22-28, 2023. SCA is sponsoring the first stage, on July 23, and will be present during the other competition days to spread awareness of SCA to visitors and competitors in a 25 square meter tent on the market street near by the Holiday Club. Welcome to see us!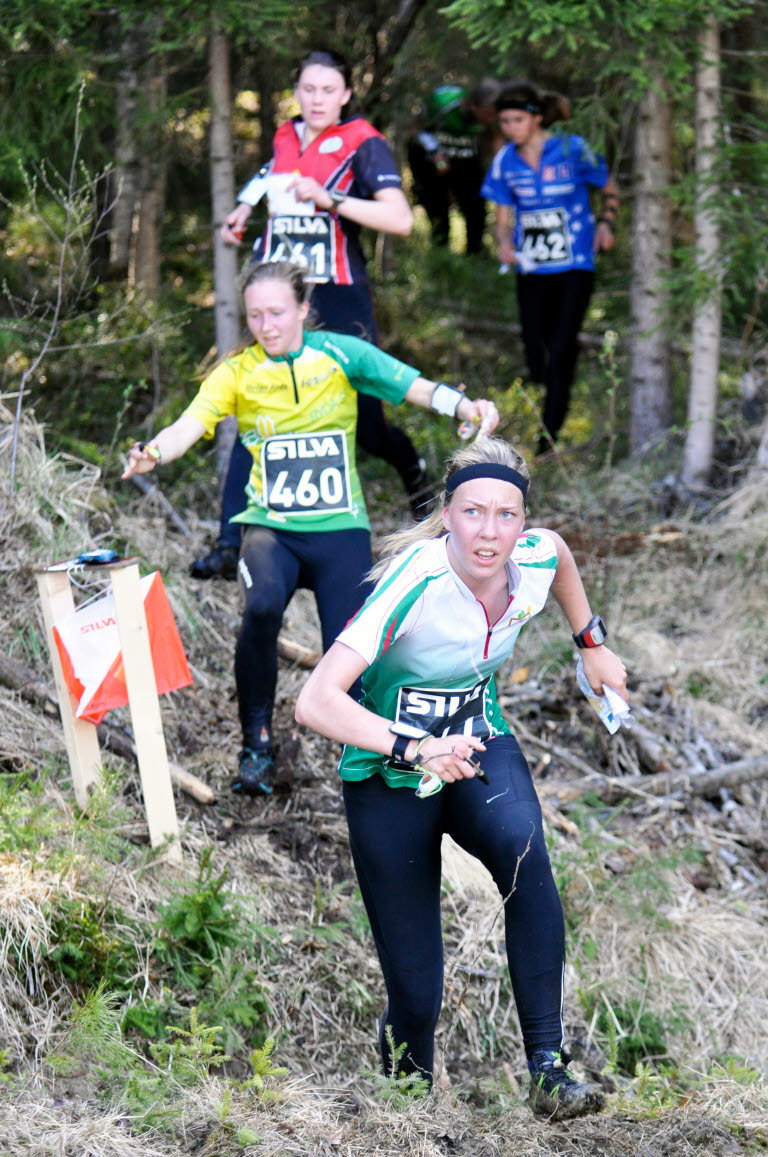 O-ringen has participants from around 40 countries, from the world's elite to regular exercisers, aged between 5 and 95. As a stage sponsor, SCA has the honor of giving the opening speech and handing out prizes to the winners of the first stage. Wood's business area manager, Jerry Larsson, who is a dedicated orienteer himself, will give the speech and then get get ready for the competition.​​​​​​​
"By sponsoring O-ringen, we not only contribute to the family event that the sport has become, but also get an opportunity to show off our business to a broad, forest-interested public and potential employees. We would like to strengthen the image of SCA as a sustainable company that operates on a global market", says Anders Edholm, SCA's Director of Sustainability and Communications.
Many visitors
O-Ringen has approx. 18,500 participants + accompanying approx. 4,000. Approx. 75,000 stage starts are arranged. Flex-O, flexible orientation, is a simple 2 km course for people with an intellectual disability. For the youngest, there is a special competition "Miniknat" with approx. 3,000 starters. Orienteering is a folk sport where everyone can participate based on their own conditions and conditions.
O-ringen has a lot in common with SCA's strategy - sustainability, a focus on the long term and a goal to create strong results.
"We look forward to being part of O-Ringen's fantastic event during the summer", says Anders Edholm.
SCA will be represented by busiess area Wood, Forest and Renewable Energy as well as representatives from HR and Group Communications.