Ensuring effective nature conservation is part of all of SCA's forest activities – we call this general conservation. This entails, for example, that when we conduct harvesting or thinning, we leave buffer zones by watercourses, save groups of trees and create deadwood to benefit biodiversity. However, alongside this everyday conservation measures, SCA also sets aside large areas of forest of high natural value, which are home to many endangered species. In addition, we also implement other more targeted measures to protect specific species that require special efforts for survival. This often involves small, simple measures that can make a big difference.
"SCA has listed 203 protected species that we take a particular responsibility for because they are in our forests and are negatively affected by forestry. Our aim is to protect the habitats of these species so that they can go on living. Some of these protected species are also so-called action plan species. This means that they are threatened species that have been assigned to a special action plan (ÅGP) established by the Swedish Environmental Protection Agency or the Swedish Agency for Marine and Water Management to ensure their survival," says Anna Cabrajic, forest ecologist at SCA.
Requiring action
ÅGP species are often endangered species that are dependent on disruption, such as fire or soil surface impact, for survival. They are therefore disadvantaged in protected environments that are left to develop freely, where no action is taken at all. Other species need very targeted measures.
"ÅGP species do not primarily require protected areas for their survival. On the contrary, they need actions to survive," Anna clarifies.
There are currently 150 action plans. The plans cover everything from specific nature types to various birds, insects, fish, butterflies, mammals and plants.
"We also have ÅGP species on our land that are not negatively impacted by forestry. This could involve flowers, for example, that need meadows to survive," Anna explains, and continues:
"During the late autumn, we will take a closer look at the approximately 30 ÅGP species that are present on SCA's land and see how we can expand our efforts and what we should prioritize for targeted action in areas where these ÅGP species are present. This is work that pairs well with the work we do for our 203 protected species.
Taking action for ÅGP species
In recent years, SCA has implemented several plans for ÅGP species.
"For example, we have dug hollows in clearcut areas for the benefit of the ortolan bunting, which needs disturbance to the topsoil to be able to find food for its young. We have created sunny gaps or road verges in a forest area that is home to the rare Baptria tibiale butterfly and adapted the maintenance of the road verges for the Lycaena helle butterfly. We have also burned areas to benefit the pasqueflower, which thrives in impacted ground. And then we have removed spruce from an old shieling meadow to improve the habitat of the Botrychium lanceolatum, an endangered vascular plant that grows best in meadows and semi-natural land," says Askia Sandberg, nature conservation expert in Ångermanland.
Collaboration with the county administrative boards
The actions are relatively simple, but are of major importance for the species. The work is often done in collaboration with the county administrative boards and occasionally, other players are involved to achieve as good an effect as possible.
"The county administrative boards are responsible for the various action plans and are obviously a key partner. Sometimes there are several parties that collaborate to benefit an ÅGP species. Our action for butterflies was conducted, for example, in parallel with the Swedish Transport Administration adjusting the schedules for cutting verges and thinning power line corridors, to benefit the plants that the butterflies are dependent on," says Håkan Blomqvist, nature conservation expert in Jämtland.
"When it comes to the ortolan bunting, we had the help of ornithologists who conducted audits so that we know for certain that there are ortolans in the clearcut areas where we are taking action," explains Emelie Westin, nature conservation expert in Medelpad.
Several species
Some action plans cover several species. One example is the action plan for species of aspen in Norrland.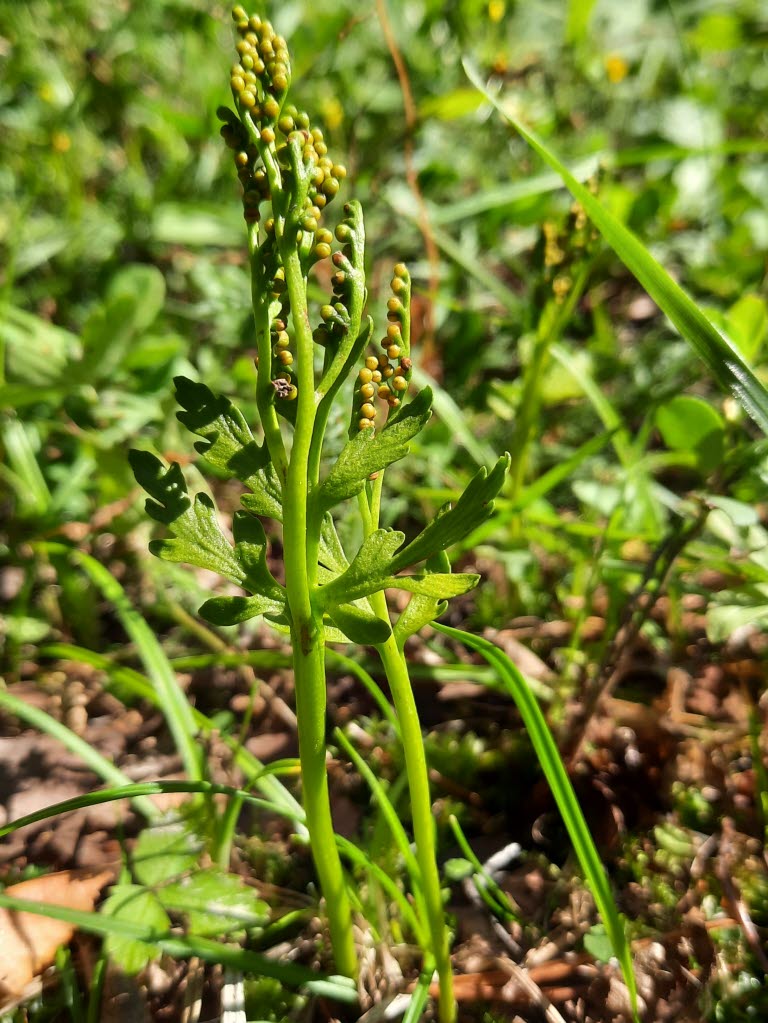 "This includes two insects and one moss type that are dependent on deciduous forests with plenty of aspen. In some areas, we promote the growth of deciduous trees by felling spruce. This is how we create a brighter, more open forest that deciduous trees need for rejuvenation
with new aspen plants in the same area. Unfortunately, these aspen are very attractive to
browsing moose, which is a major problem because it is difficult for us to cultivate new aspen
in areas with a large moose population. Accordingly, in some such areas, we have fenced in the rejuvenating aspen stands to protect them from browsing moose. In this way, the aspen can grow and become old," explains Mariana Jussila Wahlberg, nature conservation expert in Norrbotten.
SCA is also happy to serve as host for major nature conservation projects, which often include several players.
"Currently, for example, SCA is involved in three large water conservation projects aimed at protecting more watercourses, promoting habitats for ÅGP species, such as scapiana moss and the freshwater pearl mussel, and also leading to more fish in the water," says Ulf Hallin, nature conservation expert in Västerbotten.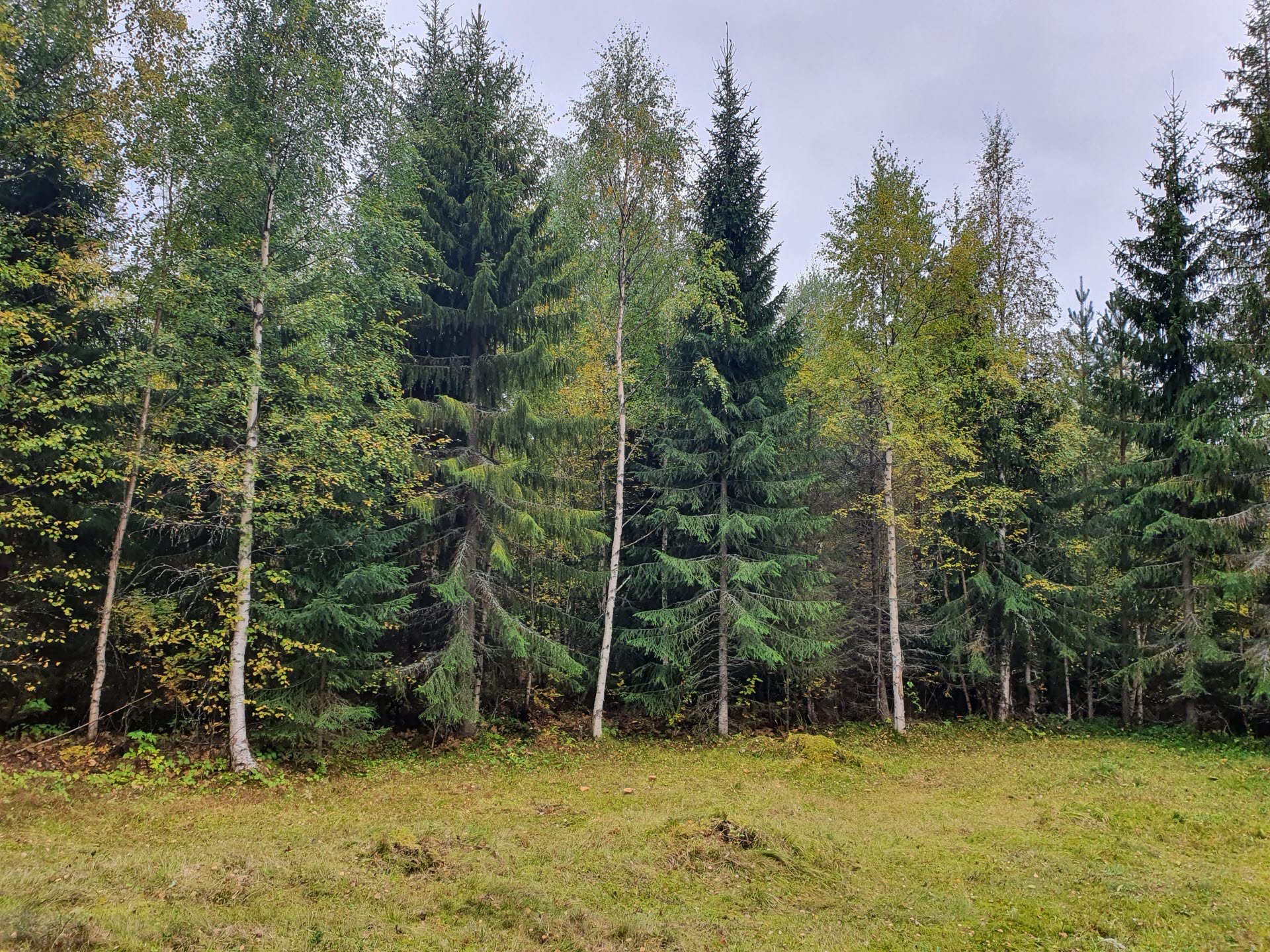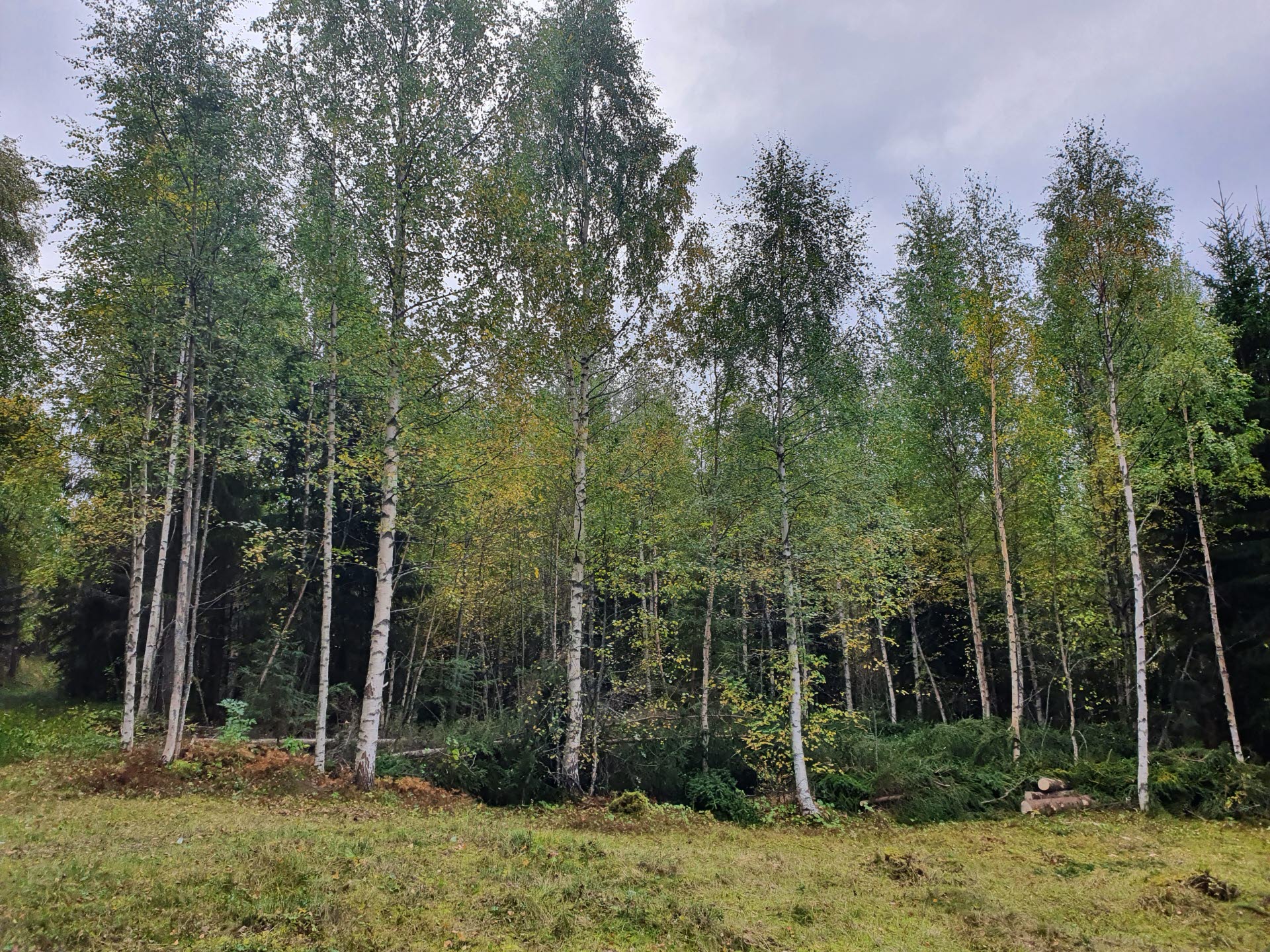 Photo: Botrychium lanceolatum by Annika Carlsson
Photo meadow before and after felling of spruce. By Askia Sandberg