The work on the new Grading Mill in Bollsta is in full swing. There is a lot of activity going on. Reinforcement of the slab i carried out as well as safety procedures for roof safety and installation of the façade.
​​Jimmy Hörnström, project manager for the construction of the grading mill, tells us more.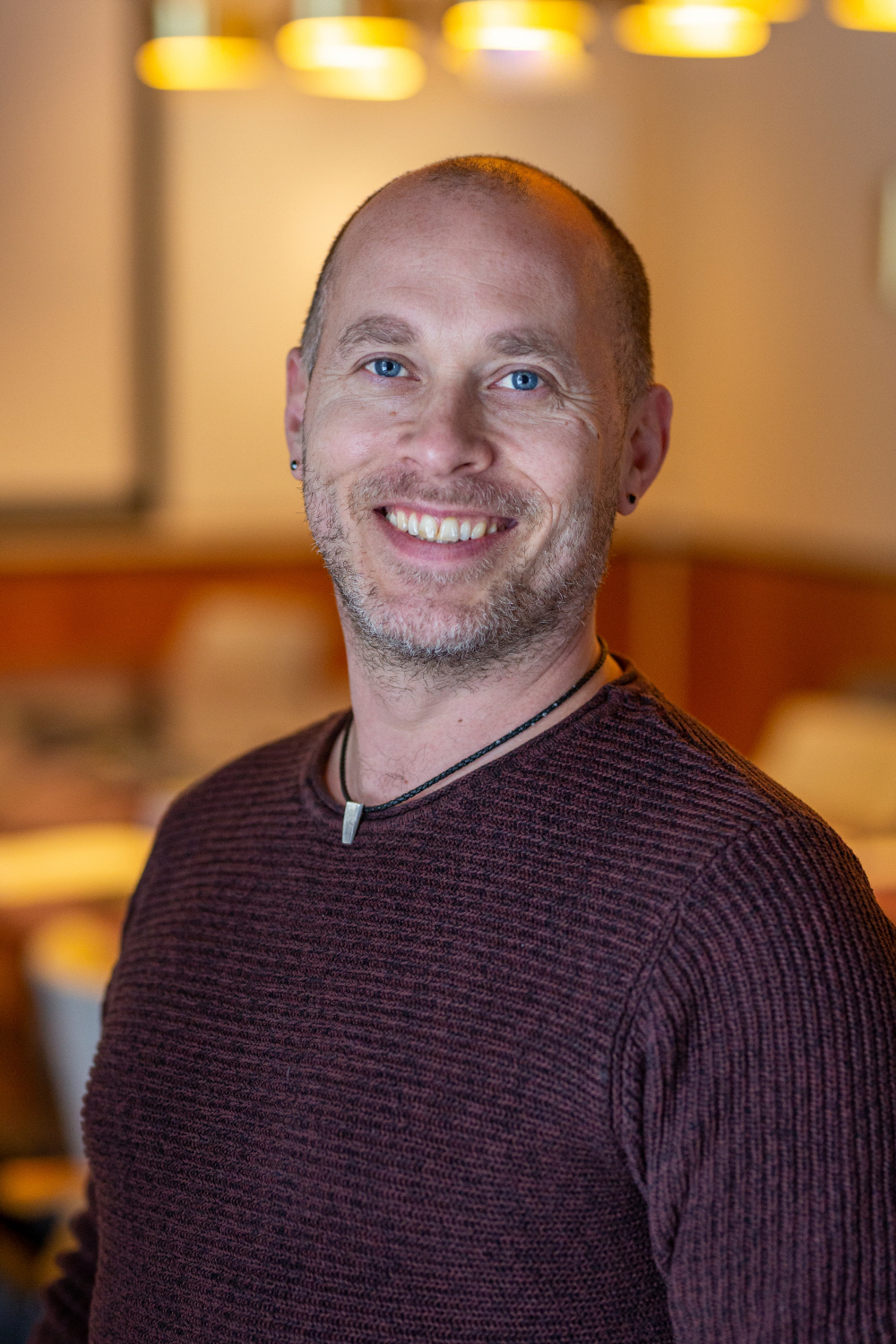 "On the whole, the work has gone well so far. The challenge is to adapt to the changes that are constantly taking place in a project of this nature. We have a very large and complex machine plant that is far from standard, which means a lot of coordination at all levels, from machine to construction, and everything in between. The construction progress itself has worked very well".
What's happening right now?
"In addition to the ongoing construction work and the fact that we are approaching the end of the design of the construction and property installation, we are entering a new phase where a detailed plan must be made for the machine plant and its testing before the machine assembly can begin. It is a real challenge now in pandemic times to put this puzzle together with the Austrian machine supplier Springer".
What has been the biggest challen​ge so far?
"To provide all suppliers and contractors with the right information and facts, we need a plan from our machine supplier early in the process. The challenge is to get the right information at an early stage. We need information about, for example, details around the machine, space requirements, machine access and walkways as it is of great importance for how we design surrounding areas such as dining rooms, toilets, offices and computer rooms etc. Many of these parts have already been determined and the final determination of the machine has a big impact on what the building should look like and where things are placed. The ongoing pandemic has made it difficult to coordinate this".
What is the next step?
"The plan is for the building to be completed in February 2022. Then the start of the assembly of the machine plant can start. This meands that the building as such is to be completed but also all installations that can be completed without being in the way of the machine assembly. ​
Any special milestones that you remem​ber?
"In addition to the decision on the start of Project B700 another memorable milestone was when the procurement of the machine plant was completed. After several years of discussions with four machine suppliers, being able to finally land a contract was very energizing! Another memorable event was when we finally started to build the building for the grading mill. The forthcoming start of the installation of the machine plant in mid-September is a milestone I look forward to".
Published 3/3/2021