The work within Treesearch is underway and one important step is that several new and recent training courses now are available.
Several of them are appreciated training courses that previously existed in "FPIRC", the forest industry research school. There are also some courses that have previously been offered through Wallenberg Wood Science Center, but that now are open for Treesearch participants.
In order to offer training courses to more employees within the participating forest industry groups, there is also possibilities. Coworker within the participating organizations can apply to become associated. By that they will get access to the training courses. Everybody that is interested can also follow the research projects within Treesearch at their web site, treesearch.se. There you can watch, for example, thesis defences by Treesearch PhD students.
Initiated development projects by SCA
As one of Treesearch's core partners, SCA has the opportunity to initiate and participate in development projects. Also within this area, things are happening. In June, Göksu Cinar Ciftci started a postdoc position in Treesearch. Göksu will for two years work with modification of cellulose fibers, a project led by Kent Malmgren from SCA R&D Centre and Lars Wågberg from KTH. The aim of the project is to develop fibers with a so-called panhandle. Such fibers can easily be further modified in the paper mill to achieve special properties. Examples of such tailor-made properties are high wet strength, high absorbency or water-dispersing ability.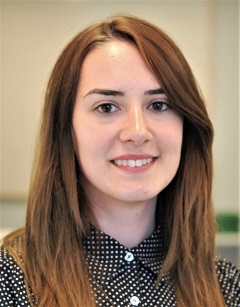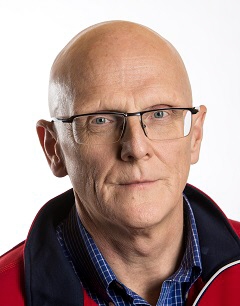 Göksu Cinar Ciftci. Lars Wågberg.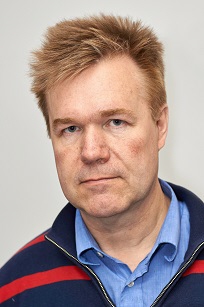 Kent Malmgren.
Read more on Treesearch's website. There you can see both current courses and filmed defences from the PhD dissertations.
More about the research collaboration at Treesearch website:
Previously filmed defences at Tresearch.se
Treesearch calendar, with upcoming courses and webcast defences
Contact at SCA for our participating in Treesearch, Jerker Jäder, R&D Director.
Published 9/11/2019