 We have gained weight!
One of our most popular coated paper now in our highest grammage ever. Discover GraphoCote 100 gsm.
GraphoCote 100 gsm
news
news
Choosing your paper
We can help you communicate effectively
Get in contact with our experts and see our recommendations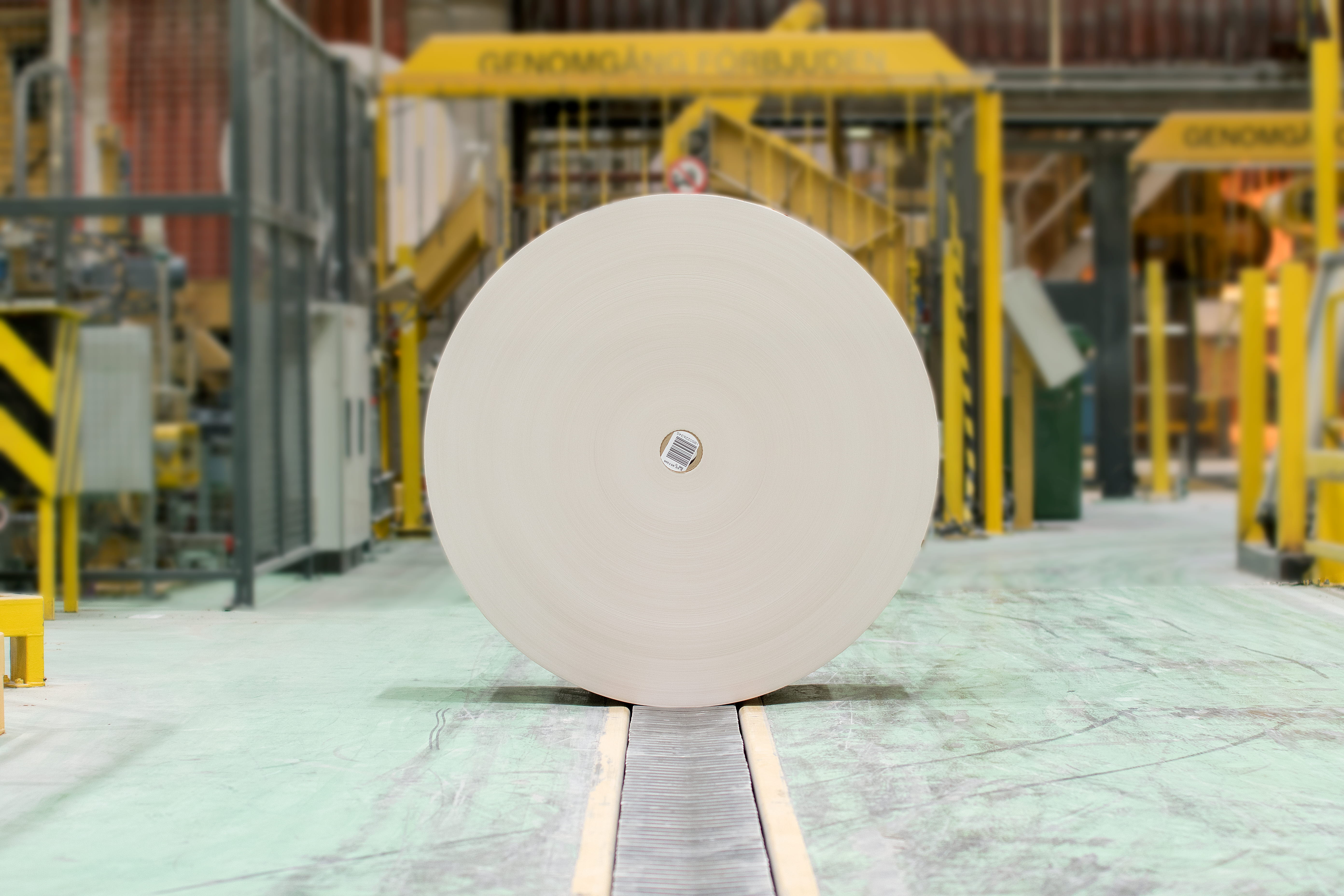 Services that make your work easier
Our services is packaged into a service koncept called GraphoServices.
Graphoservices creates added value for our customers who buy publication paper. With our long experience within logistics, sustainability and techincal support we offer personal support which saves both time, money and the environment for our customers.
graphoservices
graphoservices
Our paper is part of an industrial ecosystem powered by the forest
Read more
Sustainability
Sustainability