The performance of a true star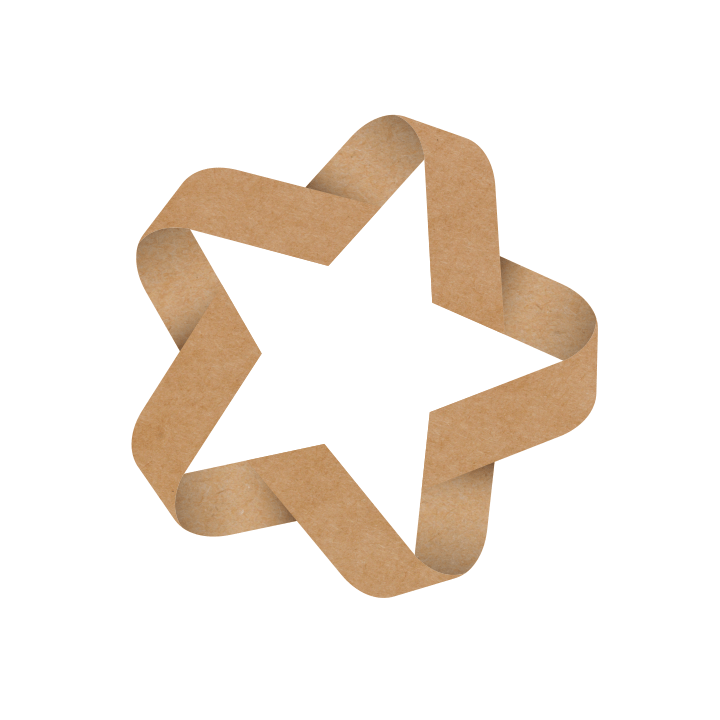 This is a good place to start for any application in consumer durables, e-commerce, electronics, hazardous goods, industrial products, refrigerated and frozen food.
The strength provided by SCA Kraftliner enables us to offer exceptional performance in all environments, from normal conditions to high humidity and cyclical climate changes.
SCA Kraftliner is produced with a base layer of mainly fresh fibre and a surface layer of the finest unbleached fresh fibre that provide excellent strength, long-life durability and maximum protection.
Kraftliner has a purity that makes it a good choice for food contact applications.