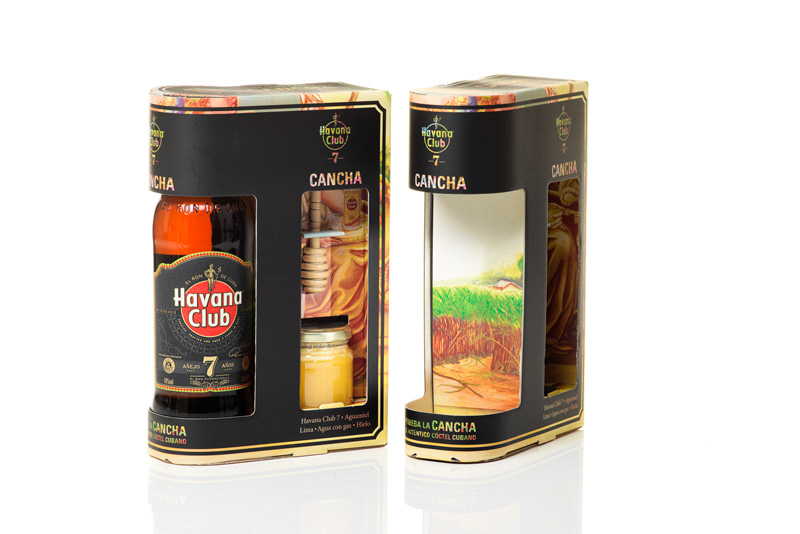 We are very happy to announce that two Arcwise® solutions, produced by Grupo Miralles, have been awarded in the Carton Excellence Award 2019.
The packaging for Pernod Ricard's Havana Club Cancha received a Platinum award and the packaging for Barcelona Beer Company's Cerdos Voladores received a Gold award!
Congratulations to Grupo Miralles and thanks for good co-operation!
/The Arcwise team
https://www.procarton.com/awards/carton-excellence-award/2019/categories/gold-awards/
https://www.procarton.com/awards/carton-excellence-award/2019/categories/platinum-awards/
Platinum award to Pernod Ricard's Havana Club Cancha:
Curved Pleasure
"In a retail store, product and brand differentiation is crucial. According to some studies, curved shaped objects are often perceived as more attractive than objects with sharp angles. The Havana Club promotion pack is an exclusive design that required a rigid packaging material that could also be curved, which is achieved using Arcwise® patented technology. This pack also features a jar of honey to make your own rum cocktails. The bottle is clearly visible on the shelf as the entire side is curved and open."
Gold award to Barcelona Beer Company's Cerdos Voladores:
Naturally Cool
"This 3-can tube pack was produced to launch and promote this beer brand in a different multiple can format than the conventional 4, 6 or 12 cans. On top of this, the client wanted to display it in a different position on the shelf, so this vertical tube (formed using Arcwise® patented technology), is really distinctive when seen beside other brands. Shipping flat tube sheets – that are erected at the brand owner – instead of solid tubes has a major positive effect on logistics costs and carbon footprint emissions."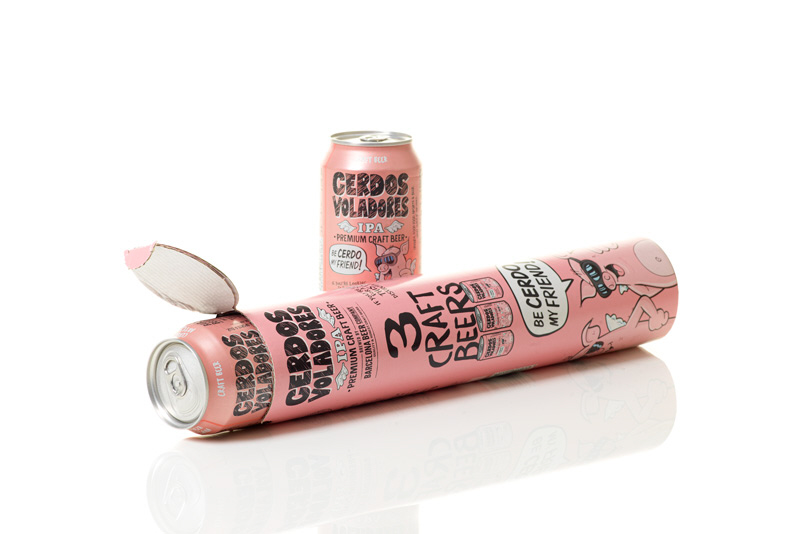 Published 9/20/2019