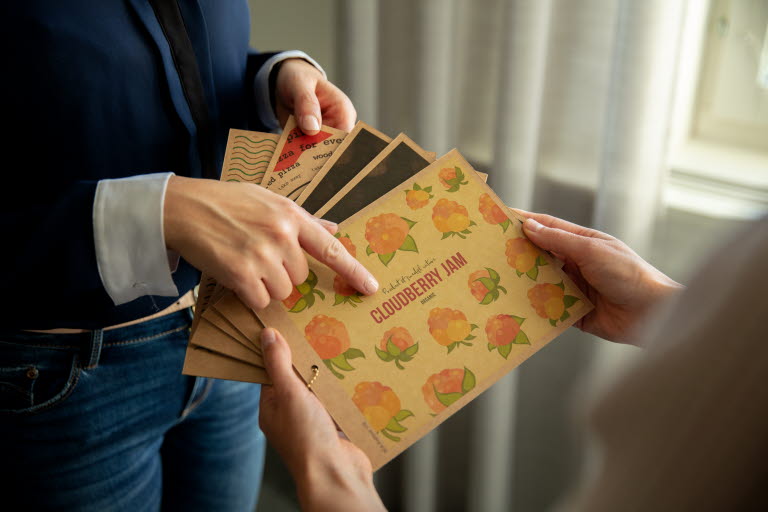 The global surge in e-commerce has greatly magnified the growing recognition among brand owners of the vital role packaging plays in conveying and safeguarding brand identity. As a result, the importance of printability has greatly increased, particularly when it comes to printing on brown materials to achieve an eco-friendly look.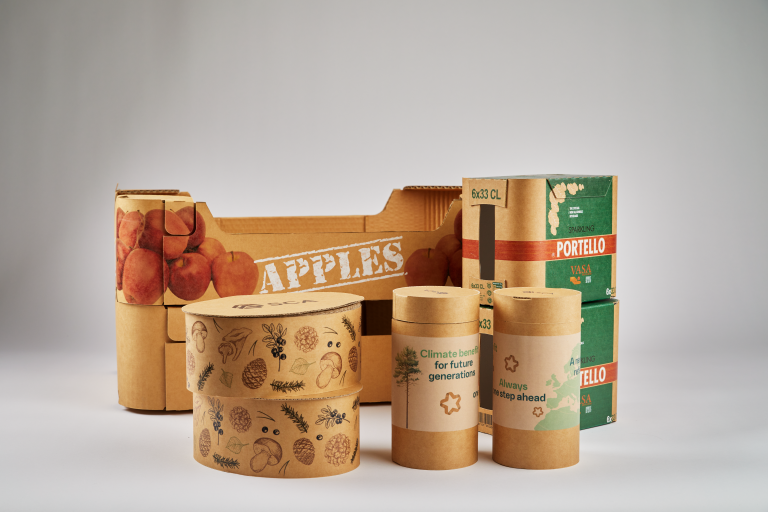 Printability has been our highest priority for many years for our white product. But brilliant prints are not only for white boxes. Especially since e-commerce has now driven the development of appealing and personalized prints on brown.
Our outstanding print on brown is the result of our learnings and expertise from Munksund combined with our new capabilities, powered by a cutting-edge triple shoe press solution. And we can proudly state that we are the sole provider of this concept. Providing an extra smooth surface, with the lowest roughness on the market, enabling the best-looking prints you can get with good ink coverage, and rich, vivid colors.