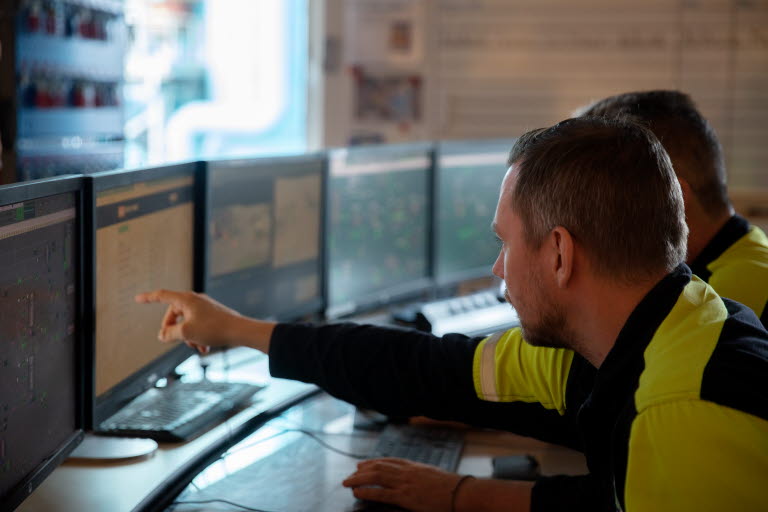 With an extensive track record in large-scale kraftliner production and unmatched research and development expertise - we're on a mission to set higher standards for converting performance. In 1975, we made history with the world's largest paper machine, setting a standard that others still strive to reach. Now, we're raising the bar once again, taking a remarkable technological step ahead where digitization and proven competence converge. Our intelligent calliper and moisture control, along with three shoe presses, guarantee consistent paper quality and surface evenness.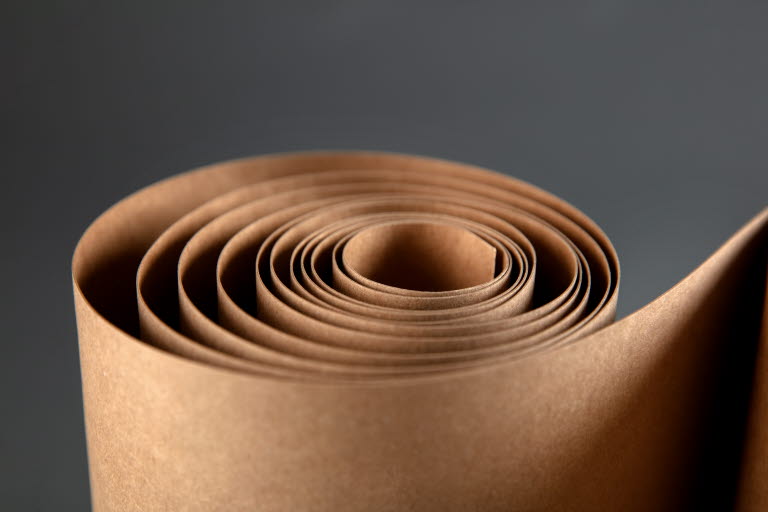 We've pioneered an innovative 3-ply paper concept that optimizes fiber usage to its fullest potential. By leveraging the unique properties of fibers, we've developed a groundbreaking solution that maximizes your output while minimizing waste. Meaning that you can now embrace sustainability and cost-effectiveness without any compromises. Because we're on the cutting-edge of flat boards, with unprecedented low surface roughness, enabling our customers to minimize warp and to further improve runnability.
Add to that our expertise with experienced technicians on standby to assist our customers, ensuring another impactful part of our dedication to the highest quality of service. Meaning that together we can support you to optimize, improve your runnability and truly "get ahead".