As a student, PhD, or researcher, you are extremely important to us as you can help expand our knowledge and give us an insight into the latest research findings so that we can constantly develop as a company!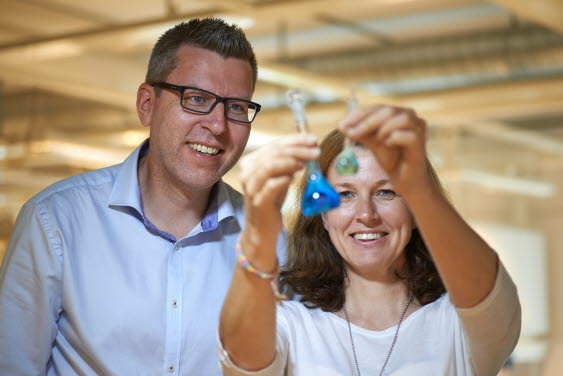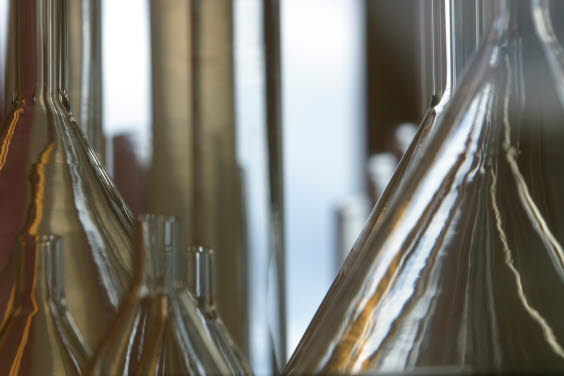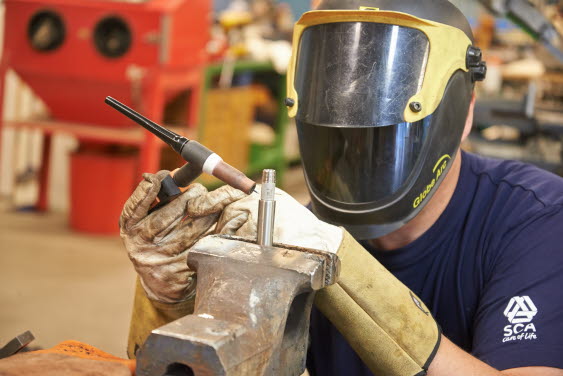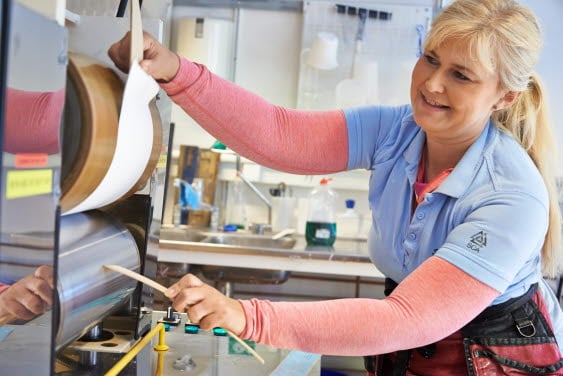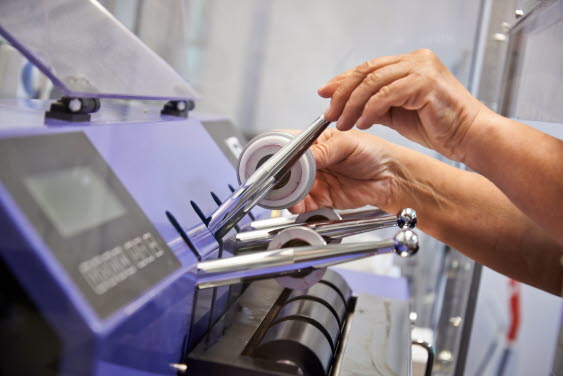 Alf de Ruvo Memorial Foundation
Are you a researcher within the sphere of cellulose-fibre based materials? Did you know that a scholarship of SEK 500,000 each from Alf de Ruvo Memorial Foundation are awarded every year for research in this scientific field?
Bo Rydin Foundation
The Bo Rydin Foundation awards individual travel grants; doctoral and other postgraduate students may apply in connection with active participation in scientific conferences, etc. in fields which the Foundation supports.