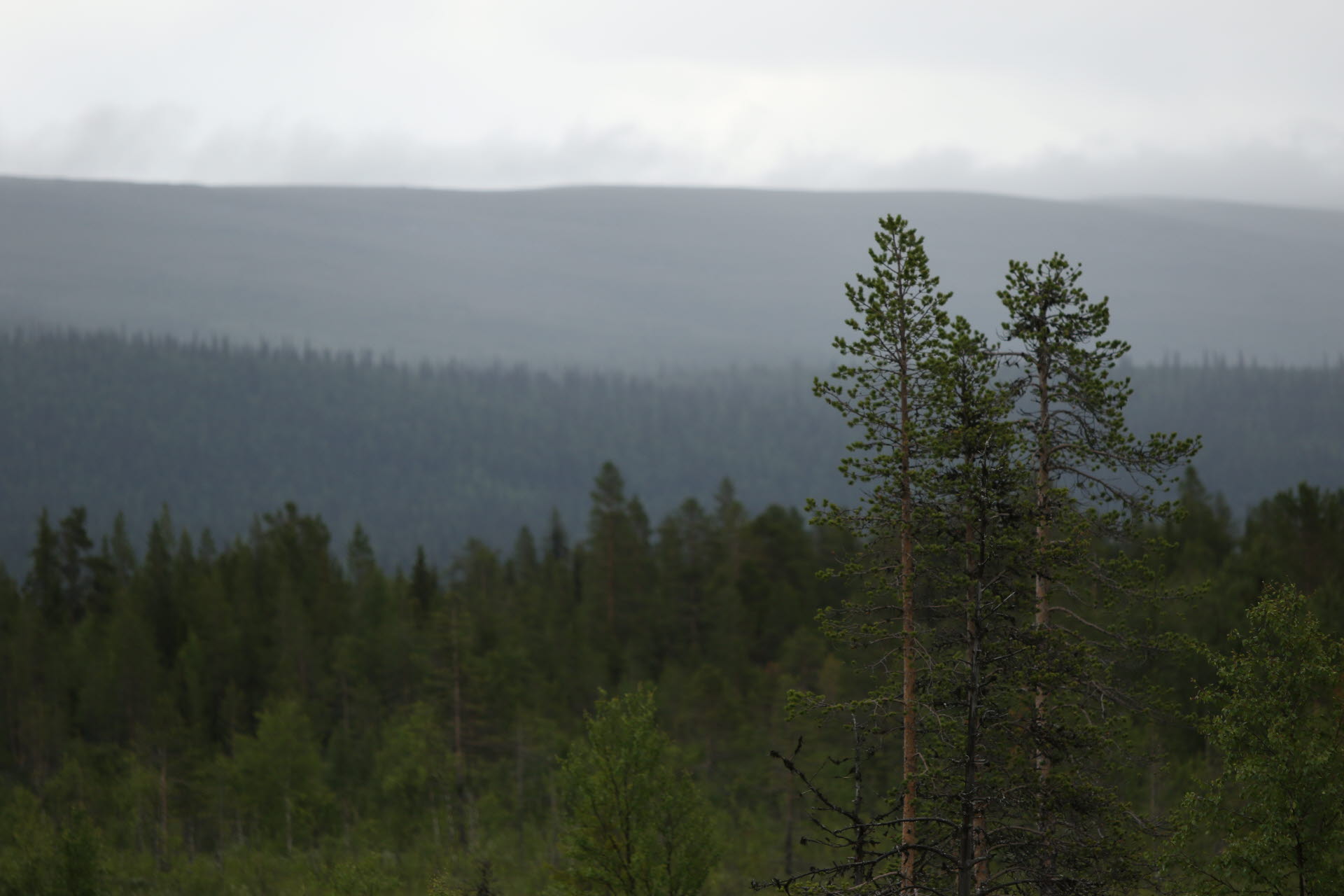 Develop your feeling for forestry. Apply for our trainee program
Find your future in the forest - become an aspirant with us! We at SCA are driven by the force of the forest and our foundation of values is based on the conviction of the value of the forest for a sustainable future.
The trainee program at SCA Forest is for anyone who has been working for a few years or is a recent graduate with a forestry focus. Try out working in production, timber purchasing and forest management. Work in the field, make study visits and attend our land planning training course. The program is for 18 months and begins when you choose. While doing the program, you can apply for and be appointed to a regular position.
You can apply for our aspirant program before the start of a new program.