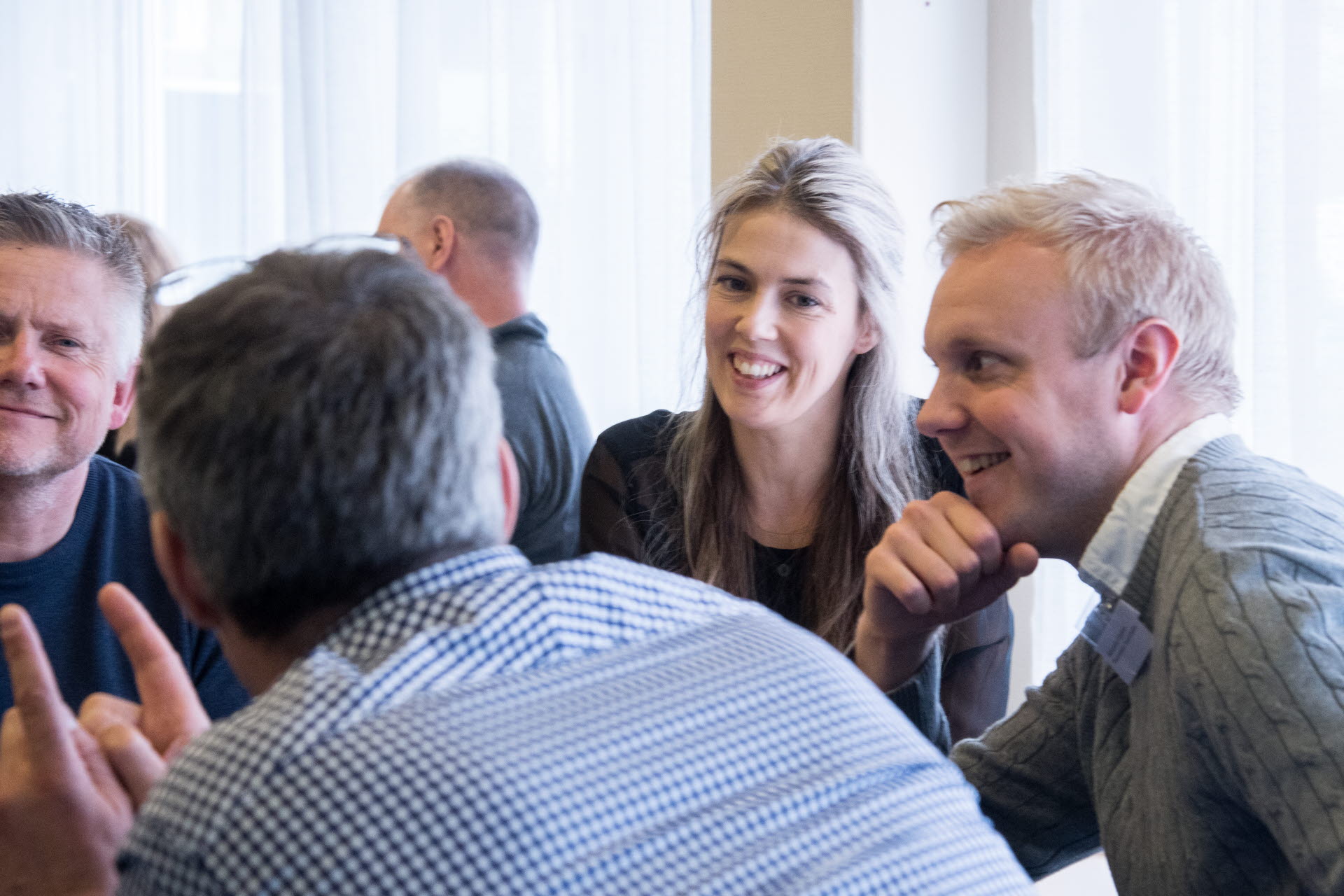 Solutions Management – Solution expert
As a Solution expert, you have deep knowledge in one or more system areas, either within operations or technology. Although we can specialize, we have a holistic view and collaborate across systems and technology areas.
We translate business requirements into system requirements, create and develop effective system solutions based on SAP standard products. As Solution owner, you control and quality-assure the system solution. We work with a holistic view and collaborate between system and technology areas.
As Solution owner, you are responsible for one of the system areas:
Purchasing, S2P
Sales, O2C
Production planinng, P2S
Transports and logistics, S2S
Maintenance, EAM
Finance and controlling, R2R
Human resources, HR
We work with SAP components such as:
SAP S/4HANA
SAP EWM
SAP TM
SAP Ariba
SAP Success factors
SAP Integrated Business Planning