The core of SCA's business is the growing forest, Europe's largest private forest holding. Around this unique resource, we have built a well-developed value chain based on renewable raw material from our own and others' forests. We offer packaging paper, pulp, wood products, renewable energy, services for forest owners and efficient transport solutions.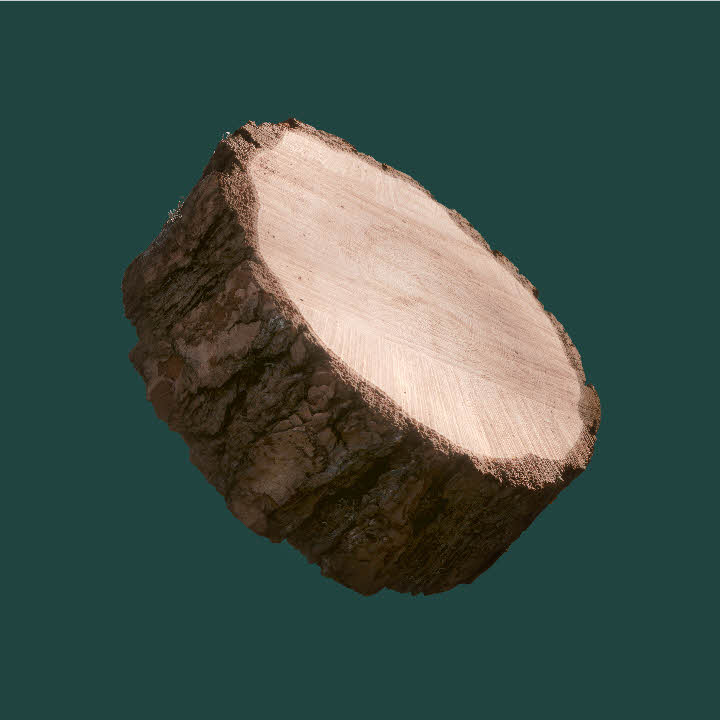 News and press releases
News and press releases
News and press releases
Land construction work begins in the port of Tunadal, Sundsvall
At the end of January 2022, it became clear …
that SCA will receive the environmental permits required for the land building in connection to the new container port in Tunadal, just outside of Sundsvall. The land building is a key factor in the project as it creates more surface for increased cargo handling and the reception of larger project goods.
SCA protects large forest areas in Norrbotten through a historic agreement
SCA has protected forest areas with high na…
ture values in Jokkmokk municipality for decades. This week, on September 19, an agreement has been reached between SCA, the County Administrative Board of Norrbotten, the Swedish Environmental Protection Agency and NGO Steget Före on the formal and long-term protection of 1,114 hectares of forest as nature reserves and conservation areas.
"Exceptional reporting" gives SCA top ESG rating
SCA has been awarded the highest rating – A –…
in Position Green's ESG ranking of the 100 largest companies listed on the Stockholm Stock Exchange. This means that SCA's financial reporting is judged to be exceptional.
SCA and Medelpad's Botanical Association cooperate
SCA and Medelpad's Botanical Association have…
signed a three-year cooperation agreement. The idea is that the association will conduct an inventory of changes to the species composition of vascular plants following the nature conservation harvesting carried out by SCA in western Medelpad.
News and press releases