The core of SCA's business is the growing forest, Europe's largest private forest holding. Around this unique resource, we have built a well-developed value chain based on renewable raw material from our own and others' forests. We offer packaging paper, pulp, wood products, renewable energy, services for forest owners and efficient transport solutions.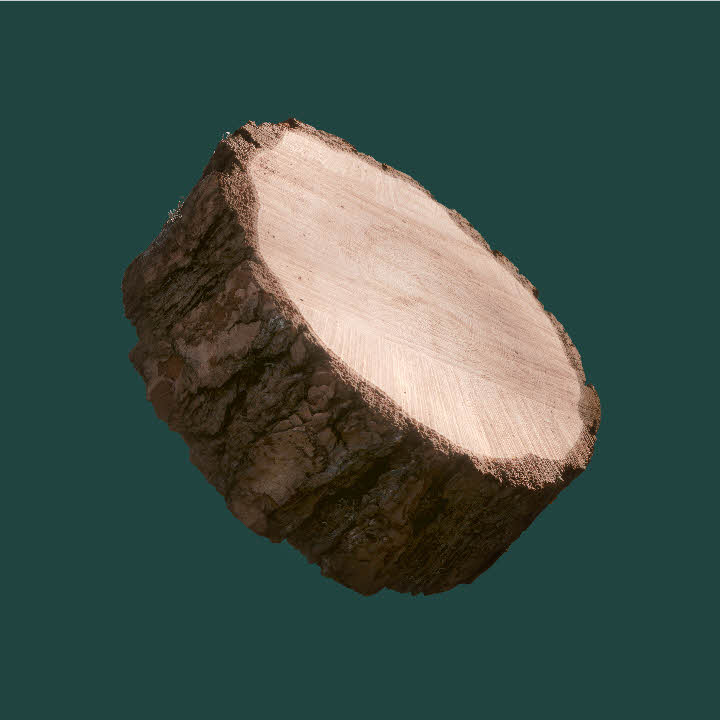 News and press releases
News and press releases
News and press releases
SCA's new container port – important for development of the region
SCA is currently building a new container por…
t in Sundsvall. The port lies directly adjacent to the logistics park, and will thereby be part of Sweden's most important transport hub. "More and more people are starting to see how the logistics investments are benefiting the entire region. Sustainable and efficient transport is important for encouraging companies to establish themselves here," says Jens Olsson, Technical Director at SCA.
The dual positive climate effect of forests
Forests sequester large amounts of carbon…
dioxide as they grow. However, they also have considerable climate impact when they are felled because products produced using wood form forests replace fossil-based products so that oil and coal can be left in the ground.  "We must consider both these parameters to be able to make political decisions that have the greatest positive impacts on the climate. There is a holistic calculation model that helps do just that," says Peter Holmgren, an expert on forestry and climate.
SCA, winner of the "Carnegie Sustainability Award"
SCA is awarded for the company's sustainabili…
ty work with the Swedish forest. In the motivation for the award in the category "Large Cap", it is emphasized that SCA's forest is 100 percent certified through FSC and PEFC, that SCA is already clearly climate positive and has clear future goals for climate work.
News and press releases