The core of SCA's business is the growing forest, Europe's largest private forest holding. Around this unique resource, we have built a well-developed value chain based on renewable raw material from our own and others' forests. We offer packaging paper, pulp, wood products, renewable energy, services for forest owners and efficient transport solutions.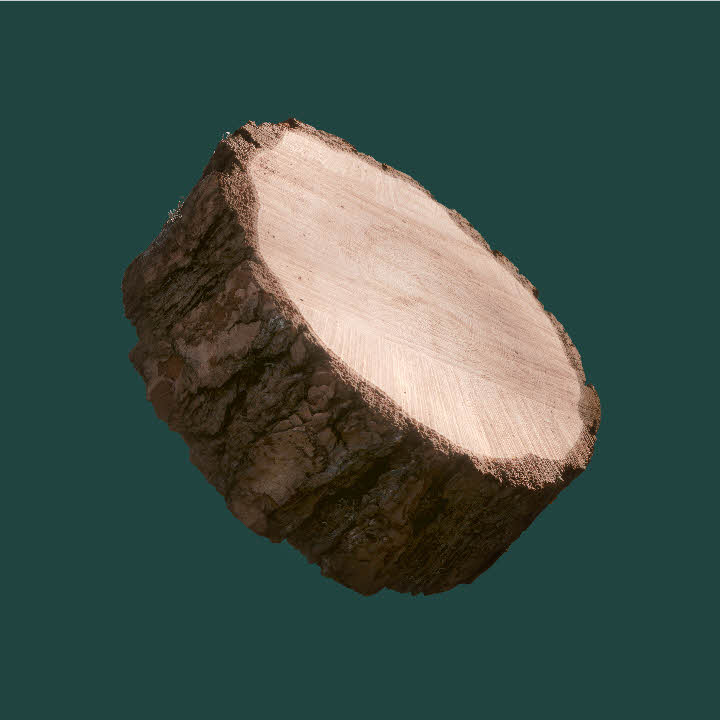 News and press releases
News and press releases
News and press releases
SCA contractor creates jobs for women from Ukraine
The war in Ukraine affects many forestry con…
tractors, who have not been able to hire enough staff. Åke Backman in Älvsbyn has only got hold of a fraction of his staff, but some could be solved thanks to the fact that he hired women who fled the war in Ukraine. "I have seven women from Ukraine who work for me and then I let a few more women with young children live in my houses, which are still empty because of the staff shortage," says Åke.
SCA's world-unique electric timber truck from Scania has arrived
To further strengthen the sustainable value…
chain, SCA has, together with Scania, developed the world's first electric timber truck with a capacity of 80 tonnes. SCA's goal is to make the entire value chain fossil-free. "We have come a long way in industrial processes, which are already 96 percent fossil-free. We are very pleased that we together with Scania can break new ground to make the heaviest transports fossil-free," says Hans Djurberg, Head of Sustainability at SCA.
News and press releases