The core of SCA's business is the growing forest, Europe's largest private forest holding. Around this unique resource, we have built a well-developed value chain based on renewable raw material from our own and others' forests. We offer packaging paper, pulp, wood products, renewable energy, services for forest owners and efficient transport solutions.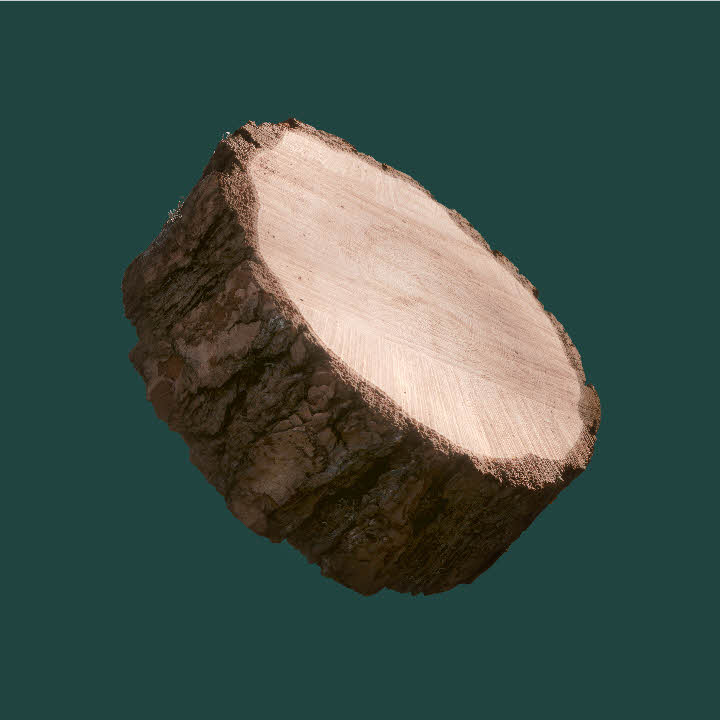 News and press releases
News and press releases
News and press releases
Industries in collaboration for a more sustainable future
The green chemical company Sekab and SCA have…
worked together with RISE and RISE Processum in the Lignosize project with the idea of replacing today's fossil-based hydrophobing agents in the production of paper. By refining the renewable raw material lignin, the use of fossil chemicals in paper production will be reduced.
Warning system on SCA's scarifiers protects remains
SCA is the first operator in the forestry i…
ndustry to introduce a warning system on soil scarifiers to protect ancient and cultural remains. When lights flash in another color, operators know their machine is close to remains and can make sure the remains are not damaged. "This is revolutionary and a major step forward in our efforts to reduce damage," says Ulla Sandenér, head of SCA's forest management department.
SCA and Holmen to conduct feasibility study for new sawmill
SCA and Holmen have today agreed to conduct a…
feasibility study regarding a potential new jointly owned sawmill in Rundvik, Nordmaling municipality in Västerbotten. A new sawmill in Norrland with high production capacity would increase the value of forest assets in the long term. 
News and press releases