We are a reliable company with high integrity both amongst our own employees and our suppliers
SCA's new sustainable targets
Compliance with SCA's Code of Conduct and regular training for all employees in the Code
Purchases from suppliers that fulfill SCA's supplier standard
Target and outcome 2017
Target
We will maintain compliance with our SCA Code of Conduct. All employees will receive regular training in the Code.
We evaluate all of our supply streams from a total risk perspective. By 2020, we aim to source 100% of our procurement spend from suppliers committed to the criteria specified in our Global Supplier Standard.
Outcome
Approximately 90 percent of our employees have received Code of Conduct training
Of the 28 largest suppliers, 75 percent have signed SCA's Global Supplier Standard
Activities
Training in the code of conduct is part of the introduction program for all new employees. Continue to increase awareness and knowledge through dilemma discussions in different forum
Perform a review of the supplier standard and its application.
Ethics – from compliance to leadership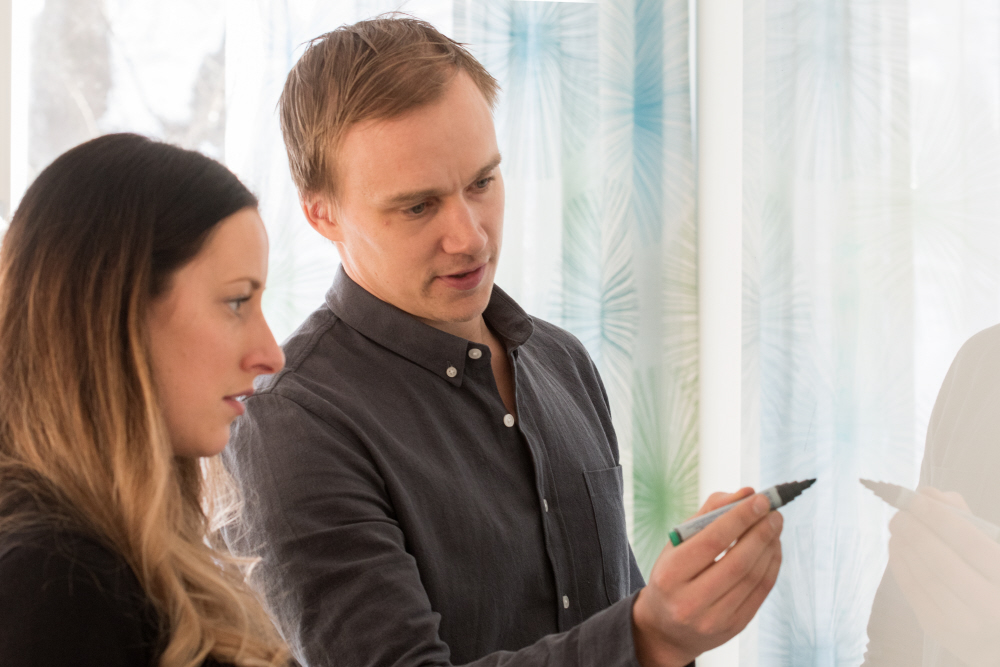 We continuously we develope our position on ethics and integrity. We want to move beyond regulations and controls in order to also understand the sociological and psychological factors behind rule breaches. Or to put it simply; why good people sometimes exhibit inappropriate behavior.
A culture characterized by integrity begins with two key insights: that surroundings have a major impact on the actions of individuals and that it is necessary to understand and handle ethical gray areas. It requires in turn that ethics becomes an issue of leadership rather than a question of obeying rules.
We have carried out group discussions around ethical dilemmas in order to increase knowledge, understanding and awareness. The participants have been asked to discuss difficult situations, such as relationships toward customers and suppliers, conflicts of interest and issues concerning coworkers. By showing that there is rarely one correct answer, we wanted to strengthen the ability of participants to handle various situations. These discussions also helped the participants to feel more comfortable in sharing dilemmas they had faced themselves.