We will mange our forests in a way so that they are at least as rich in the future of raw material, biodiversity and experiences as today
SCA's new sustainability targets
Forests as rich in biodiversity, nature experiences and timber in the future as they are today
All fresh wood fiber in our products certified by FSC or PEFC, or as a minimum fulfill the FSC's standard for controlled wood, FSC CW
Target and outcome 2017
All fresh wood fiber-based raw material in our products will be FSC® or PEFC certified, or fulfill the FSC's standard for controlled wood
We will preserve the biodiversity of our forests. A minimum of 5% of our productive forest land will be set aside from forestry in conservation areas and a further 5% will be set aside as part of our consideration for nature in our managed forests
Emissions of suspended solids increased 57 percent and phosphorus emissions by 5 percent, partly due to the rebuilding of effluent treatment plants
Outcome

100 percent of fresh wood fiber procurement fulfilled FSC, PEFC or FSC CW
8 percent of land is set aside as voluntary set-asides1
3 percent of land is set aside for nature considerations
Activities
Manage our forest in accordance with the requirements of performance-based, internationally recognized standards accepted by customers and supported by key stakeholders such as FSC and PEFC
Active forestry with consideration and promotion of biodiversity through continued nature conservation during harvesting as well as targeted efforts
Butterfly park for threatened butterflies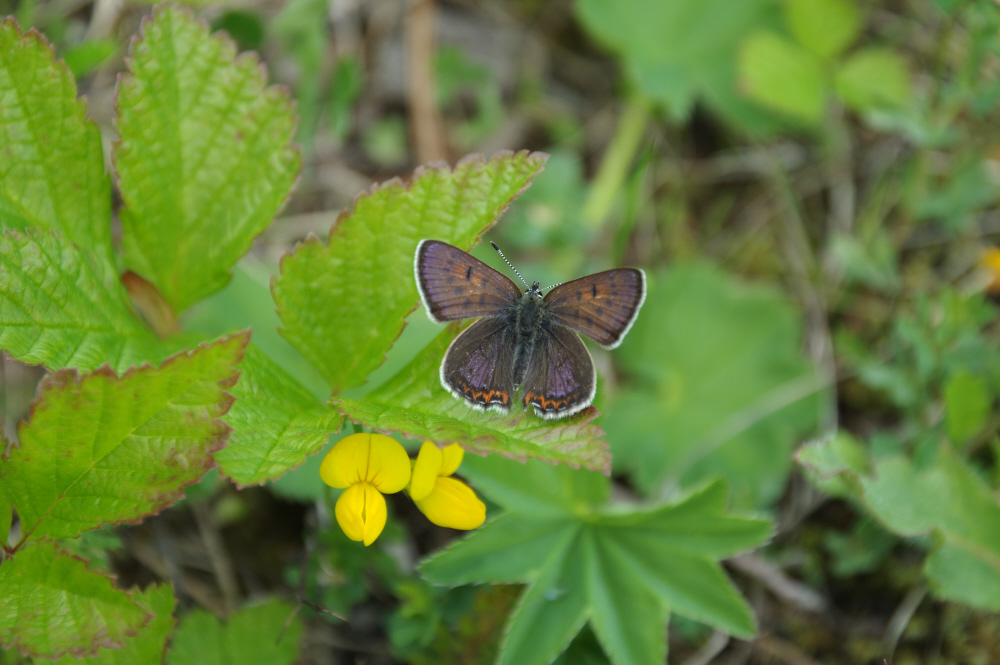 SCA's forest management promotes biodiversity through nature conservation in all of its forest management activities, and also through targeted initiatives. One example is the Jämtkrogen's butterfly landscape, which SCA, together with the county administrative boards of Västernorrland and Jämtland, set up to save the two butterfly species, Baptria tibiale and Lycaena helle, which are severely threatened in Sweden.
"Our measures create conditions to encourage these, and many other, species of butterflies that are under threat. The butterfly park creates corridors where the butterflies can find sunlight and thrive. This may involve creating paths and small openings in the forest, or clearing along forest roads and near power lines. The Swedish Transport Administration has even modified haymaking along the E14 motorway to encourage the butterflies. We also try to leave deciduous trees, particularly sallow, to create the best possible conditions for insects and bees prior to the pollination period," says Håkan Blomqvist, conservation specialist at SCA.
Our conservation parks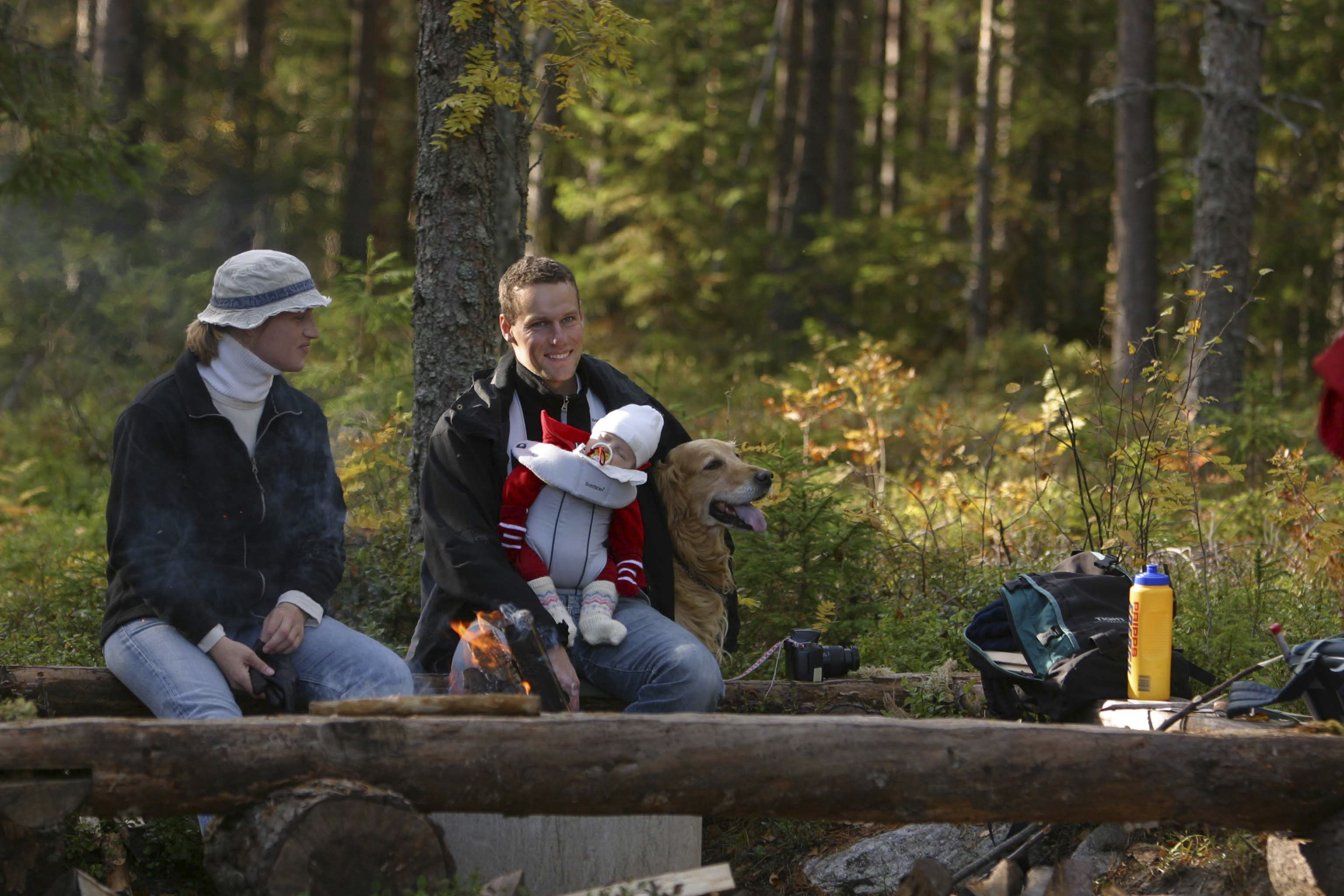 SCA is continuing its efforts to develop forestry and ensure even greater resilience and sustainability from all perspectives. Conservation parks are areas distinguished by a higher degree of diversity than the forest landscape in general.
Conservation parks are large sections of the landscape measuring several hundred of hectares in size, where at least half of the area is entirely excluded or managed in a manner that benefits nature or cultural values. In our conservation parks, the aim is to use a diverse range of measures and management methods to strengthen the existing values or create new ones. The hope is that the parks will provide visitors with interesting experiences and SCA with know-how that it can deploy in its operations outside the parks.