We will contribute to reduce global warmth by offering products with low climate footprint, reducing our own emissions of carbon dioxide and a responsible forestry

Target
We will reduce CO2 emissions from fossil fuels and from purchased electricity and heating by 20% by 2020, with 2005 as reference year
The production of wind power on SCA forest land will increase to 5 TWh by 2020
Our plants will reduce suspended solids to water by 10% and phosphorous emissions to water by 10% by 2020, with 2014 as reference year


Outcomes 2016
Reduction with 49% for pulp and paper mills
Energy from wind power production: 2,3 TWh
Suspended solids increased with 128 % phosphorous increased with 36 %


Activities
Reducing emissions of carbon dioxide through continuously strive for high and stable production efficiency, energy savings and to realizing full effect of imade nvestments.
Increase production of wind power by actively work to realize wind projects at attractive wind sites.
Emissions to water should be reduced by increased efficiency and technical review in our effluent plants. 2016 was affected by breakdown of the effluent treatmen at Östrand and a rebuilt of the plant at Munksund.
Reduced climate impact from packaging paper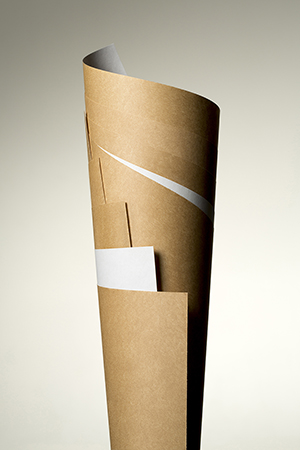 SCA produces kraftliner, a fresh fiber-based packaging paper, at its plants in Obbola and Munksund in Sweden. During 2006–2016, the carbon footprint of the product decreased by 30% as the result of a long-term investment program to develop the kraftliner mills and a continuous, highly prioritized program to replace fossil fuels with biofuels.
One example is an investment in a new lime kiln that is fueled with pellets instead of oil at the Munksund facility, which reduced annual CO2 emissions from fossil fuels by 20,000 tons or 75%.