Our stakeholders help us to develop
We have to act in harmony with the society in which we operate in order to remain relevant now and in the future. An ongoing and close dialog with stakeholders helps us understand what expectations there are of us as a company and the needs of our customers.
The dialog helps us to:
Continuous improve
Build long-term relationships
Prioritize our sustainability initiatives


Stakeholders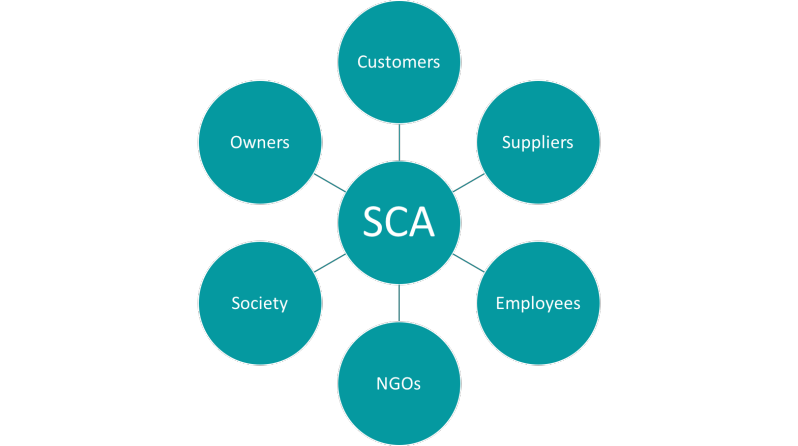 Prioritized areas
In 2017, SCA conducted stakeholder dialogues and used these, together with trends in the market and the company's strategic priorities, to identify the issues that are important for the forest products company SCA and its stakeholders.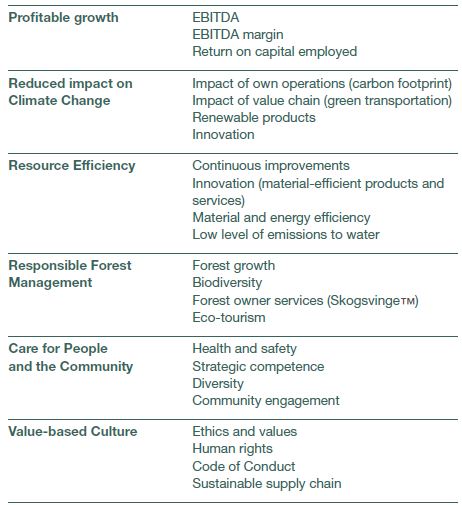 The aspects of sustainability that are of greatest strategic significance for SCA's business and values, based on materiality analysis conducted, are linked to the Group's four focus areas.
Materiality analysis
SCA and global initiatives