Vi will develop together with the communities where operates and we will be a safe and inclusive employer where employees reach their full potential.
Target
Our aim is zero workplace accidents, and we will decrease our accident frequency rate by 50% between 2014–2020
All fully-owned main sites will be OHSAS 18001 certified by 2016


Outcomes 2016
Reduction with 16%
Share of certified main sites: 100%


Activities
Continue to develop our health and safety culture through program ZERO, including an introduction of behavior based safety
Follow-up compliance of OHSAS 18001 within the internal audit program.
Help for communities struck by natural disasters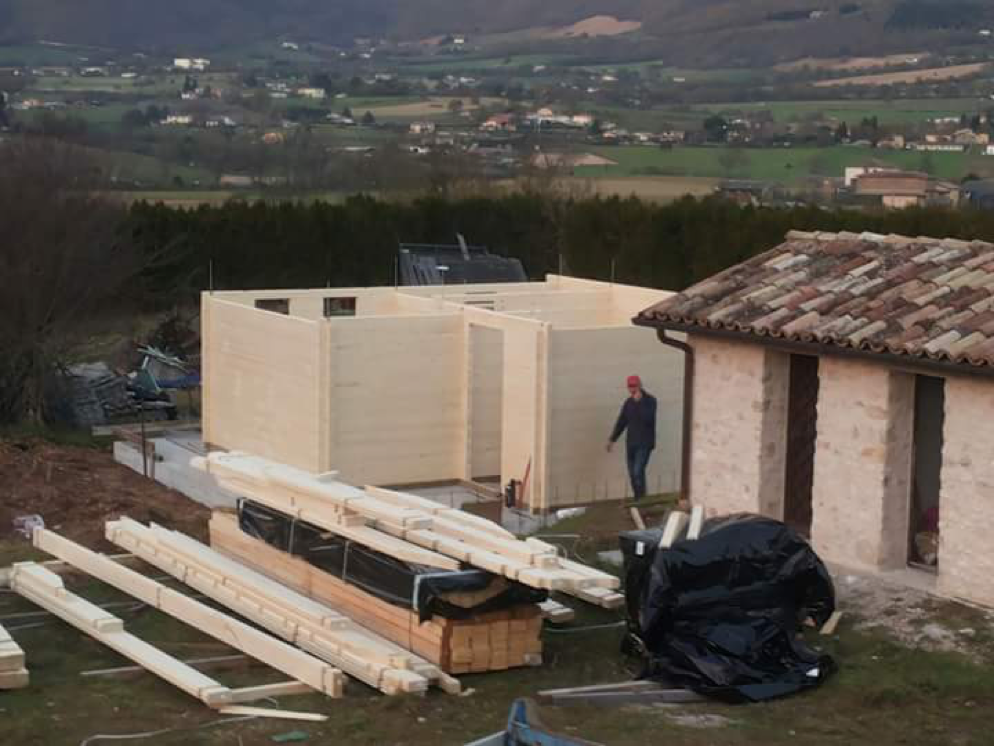 In 2016, a series of devastating natural disasters affected many people across the world. SCA and its employees have tried to help and alleviate the effects.
An earthquake that struck central Italy in August killed about 300 people. SCA in Italy supported the affected locations in cooperation with the Italian Red Cross. Employees could donate money via their salary, which was matched by SCA. In October, yet another earthquake occurred. SCA delivered construction materials for 40–50 cabins from the Tunadal sawmill, intended to build temporary houses for those affected.
Developed health and safety culture with ZERO
ZERO is a program launched to develop the health and safety culture within SCA. Despite targeted initiatives and a systematic approach to health and safety, too many accidents are still taking place. The situation must be reversed and ZERO will help us to achieve this. The first milestone is to halve the number of workplace accidents by 2018, compared with 2014. We must change our behavior if we are to reach the first milestone and subsequently reach our ultimate objective that no one should be injured at work. It means that each of us must put health and safety first and show this through our actions every day. Key success factors are commitment from management, concrete and challenging targets, as well as sustained commitment from our employees.
Work on ZERO began with a situational assessment. Based on the analysis, we then drew up action plans to develop our safety culture and began activities. In addition, we developed a joint toolkit with important routines, our own policy for behavior-based safety and a leadership development program.
"We have now run the program for one year and can see a positive impact. There has been a strong commitment to reach our target, a safe and secure workplace," says Katarina Kolar, Program Manager for ZERO.